While some of us never get tired of beans, rice, and pasta, you might want a break from your basic pantry staples. Mix up your pandemic cooking a little with whole grains. Cooked whole grains can be swapped for pasta or rice in most preparations, they're really good in composed salads, make a great breakfast porridge, and can even be used for dessert, like the wheat berry pie called pasteria traditionally served on Easter in southern Italy.
Inspired by the Finnish uunipuuro served at Broder Nord, this slow-baked porridge provides a filling and delicious breakfast, and sweet toppings can make it work for dessert. Whole grains of naked barley instead of flakes combined with the coarse ground Scottish oats offer more texture than traditional porridge.
The unpearled farro, naked barley, and frikeh (aka parched green wheat) we sell all cook the same way, and the technique works for wheat or rye berries, too. Put the grains in a pot, rinse them off, add enough water to cover by a couple of inches, toss in a pinch of salt, bring to a boil, cover, and simmer until tender, usually at least 45 minutes. Check them occasionally and add water to cover if necessary.
Store cooked grains in their cooking liquid in the refrigerator. For salads, use a slotted spoon to drain the grains a bit; for most cooked dishes a little of the liquid doesn't matter. They'll keep in the refrigerator for about a week.
While the porridge is delicious plain, I like to add a dollop of yogurt and a spoonful of jam; Ayers Creek red currant jam comes close to the lingonberry preserves of Scandinavia. And while the date syrup and dates provide a subtle sweetness, a pinch of Okinawan brown sugar adds an earthy, caramel flavor.
Thanks to everyone for letting us know what you need. We're working with both new suppliers and old friends, and we're adding coffee, butter, eggs, milk, and other dairy products to the online store.
Andrea Spella might have the smallest coffee roasting operation in town, but it's one of the best. His Italian heritage could give him an advantage, but his dedication to the perfect cup is what makes his coffee so good. He sources beans from family farms and cooperatives in India, Africa, and Latin America, then roasts them in small batches to bring out their best flavors.
The Rossalina Espresso blend, mostly Brazilian beans roasted to what he calls "medium sweet," is perfect for home espresso machines. But it also makes great drip or pour over coffee, and it's equally good for stovetop Moka coffee makers.
Larsen's Creamery, another Oregon company more than 100 years old, makes Mother's Choice butter in Clackamas County. If you're like us and baking more than ever, you need more butter.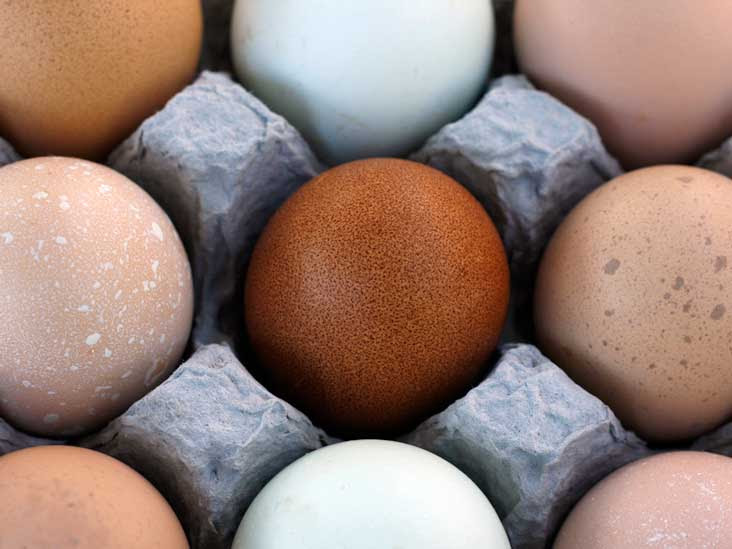 Our eggs come from Trent Family Farms, with roots in Oregon go back to 1889. A diverse chicken flock of more than a dozen different breeds spends days foraging on open pasture, producing eggs that are truly farm fresh.
For more than a century Alpenrose has supplied Portland with milk from its dairy near SW 45th and Vermont. The suburban neighborhood's rolling hills were once pastures dotted with cows for numerous dairy farms. The son of founder Florian Cadonau married the daughter of the Swiss counsel, and she named the growing business after Switzerland's national flower.
Starting Monday, April 13th  you'll be able to buy the following Alpenrose products from our cooler section:
Organic Whole Milk
Organic Half & Half
Organic 1% Milk
Buttermilk
Whipping Cream
Cottage Cheese
Sour Cream