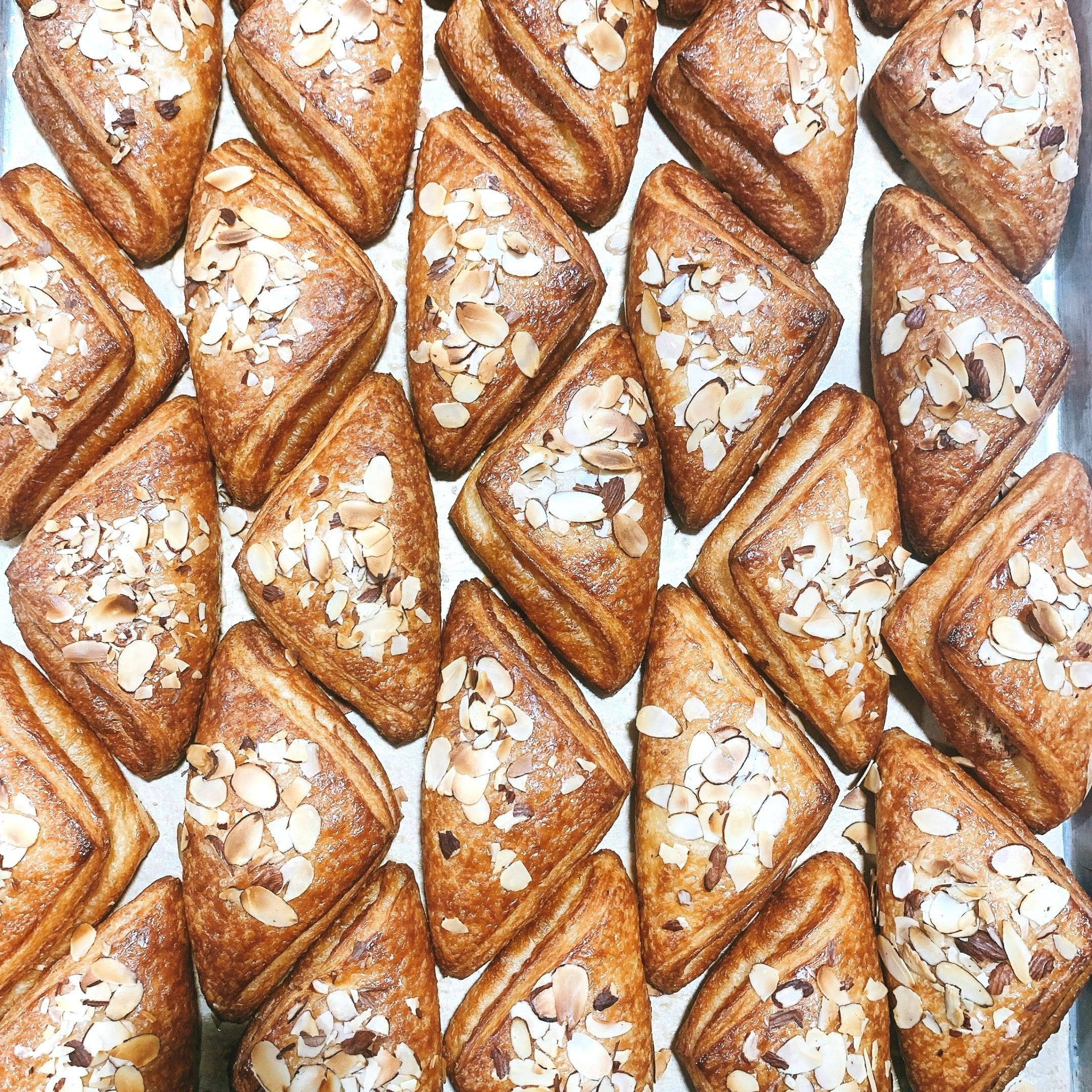 Our bakery team has lots of new treats for you this week. Cookies, pies, mini desserts, and these almond croissants. You'll melt for this buttery, flaky pastry with a sweet almond filling, topped with crispy almond bits and powdered sugar.
Looking to make some extra money this holiday season? We're getting ready for our busiest time of year. Prep cooks, pastry artists, gift box assembly–there are a variety of jobs. And we offer flexible schedules and perks like discounts on our food.
Soon we will gather together and give thanks. For good food, honored family traditions, and all the small pleasures that help us find joy, even in tough times.
Our Thanksgiving menu is online! Order a complete holiday dinner or a beautiful brunch–or just a few side dishes or pies to finish off your feast. Delivery and curbside pick-up available.
Please note we have an EARLIER deadline this year. Place your Thanksgiving order by Sunday, November 14th (or until we sell out!).
Copyright © MMXVII Elephants Delicatessen, All rights reserved.