---
To Our Market Community,
A market goer emailed last week to ask what kind of produce would be at the market this time of the year. He wanted more information about greens, winter squash, and root vegetables. Was there any fruit available?
We are happy to report that our farmers have worked their magic to grow a wide variety of delicious veggies even in the middle of winter. Sadly we do not have fruit at this time because our apple and pear growers have sold all of last Fall's crop. However, in Riverland Family Farm's stall, you will find organic limequats and Meyer lemons that they have grown in a hoop house, along with fresh ginger and turmeric. Seeing citrus in our market always makes us do a double-take because it is not a common sight.
The Telio family of Salmon Creek Farm are known for their ruby red tomatoes which they grow hydroponically. Field tomatoes won't be available in the market until summer so we are grateful to be able to buy farm-grown tomatoes in the chilly months of winter. Those of you who have been visiting the market for many years will probably remember Nonda Telio sitting in his booth, wrapped in his winter gear, selling what we normally think of as summer produce.
While Nonda has retired, his son YoTee has taken up the mantle and added crisp and succulent Armenian and Persian cucumbers to their winter offerings. We love their thin skin and the fact that they are never bitter.
Farmer Chris Winter's booth is loaded with an assortment of root crops including carrots, several varieties of beets, and potatoes. The market staff is big fans of his gorgeous purple Brussels Sprouts, as well as his new crop of cauliflower.
Spaghetti squash is a great find at Black Dirt Farm where we also can't resist Farmer Eric's butternut squash. If you shy away from cooking these delicious vegetables because their thick skin is difficult to cut, we recommend this how-to video on preparing winter squash for cooking. Market Master, Ginger Rapport, has one complaint about the video: she finds it wasteful to peel butternut squash with a chef's knife –the video shows removing a large amount of flesh using this method. A vegetable peeler is easy and only removes the tough outer layer of skin.
Greens of every sort are widely available in all of our growers' stalls. Their tables are stacked with many varieties of kale, Swiss chard, and cabbage all waiting to become a delicious part of an evening's meal. For something a little different, try the Mizuna (green or red); Tatsoi and Shungiku are at Riverland Family Farm.
Shungiku is a leafy herb that is an essential ingredient in flavoring Japanese hotpots
Mizuna and Tatsoi are members of the brassica family, along with mustard greens and Brussels Sprouts. Both are commonly found in salad mixes, so you have probably eaten them at some point perhaps without realizing it.
Mizuna's peppery leaves can be eaten raw in salads, tossed into pasta, or puréed into a pesto. Mizuna is also popular in stir-fries, though the stems and leaves should be prepared separately due to the variability in cooking times.
Tatsoi has rounded leaves shaped like a spoon, which have a buttery texture and slightly sweet flavor. Try this Meyer Lemon Risotto with tatsoi while both are still available at Riverland.
Finally, we would be remiss if we didn't mention the fresh leeks, yellow and red onions that are also in the market. These aromatics are an essential component in so many recipes that you will always want to have them on hand. Despite their many uses, don't underestimate the star appeal of these alliums. Leeks are to die for in this Steamed Winter Veggie Bowl from Epicurious and Slow Roasted Baked Onions make a lovely accompaniment to any meal.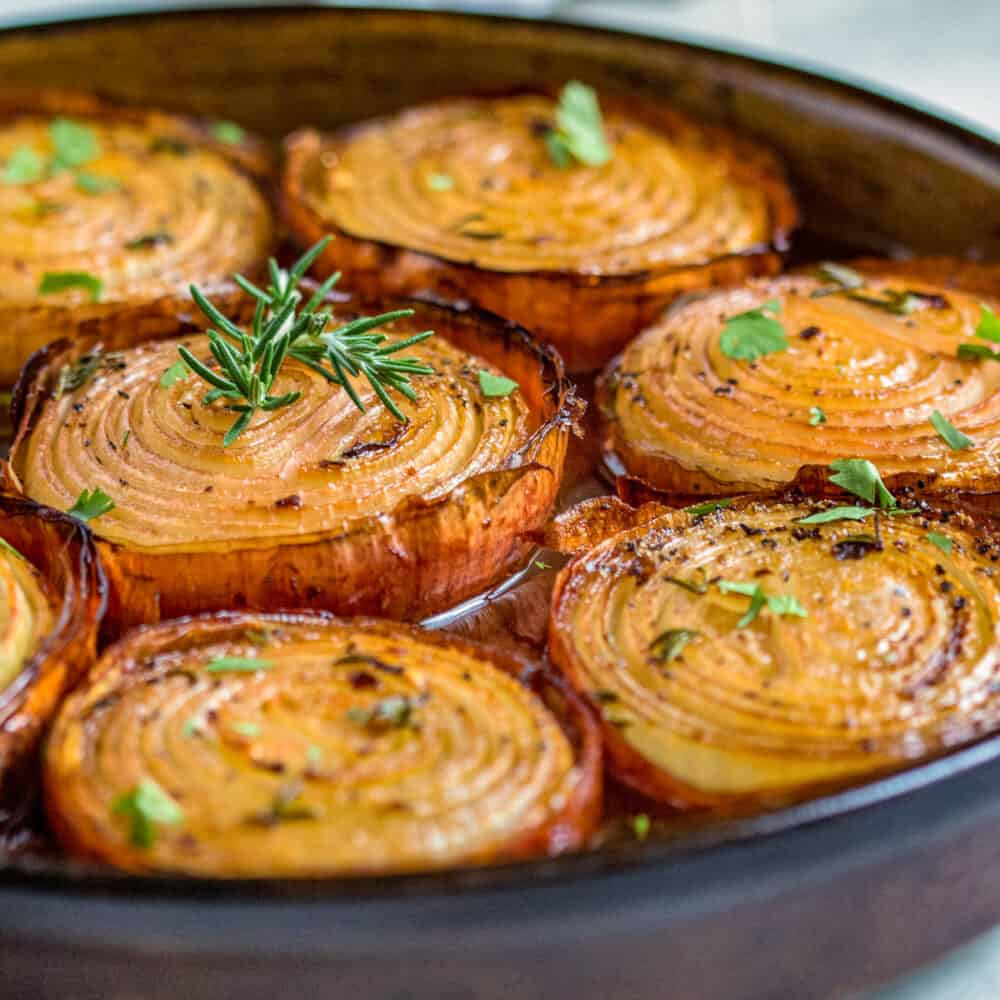 While shopping for your winter veggies, make sure to pick up some farm-fresh eggs at Winters Farms or Santos Family Farm. Farmer Joe Santos also raises two breeds of organic broiler chickens – Cornish Cross and Freedom Rangers which he sells frozen at the market.
 Warm Regards,
The Beaverton Farmers Market
---
We will see you this Saturday at the Market from 10:00 AM-1:30 PM.
---
National Chili Day is today, Thursday, Feb. 24th but you can still celebrate it on Saturday when we welcome Queen Chili to the BFM. Queen Chili makes Cincinnati style (beef), Texas (pork), and Hot Bean (plant-based) Chili, which they will sell frozen by the quart.
Click on the map image for the farmers market interactive map to view which vendors will be attending the first market of the season. The vendor list will grow as the season progresses, so if you don't see your favorite vendor this Saturday they will likely be at future markets.
Copyright © 2022 Beaverton Farmers Market, All rights reserved.
Our mailing address is:
Beaverton Farmers Market
PO Box 4
Beaverton, OR 97075