I'm used to working in restaurants where the kitchens are cavernous, with no views of the outside world, but Berlu is a very open space with a lot of windows. We've been open for three weeks now, but I've been coming and going from the space for nearly a year.  We're located in the courtyard of an apartment building, so we often see tenants come and go. It's been interesting falling in line with the schedule of the residents of the Modera building and getting to know the characters of the courtyard.
One guy I've become all too familiar with, Rob Zombie (he looks like Rob Zombie), likes to smoke in the courtyard during his lunch breaks. Usually for about 30 minutes, he'll move from bench to bench while he smokes and looks at his phone. (probably checking my stories)
Another, is a nice lady that always wears all Nike. I see her in the mornings walking her tiny pup and then again later in the afternoon.
Jorge has recognized a few tenants as he grills just before service. They usually come up to him and chat about what he's grilling (which is the same thing everyday).
I've noticed a few couples that have actually joined us for dinner and am always sure to say hi. One just moved from San Francisco and said at $80 Berlu is a steal and that he could eat here every week. I told him that if he eats here every week I'd cook him dinner on Christmas.
I'm probably a someone to one of the tenants as well. Hopefully someone seen in a positive light.
We've grown into the space and things are starting to feel like clockwork. Systems are now in place and we're able to focus on progressing each day. Summer is taking it's grip on the produce, with nearly the whole menu changing since we opened.
Tickets for August are now available through Tock.
We've worked hard to improve each night and would love for you to experience our growth.
Vince
Also, there's a tall Thai man wearing a backwards hat that comes in regularly during the day. He often uses the bathroom, takes a nap, and eats his lunch at table #3.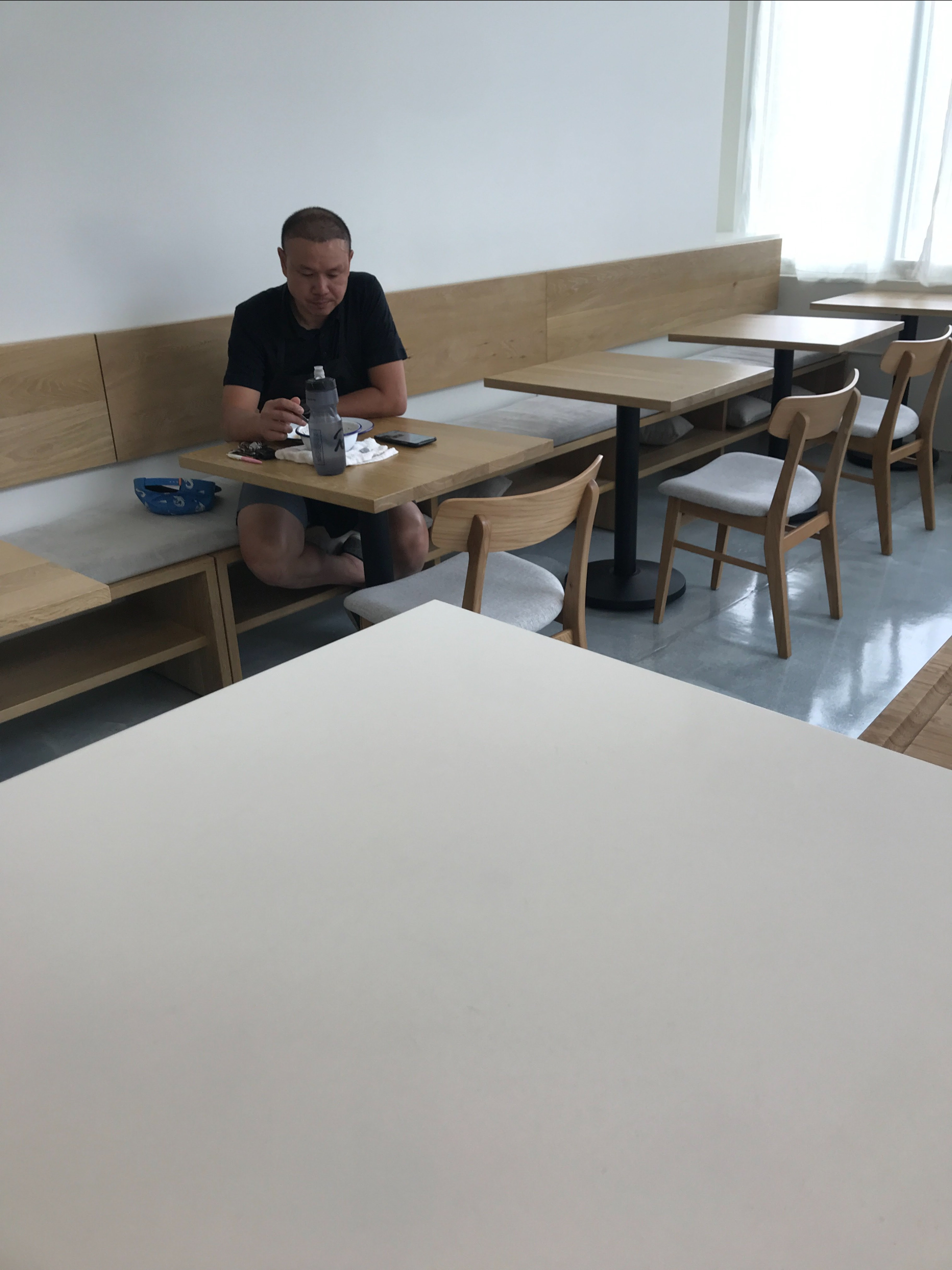 Our mailing address is:
Berlu LLC
605 SE Belmont St
Portland, OR 97214