It's no secret we're lovers of sparkling wine, particularly those we find just a little ways off the beaten path. Whether serious or silly, clear or cloudy, fizzy or just barely frizzante, nearly any excuse can be made to occasion a cold bottle of bubbles appearing on the table.

Made exclusively in Emilia-Romagna, Lambrusco is often misunderstood to be sweet one dimensional plonk, mostly thanks to some truly misguided marketing in the 70s, but we're here to tell you that this couldn't be further from the truth. The truth is that Lambrusco is a dynamic and versatile partner to all of Emilia-Romagna's greatest culinary hits: parm, balsamic, and prosciutto all have their origins in the area, as do bolognese ragu and tortellini en brodo. And after all, if it grows together, it goes together.

Below, a few of our favorites.
Paltrineiri BiancoCharmingly rustic, this rare white Lambrusco offers floral citrus aromas and pear-like fruit on the palate. An easy choice for cheese plates and fresh oysters.
Puianello Semi-DryEarthy dark berries and good balance make this cheerful and cheap quaffer truly an anytime wine. It's great on its own on a hot afternoon, it's great with charcuterie, and it elevates pizza night into something special. A perennial favorite.
Paltrineiri RadiceThis pale pink 100% Lambrusco di Sobrara is made in the rustic metodo ancestrale, yet remains light and racy with wild strawberry aromatics and balanced acidity. Great as an aperitif, it also stands up well to food… Think grilled corn and smoky chicken skewers.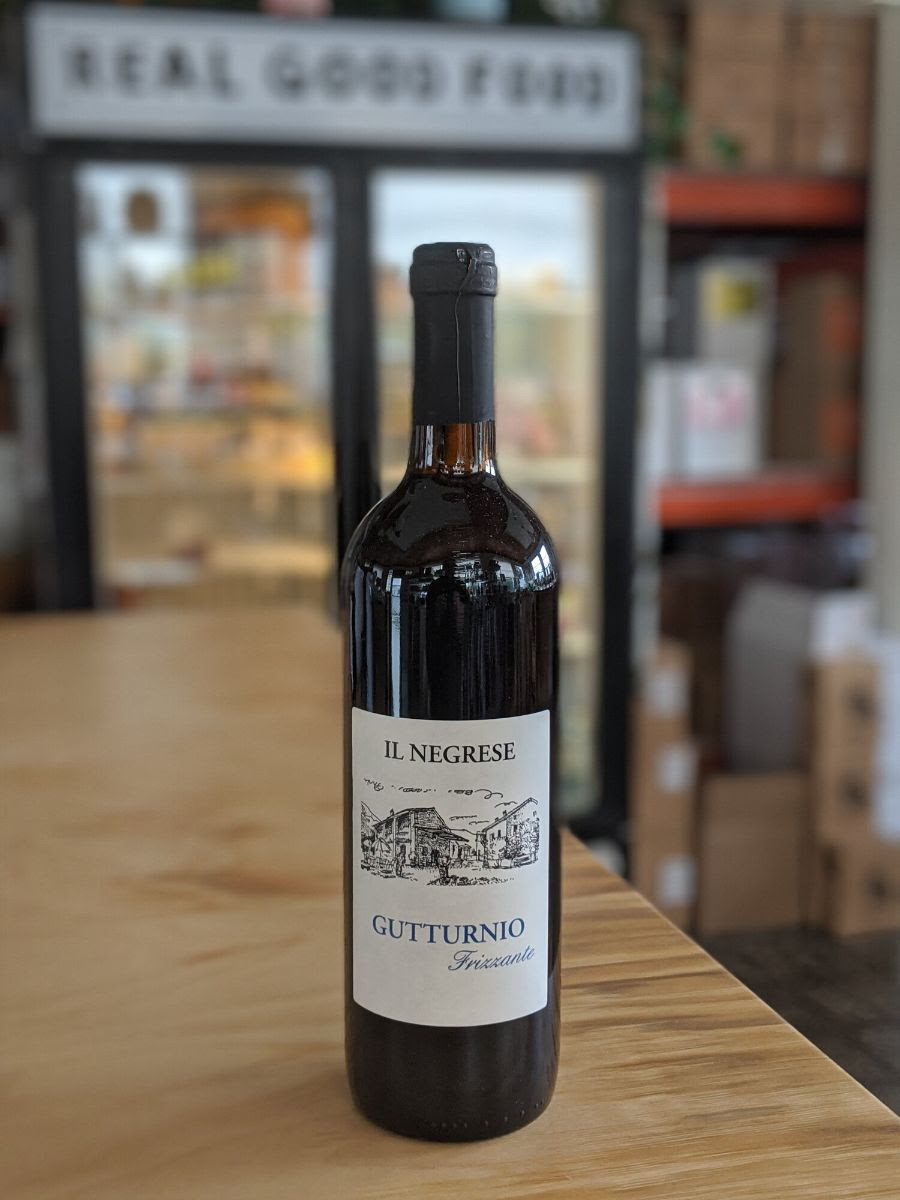 Il Negrese Gutturnio FrizzanteSo this isn't technically Lambrusco, but it is an unusual red sparkling wine made in Emilia-Romagna. Different grapes is all! In this case it's an inky blend of Barbera and Bondara vinified dry, lending this wine enough structure to hang with a variety of summer foods. Ribs anyone?
RGF CHARCUTERIE BOARD
We've put together an easy-to-shop collection of our favorite pre-dinner snacks. A selection of olives, nuts and crackers along with some of our favorite cheeses and salami, the board will change occasionally as we're inspired by new products and rediscover old favorites.
We're almost sold out of our Carman Ranch Beef Boxes! There are just a few left for pickup this week.

Over 5 pounds of grass-fed chef's cuts indivdulaly vaccumed sealed in every box.
Have you heard about our weekly subscription box? Each week, you get a box brimming with our favorite products.

It's like having a personal shopper for your pallet, but better.
HOLIDAY HOURS
We are closed for local pick-up this weekend, so please remember to get your holiday orders in by Thursday night.