Bollywood Theater Chai back in stock!
Our beloved Bollywood Theater Chai was so beloved in the last few months, we completely ran dry. But we're back in stock with the chai blend that Bon Appétit called one of the 10 best in the country.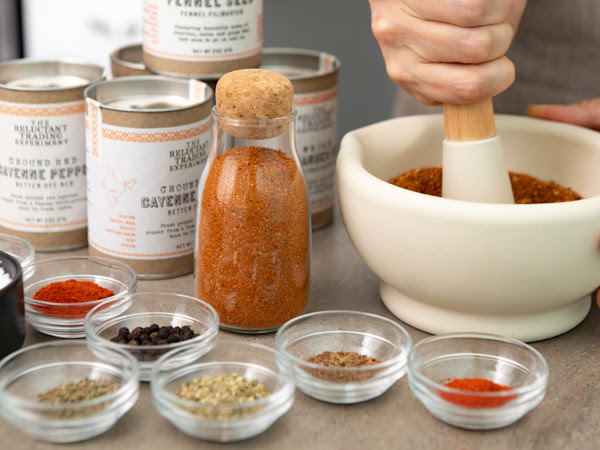 Select spices still on sale – 20% Off
We've got select spices on sale at 20% off. But just for a limited time. Stop by to see what's cooking in the sale department.
Copyright © 2021

 The Reluctant Trading Experiment


P.O. Box 335,

 Highland Park, IL 60035