GREETINGS AND SALUTATIONS
Hello members and friends! We hope you're all staying safe, staying healthy and enjoying the summer weather. If you need some extra inspiration to get outside and crank up the grill, check out our backyard BBQ photos below. We cooked up some of our MWL at Home meal kits – just for R&D, of course ;) – and took our new cocktail syrups and MWL barware for a spin.

Also in the news, MWL will pick up the valet tab in August and September when you come down to visit us! Leave your car in safety with our neighbors at the Hyatt Centric valet stand, get your ticket stamped by the host on your way out, and they'll bring your car around.
Keep reading for more updates from the Library, including our new UV air filtration system and information on hosting your own private party in the Library or The Green Room.
Also, don't forget to make your Derby Day reservation, and enter to win an MWL Membership while supporting a worthy cause with Equitable Giving Circle. Details below!
As always, thank you for your support, and we hope to see you soon.
Sincerely,
Your Friends at the Library
MWL HOUSE POUR
UNCLE NEAREST 1884 + Q&A WITH FAWN WEAVER
MWL has partnered with some of our favorite brands to bring our members House Pours – a complimentary taste of a new, classic, interesting, or just-plain-fun spirit.
August's House Pour is Uncle Nearest 1884 Small Batch Whiskey. Members who visit in August can request a free taste!
We are also hosting a virtual Q&A with historian and Uncle Nearest co-founder Fawn Weaver for MWL members on Tuesday, August 25th at 5:30pm. Fawn will discuss the company's incredible origins and historic accomplishments as a young brand.  While the spirit speaks for itself in taste and value, Uncle Nearest is a pioneer in its leadership structure and commitment to giving back while making history.  Space is limited, so be sure to RSVP.
LAPHROAIG CAIRDEAS PORT & WINE CASKS 2020
Special Release Single Malt, ck ex-bourbon, ruby port barriques & red wine casks, 52 abv
Islay, Scotland
BELLE MEADE BOURBON
Small Batch Straight Bourbon, 45.2 abv
Indiana (bottled in Tennessee)
WELLER SINGLE BARREL 2020
Limited Release Bourbon, 48.5 abv
Kentucky
BY THE DUTCH BATAVIA ARRACK
Rum/Arrack, produced in pot stills, ck oak; aged up to 8 yrs, 48 abv
Java, Indonesia
MWL AT HOME
STEAKS, BURGERS & A BRAND NEW COCKTAIL KIT
Dinner just got easier. Seriously. We grilled up our famous ribeye, a six pack of bacon cheeseburgers and a bevy of sides – the things you do for work, right? – while sipping on MWL classic cocktails and beer and wine to-go. The result: one heck of a fun, socially-distant, backyard BBQ that you can have on the table 45 minutes after the steak hits the grill.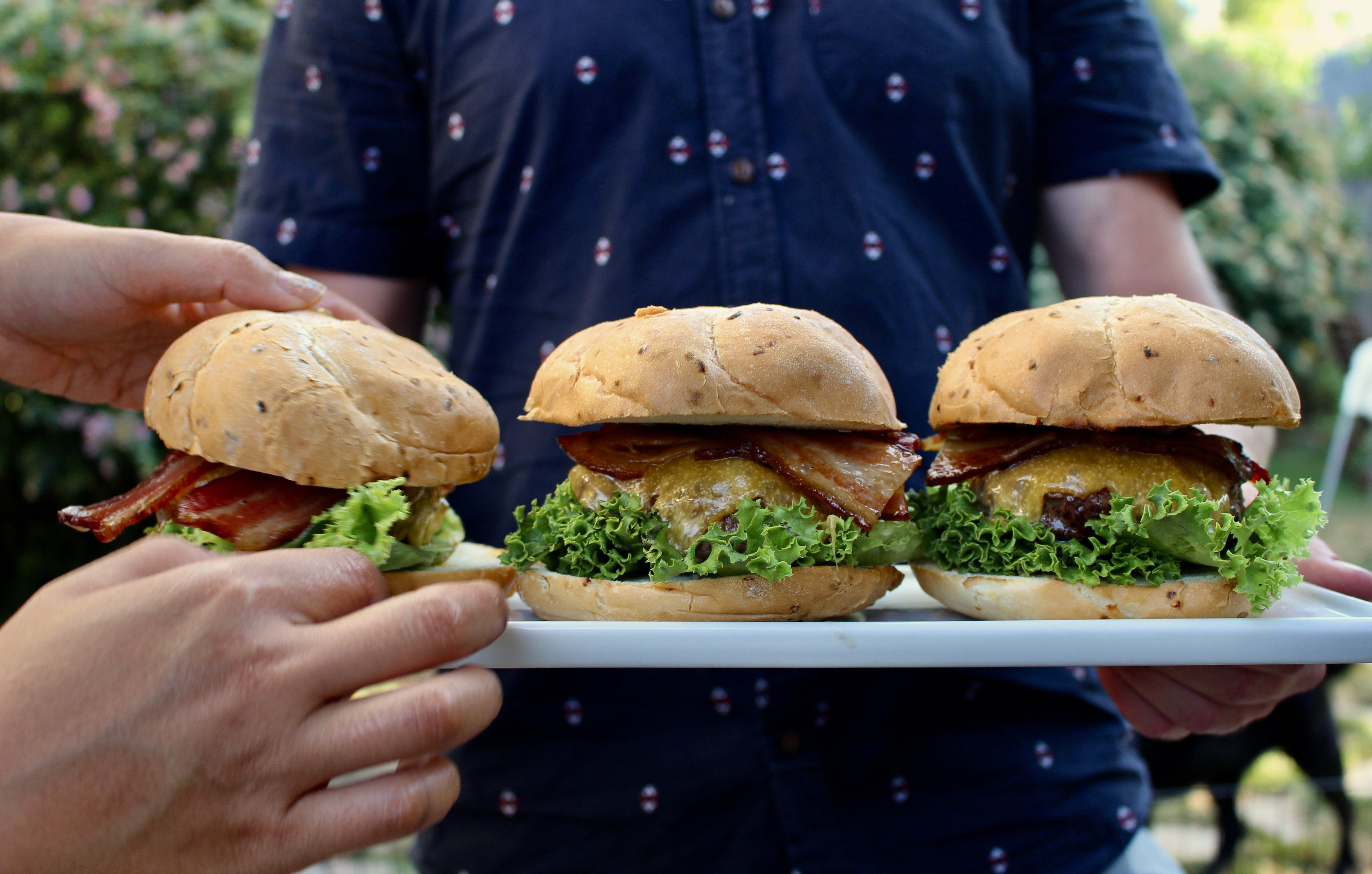 Get everything you need to make MWL's bacon cheeseburgers and bone-in ribeye plus ready-to-heat side dishes like mac and cheese, torchino bolognese and scalloped potatoes. Order and pay online, then pick up at the Library. Make a night of it with beer, wine and cocktail syrups to go.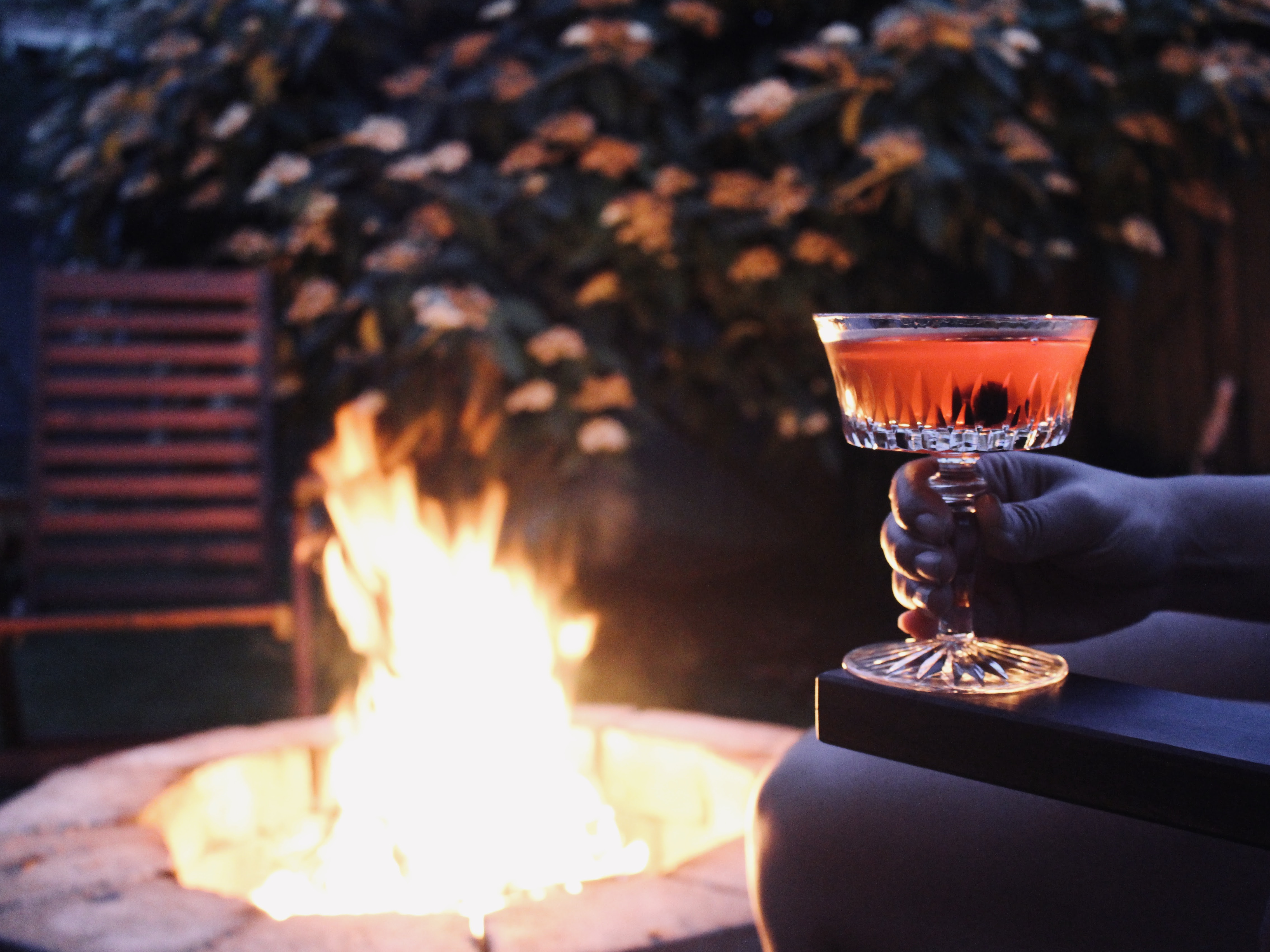 Now serving: MWL house Old Fashioneds & Manhattans. We've made the rich syrups and mixed in the bitters – you just need to add your favorite spirit! If you're looking to upgrade your gear, we've partnered with Bull in China to put together your dream cocktail set up complete with an etched mixing glass, bar spoon, engraved jigger and Hawthorne strainer. Coming soon on the MWL at Home shop page.
THE RUN FOR THE ROSES
WATCH THE KENTUCKY DERBY AT THE LIBRARY ON SATURDAY, SEPTEMBER 5TH 2020
It's almost Derby time, and while we won't be hosting our annual party, we still want to celebrate with you! We will be opening at 3:00pm on Saturday, September 5th, so members and guests can watch the most exciting two minutes in sports from their table while enjoying some Derby day specials. No tickets necessary, just log in and make a reservation per usual! The race starts at 3:50pm. Big hats and dapper Derby attire (while not required) are always welcome!

If you don't see an available reservation on September 5th, email us and we will try to find you a spot, or get you on the wait list.
✓MAKE YOUR RESERVATION
✓DONATE & WIN BIG– Raffle tickets are $5 and can be purchased here. Proceeds will be donated to Equitable Giving Circle. Prizes include a one-year MWL Membership, custom barware from Bull in China and MWL gift cards. You do not need to be present to win.
✓DON A DERBY HAT–  Wearing one is not only tradition, it is considered to be good luck!
✓SHAKE UP A MINT JULEP– We are hosting an online cocktail demonstration on making the Derby classic – the Mint Julep. The class is free for Members. Details coming soon!
CLEANING AND SANITIZATION AT MWL
Advanced Air Filtration System. For an added layer of protection, we have chosen an air filtration system that draws air up and out and uses UV light to reduce microorganisms in the air – including viruses and bacteria.

Nightly Sanitization. In addition to pre-service cleaning and a new stringent sanitizing procedure between parties, we have contracted a company to diffuse a sanitizing mist in all of our spaces every night after service. This hydrogen peroxide-based treatment is approved by the CDC and is completely safe while effectively sanitizing every surface.

Staff Masks and Table Maintenance. MWL has provided the staff with top-rated non-valve masks that are worn at all times in the building. We follow an aggressive hand washing routine, and keep our distance while serving. All door handles, rails and high touch surfaces are disinfected hourly and we thoroughly sanitize all sections between parties.

Hand Sanitizer. Hand sanitizer is available for guest use at all entrances and on every table.

Elbow Room. We're lucky to have such a large room to arrange our tables. We've limited seating to 30% to give everyone extra space. Plus, our extra high ceilings and powerful HVAC air filtration system helps ensure there's plenty of fresh air in the room.

Online Menus. All of our menus, including the spirits list, are available online. Check them out once you are here, or peruse the list before you come. Our physical menus will not be available, but our amazing bartenders and bar backs will be on hand should you like to talk shop – at a distance of course.
Get Behind the Rails with a Private Dinner or Custom Education in the Library. This is the silver lining we have been looking for! Reduced hours and days allow us the opportunity to offer the entire Library exclusively for your group on Sunday-Tuesday at an extremely affordable price. This is your chance to do a deep dive into our collection, set up custom flights, or just sit back and enjoy the best hospitality the Library has to offer in safety and privacy.

Preorder Food. Make the most of your time at the Library by ordering dinner before you arrive. For example, if you've been dreaming of our signature 3 lb. ribeye (like we have been!), let us know, and we'll get it in the pan as soon as you arrive as it can take up to an hour to prepare. Just include your order in the reservation notes when booking online, or let our front desk know when booking by phone or email.

Some Kind Words from Members and Guests:

Some Kind Words from Members and Guests:

"Wonderful evening, thanks for all of the precautions taken. "

"Excellent customer service throughout covid and all. Perfect place for a visit! "

"Your staff did an excellent job in the time of Covid."

"Absolutely wonderful experience, top notch recommendations, lively conversation and everything I've come to expect from the Library."
August's cocktail comes to you from MWL bartender, Allie Guevara. The Near or Far is a serious cocktail – in vacation mode. Bright and refreshing with a tropical kick, this drink is perfect for warm summer nights. A portion of the sales of Near or Far will be donated to the folks at Snack Bloc.

"I wanted to create a cocktail that would honor and showcase Uncle Nearest and the BLM movement happening countrywide," Allie said. "I included maple syrup to parallel the sugar maple charcoal filtration used in Uncle Nearest, and coconut to pay homage to the coconut husks used to further purify the spirit. With a little mint and apricot liqueur from Stonebarn Distillery here in PDX, it was almost too easy to make this an enjoyable treat."
Ingredients:
5-6 mint leaves
.5 oz maple syrup
.5 oz Bigg's Junction Apricot Liqueur
.75 oz Perfect Pureé coconut pureé
1.5 oz Uncle Nearest 1884 Small Batch
To Make:
Add ingredients to shaker. Fill shaker halfway with ice and shake, then strain over crushed ice. Garnish with a mint sprig and enjoy.
PRIVATE DINING IN THE LIBRARY