---
To Our Market Community,
We are getting ready for the opening day of the Winter 2022 season and we couldn't be more excited. Right off the bat, the month of February has a lot going on. We can't wait to purchase locally made chocolates for loved ones for Valentine's Day. (We might even treat ourselves while we are at it.) Super Bowl LVI is Feb. 13 so we will also be stocking up on tasty snacks for the big game.
Don't get us wrong, we don't need a special occasion to be excited about shopping at the market again. We can't wait to fill the fridge with winter greens, mushrooms, and other cold-hardy veggies. There is nothing like farm-fresh eggs and pastured meats to help you make a first-class meal and local seafood is always a reason to be excited to come to the dinner table. In addition, you will find many to-die-for artisan foods from pasta to nut butter.
It is important not to neglect your skin during the cold winter months. Market-goers will have several excellent choices for soaps and natural skin care products as well as CBD bath bombs for when the weather demands a warming soak in the tub.
Of course Bill, the knife sharpener will be back in the market and ready to give your cutlery an edge after their holiday workout. Don't forget to have him sharpen your garden implements and pruning shears because gardening season is almost here. President's Day is the weekend to get your roses in shape before spring.
Next to Edgemaster Knife Sharpening, you will find all of our craft beverage makers. We have a great selection of distilleries, wineries, and breweries for you to try. We call this section Local Liquid and this year we are happy to have Vertigo Brewing joining us.
While we will have a great selection of products available on opening day, don't be alarmed if you don't see all of your favorite vendors. Keep in mind that it is early in the season and we will be adding vendors every week.
Introducing other new vendors –  Brothy, makers of intentionally crafted bone broth: Nate's Oatmeal Cookies (vegan); and Fruition Fruit Co., seasonal dried fruits.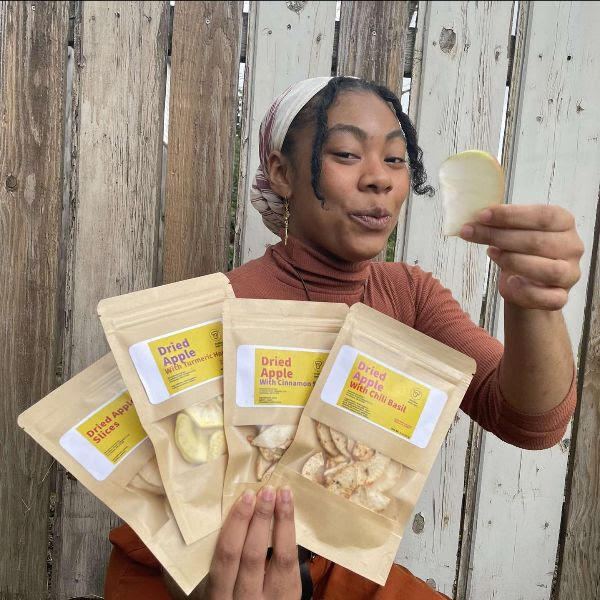 Warm Regards,
The Beaverton Farmers Market
---
We will see you Saturday, February 5th at the Market from 10:00AM-1:30PM.
---
Vendors You Can Expect the First Week
Click on the map image for the farmers market interactive map to view which vendors will be attending the first market of the season. As mentioned earlier, the vendor list will grow as the season progresses, so if you don't see your favorite vendor this Saturday they will likely be at future markets.
---
Copyright © 2022 Beaverton Farmers Market, All rights reserved.
Our mailing address is:
Beaverton Farmers Market
PO Box 4
Beaverton, OR 97075