November is here, and we are dreaming of the delicious foods we'll eat and share this Thanksgiving.
Order a complete holiday dinner or a beautiful brunch–or just a few side dishes or pies to finish off your feast.
Delivery and curbside pick-up are available!
Order your holiday favorites à la carte or reserve a dinner for six (or a complete meal for one!), which includes:
Oven-roasted turkey breast
Creamy mashed potatoes
Savory bread stuffing
Green beans with mushrooms & Madeira
Turkey gravy
Cranberry orange relish
Dinner rolls
Sweet potato pumpkin pie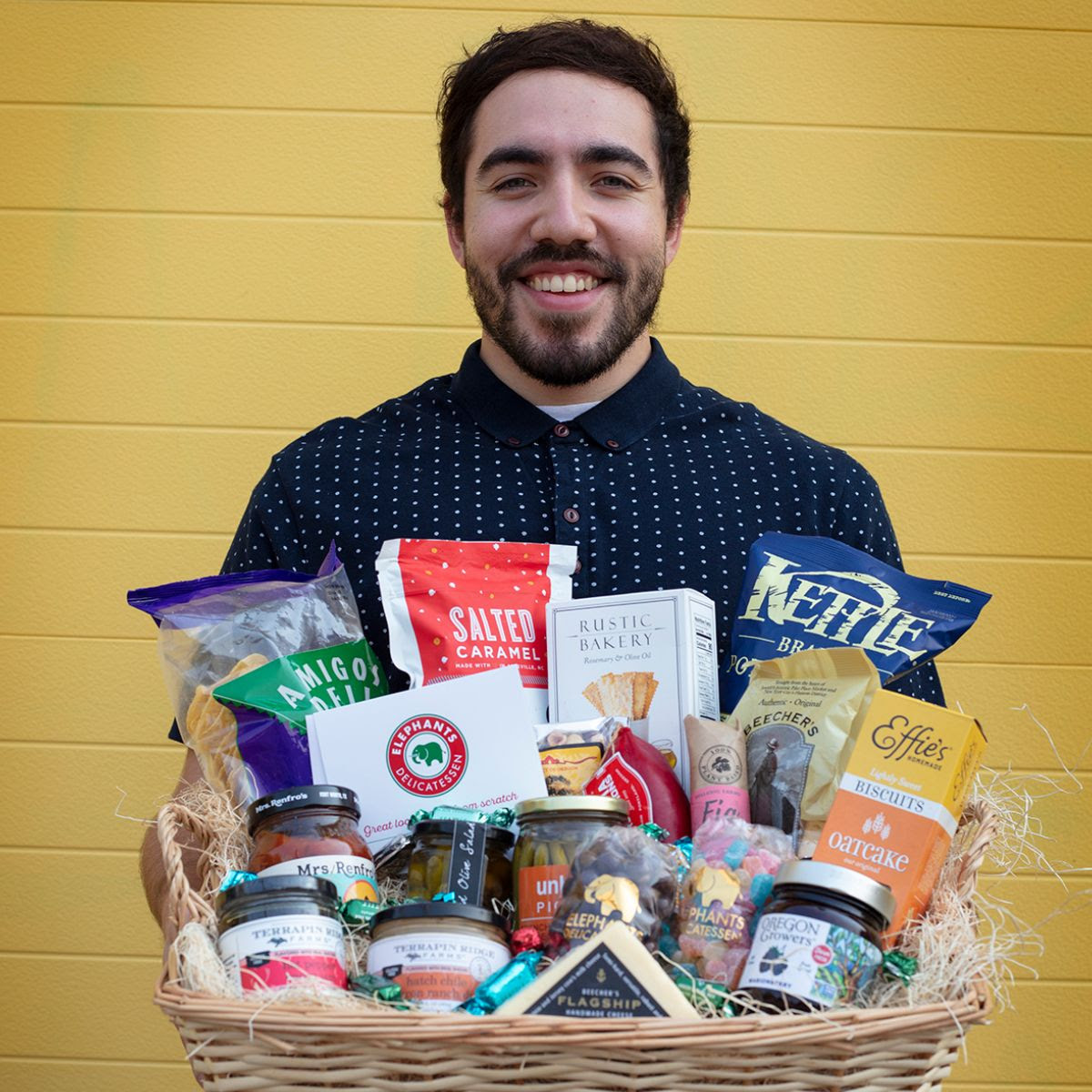 Celebrate your friends, family, and clients with the best of handmade treats from Portland and beyond. Cross everyone off your list and let us take care of local delivery. Pickup is also available.
Gift box prices start at $30.00. Order online or call us at 503-937-1093 and we can handle all the details for you. We love making your custom gift box dreams come true!
Our catering team is here to help with your seasonal soirées , whether you're planning a holiday happy hour, employee gathering, or an intimate dinner at home, Check out our upcoming catering menu, which begins November 8th, for inspiration.
Dates are filling up fast!
Copyright © MMXVII Elephants Delicatessen, All rights reserved.