Eat, drink, and give thanks.


Our Thanksgiving menu is online. Order a complete holiday dinner or a beautiful brunch–or just a few side dishes or pies to finish off your feast. Delivery and pick-up available.
Don't forget our famous gravy.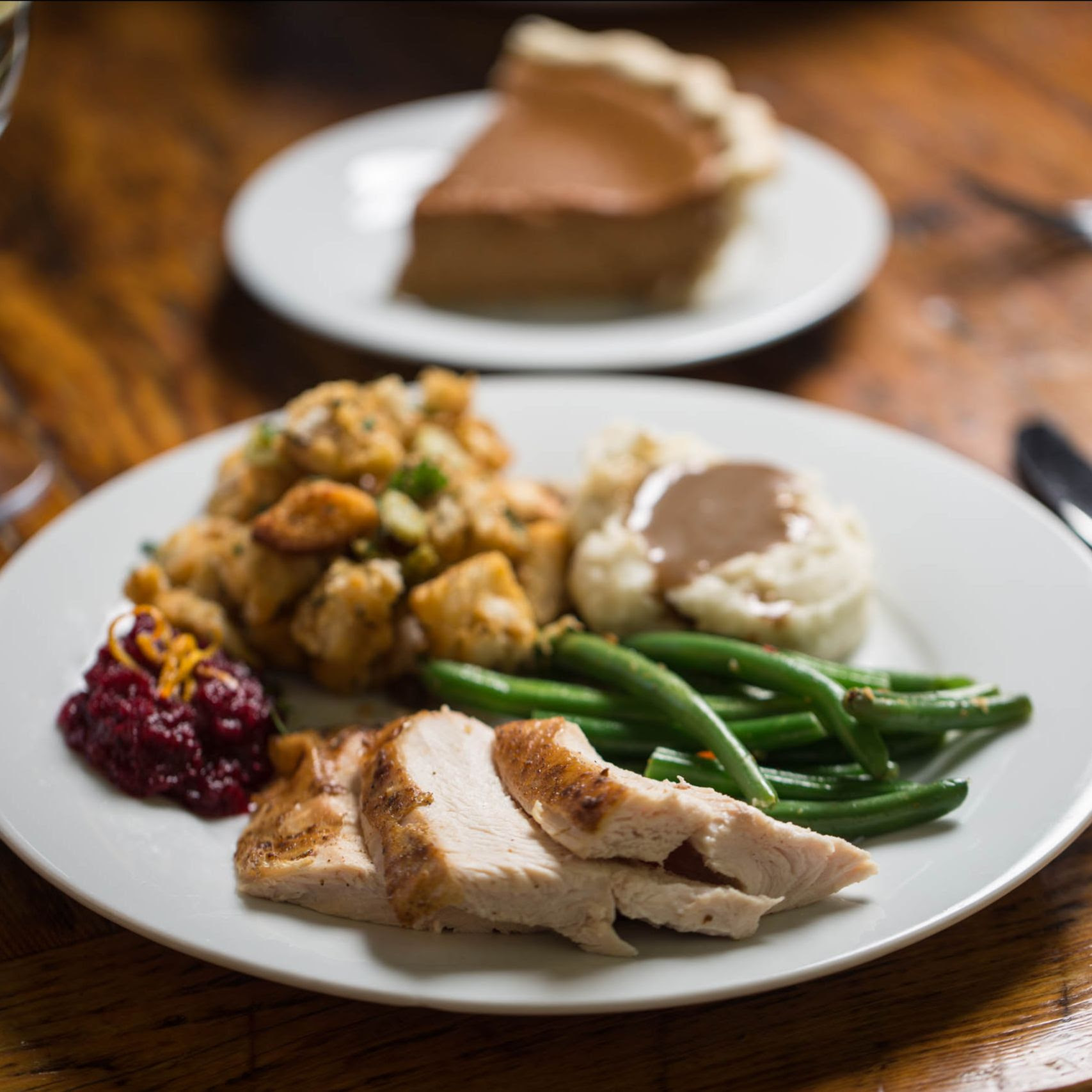 Taste through our Thanksgiving menu and find out why so many Portlanders rely on Elephants Delicatessen to round out their Thanksgiving meals (or provide them altogether).
Join us on Nov. 14th at three locations.

Taste 15-20 different wines perfect for your holiday parties, as gifts, or just to stock up on for a cozy Tuesday night in. Red, white and sparkling wines from across the globe are offered at special prices, plus you can take an additional 10% on six wines or 15% on a case (mix-and-match). Tasty snacks also will be provided.
From 5pm-7pm at two locations on Nov. 21st.

We've recently partnered with fellow B-Corp B-Line Urban Delivery to transport our sack and box lunches to the Portland metro area via trike! In just one month we've already replaced over 180 driver miles with this pedal-powered delivery alternative. And that's just the beginning!