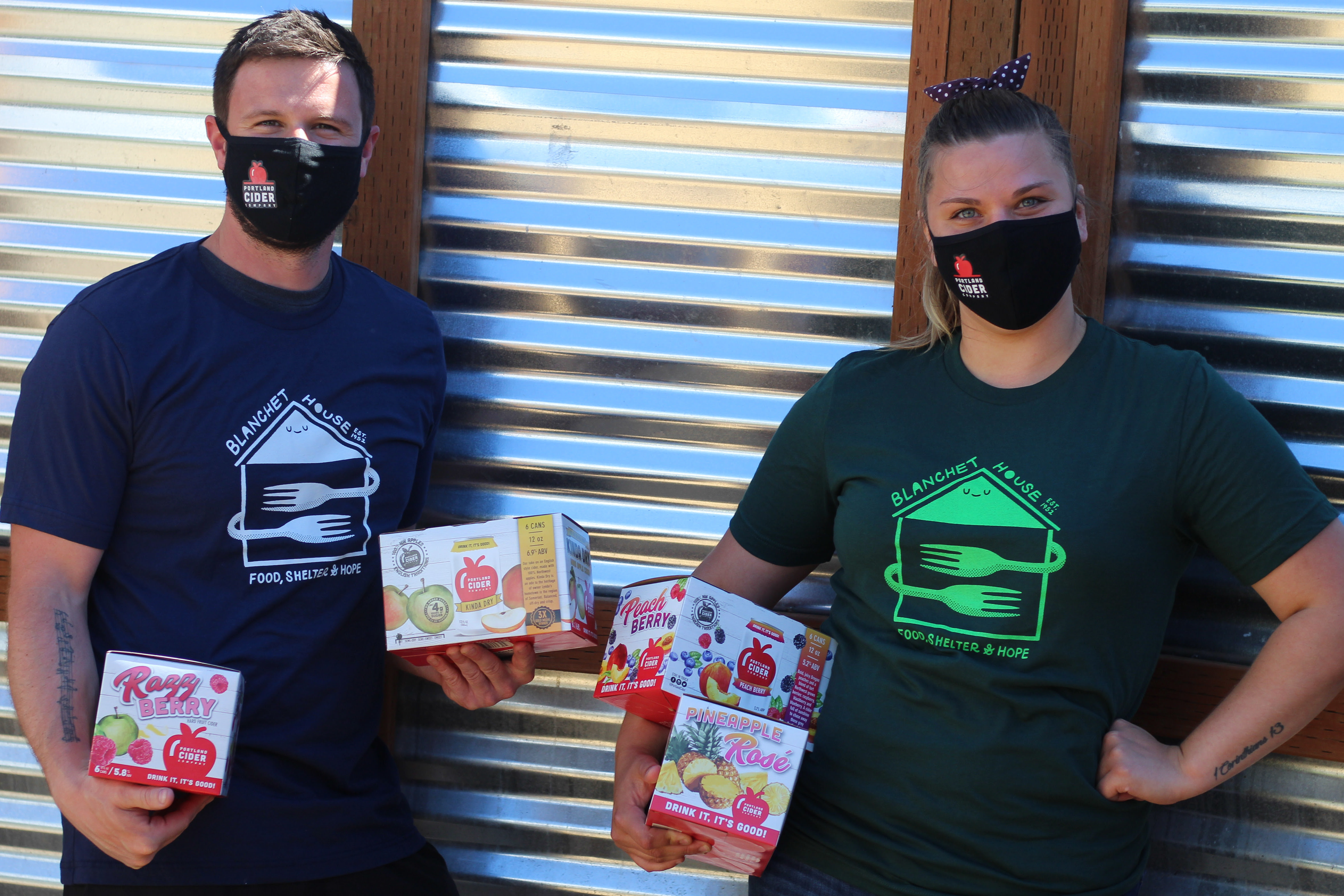 Last chance to support Blanchet House with Portland Cider!
In response to the pandemic, we're donating $1 to Blanchet House from every 6-pack case sold this month. Blanchet House is offering 3 meals a day to-go at their location near Chinatown in downtown Portland, with a surge of demand due to Covid-19.Help us help our community, one cider at a time.
RIGHT BAYOU CAJUN POP UP + PDX STOREFRONT
FRIDAY, AUGUST 21 | 11 AM – 3 PM
@ Portland Cider Co. Pub + Cidery – Clackamas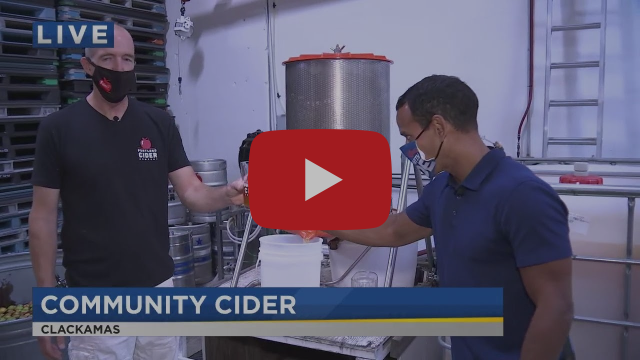 Did you catch us on KPTV FOX 12 Oregon? Watch it now!

Our annual Fruit Drive is in full swing and the apples are rolling in. Help us spread the word to your neighbors, family and friends.
We're thankful to be a part of a community that believes in #PortlandStrong and supporting local, family-owned businesses like ours. #ItsInOurRoots
Copyright © 2020 Portland Cider Company, All rights reserved.