Signs of Spring
Our market in the PSU Park Blocks is open year-round, so you can enjoy the freshest produce and unique, handcrafted foods throughout the winter.
The vendor count at market is growing and these farm-fresh goodies are arriving as we transition to spring:
Fava Tops • Green Garlic • Purple Sprouting Broccoli • Radishes • Stinging Nettle • Arugula • Spring Onions • Salad Turnips • Raabs • Herbs • Plant Starts
Love at First Bite: The Vendor Selection Process
You might think deep winter is a time when the Portland Farmers Market staff can take it easy and sleep in, with the office as fallow as the fields in February. However, just like the farmers sharpening their tools and pouring over seed orders and spreadsheets, PFM staff is busy planning and preparing to cultivate a different crop: new market entrepreneurs who apply to one of the 200+ spots in five markets. Building meaningful relationships with food system networks at all levels is their year-round mission.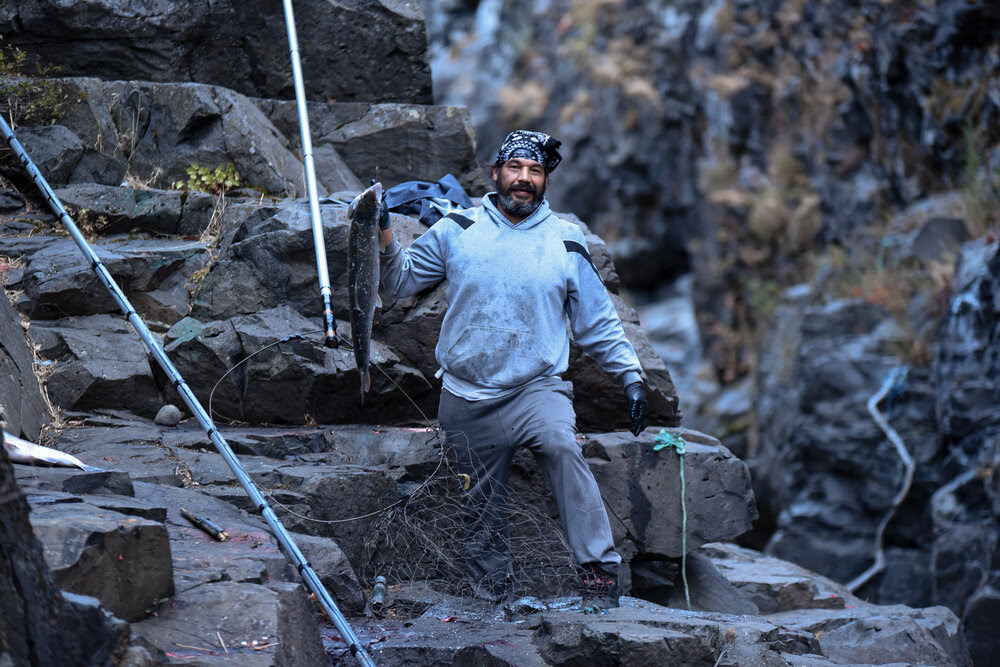 Photos by Sarah Schu
Indian Candy is a small, wholly native-owned business dedicated to living healthy and sharing that health with the community. All of their Salmon is harvested by tribal fisherman through traditional techniques that date back hundreds and even thousands of years. Fresh, wild, straight from the source… Mother Earth. Find Indian Candy year-round at PSU Farmers Market.
What it takes to catch a fish:
An interview with Indian Candy
Talking About Food Justice
Staff at PFM and Farmers Market Fund have teamed up for a monthly discussion club to learn about anti-racism, historic disparities in food and farming, and the current food justice movement. This is part of moving our equity and food justice work forward. It's opened our thinking about policies and practices.
Here's what we read, watched and talked about last month to celebrate Black history and futures: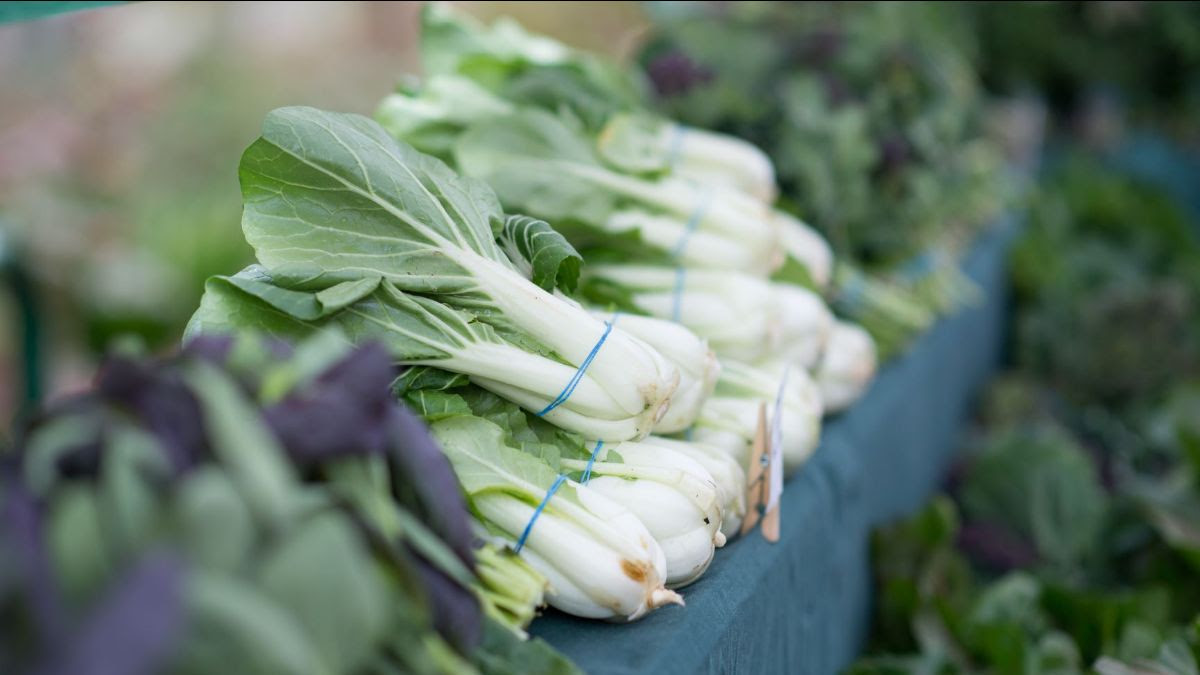 See you at the market!
Copyright © 2021 Portland Farmers Market, All rights reserved.