Hello again from Masia and 180 Xurros, Ataula's sister restaurant from Chef Jose Chesa, located in the lobby of the Hyatt Centric in downtown Portland! We have a large and airy dining room perfect for safe social distance dining as the weather grows colder. Reservations available on Resy, walk-ins always welcome.
Think turkey croquetas and your holiday reservations! Since our dining room has restricted space, be sure to make your plans early. Book here.
Join us virtually Sunday, November 8th at 5PM for our next Zoom Paella Class: Seafood Edition!
Make Chef Chesa's authentic paella at home in just half an hour with our paella kits. Our seafood paella is a delicious medley of bomba rice, japanese scallops, manila clams, calamari, head on shrimp, Japanese cuttlefish, and rouille, all cooked in a lobster fumet with sofrito!
Paella kits and pans available for purchase so you can cook along with Chef! Email hola@masiapdx.com for class details and Zoom link.
Follow us on Instagram to keep up-to-date with class happenings!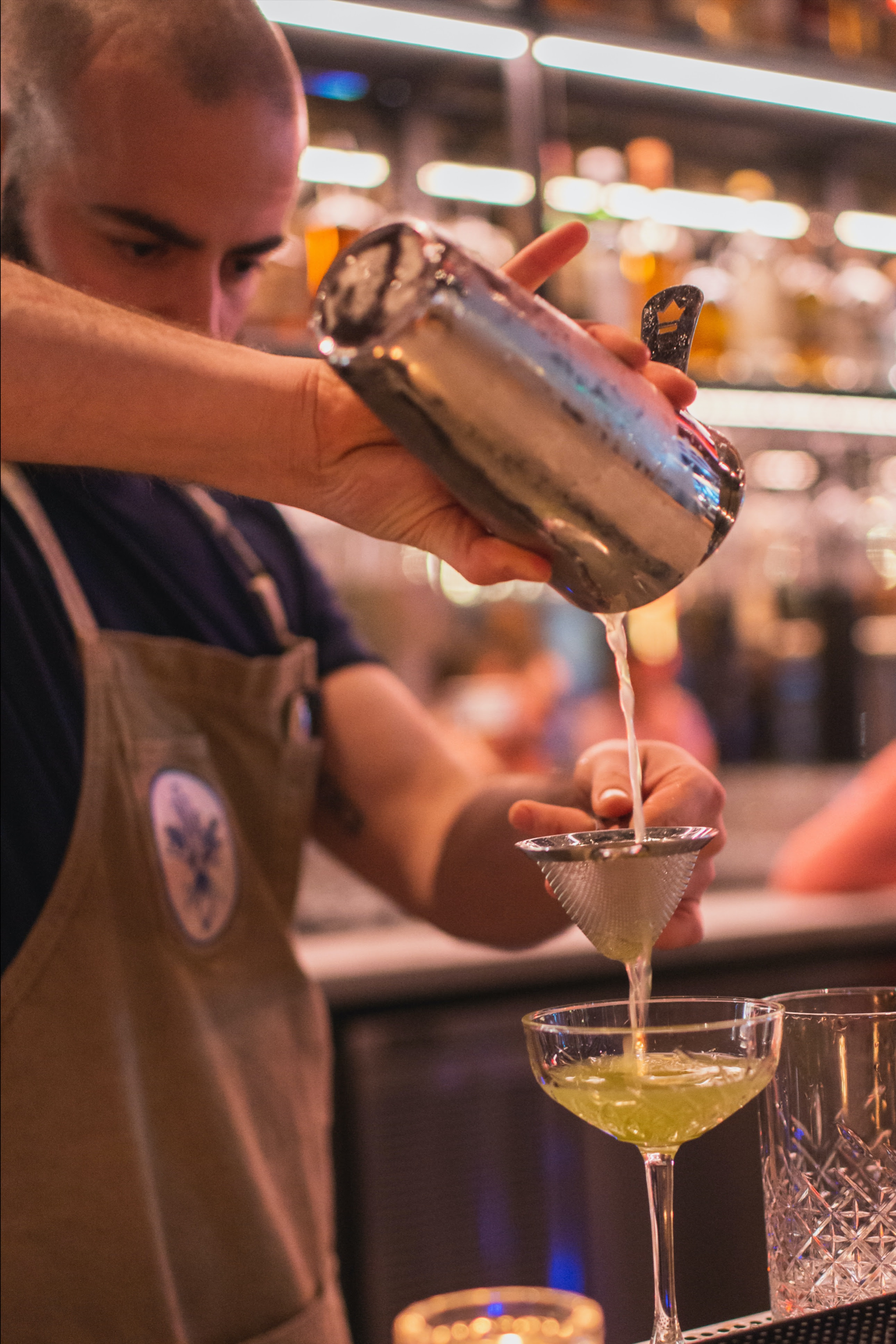 November 23rd is our next collaborative cocktail class, featuring Portland's own Aria Gin!
Hone your home bartending skills and impress your Thanksgiving friends and family this season by learning how to shake some crafty cocktails from our Beverage Director Alvaro Oliva and Aria Gin's Ryan Csanky. Email hola@masiapdx.com for class details and Zoom link.
Host your holiday gathering with us! Full-restaurant buyouts available for parties of 10 or smaller.
Want a Covid-safe way to celebrate the holidays this year, without gathering folks in your home? Let us host your small gathering in our large dining room. Open and airy, you can social distance and wow your friends with Chef Jose's tapas at the same time! Contact emily@eggwhitehospitality.com to discuss pricing and details.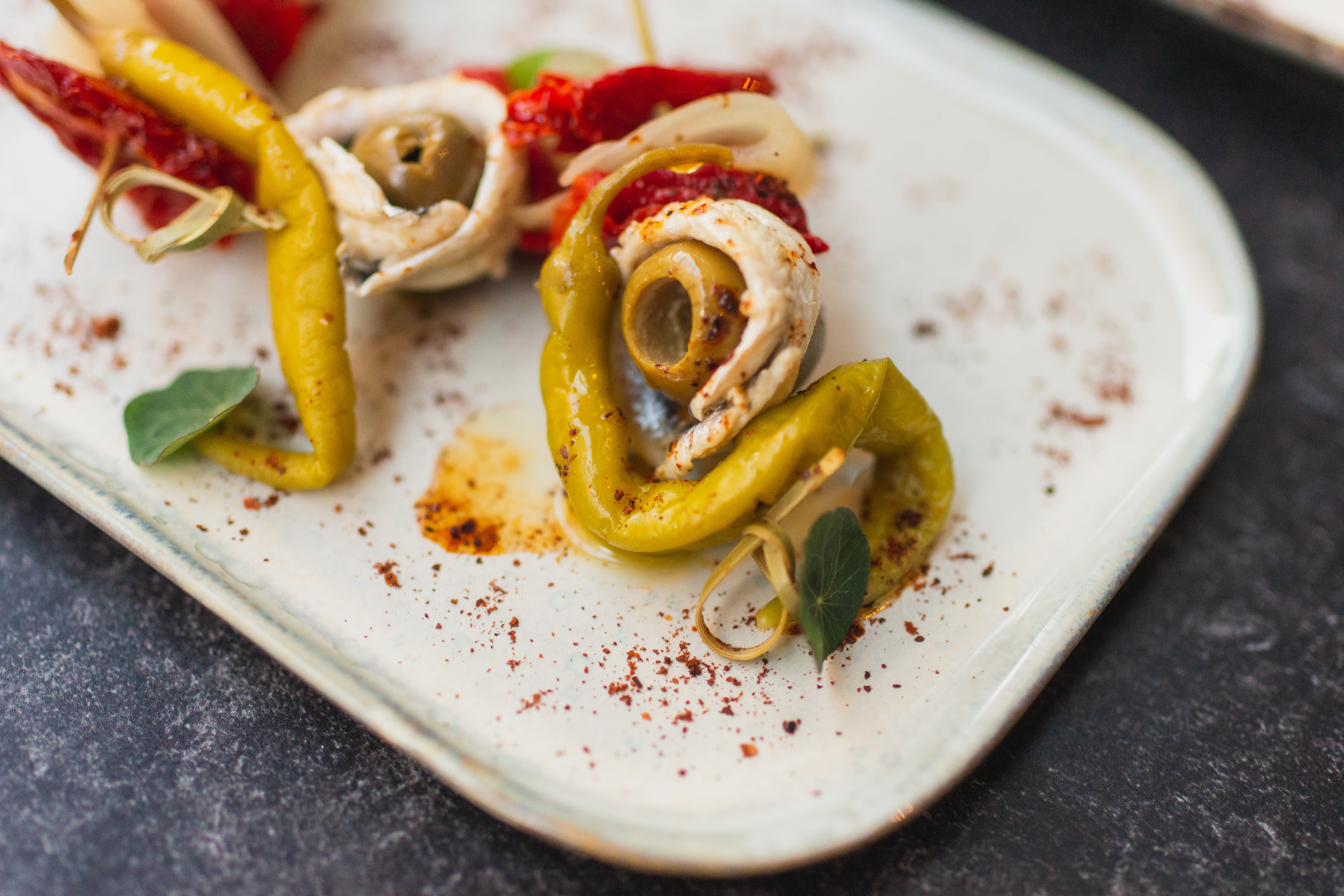 Chef Jose's PICKLE RECIPE
perfect for boquerones and olive skewer, morning eggs
and in salads
Pickled Torpedo Onions
 2 lbs. onion (can be red, white, shallot, chippolini or torpedo onions)
Salt to macerate
1 Tbsp cumin
3 cloves garlic, peeled
1 Tbsp Sichuan peppercorns
3 sprigs fresh oregano
3 C red wine vinegar
1 C water
-slice onions into thin strips, cover liberally with salt and rinse with water. This will help to break down the onion. Place rinsed onion into sealable container, add cumin. Create a sachet bag using cheese cloth and twine in it add the garlic, pepper, and oregano. Add to container with onions. Top sliced onions with vinegar and water. Cover and hold in refrigerator for at least 24 hours before use.
Copyright © 2020 MASIA, All rights reserved.