Inquire today about hosting your rehearsal dinner and other wedding festivities with us!
UPCOMING EVENTS
Restaurants for Raphael House – Noble Rot Fundraiser
Wednesday, May 15th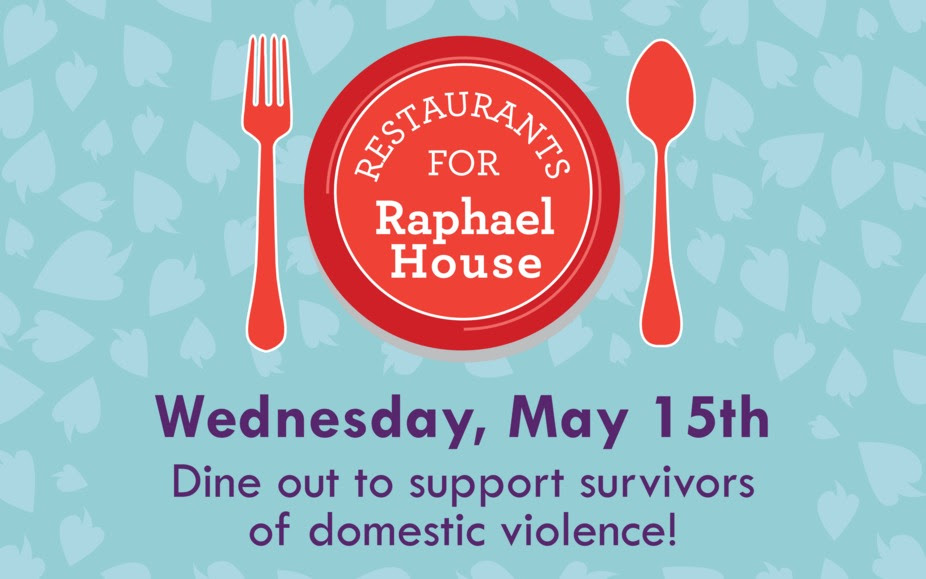 Memorial Day
Monday, May 27th
Come celebrate the long weekend with us!

National Cheese Day
Tuesday June 4th
We love 'cheesy' holidays like this! Join us for National Cheese Day June 4th!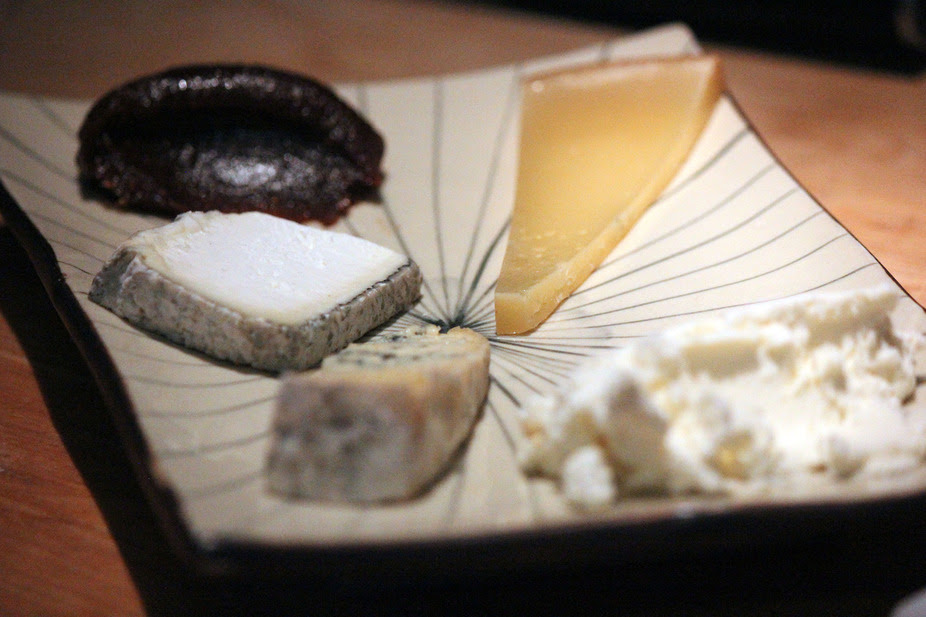 LOCATION
1111 EAST Burnside Street, Portland, OR, 97214