Happy Veterans Day
If you are serving or have served in the U.S. Armed Forces, we would like to acknowledge those who have sacrificed so much and thank you for your service. The least we can do to recognize our military members is offer a 20% discount. Simply show your military ID in person at our store to activate your discount. You might enjoy a cup of our seasonal in-house pumpkin spice latte. But hurry in — it's available for a limited time only. Open daily 7 am to 3 pm.
Falling For Maple Chocolate Bars
Maple and chocolate pair so well together. The Maple Chocolate Bar is the ultimate marriage of the two. We combine high-quality, pure maple sugar with 66% premium organic cacao from the Salitral region of Peru — great on its own or paired with dark spirits to lift your spirits. Tasting notes: strawberry, maple, molasses. Available in two sizes: 2.25 oz. and 1.25 oz. Sharing is up to you.
Thanksgiving Host/ess Gifts
If you're fortunate enough to be invited to a Thanksgiving dinner, why not show some appreciation with a thoughtful host or hostess gift from Ranger Chocolate Co.? You may order a variety gift box for delivery or pickup or create your own assortment of goodies. In addition to our unique chocolate bars, we offer biscotti, spiced nuts & nibs, vanilla syrup, granola, candied ginger, dipped apricots, coffee, and more — all made in-house and packaged in the lovely Ranger Chocolate style you know.
Made With Ranger
As stewards of the land, we here at Ranger Chocolate Co. abide by the "waste not want not" motto. That's why it's great when we can partner with other local makers by providing our cacao nibs for limited edition production of delicious beverages. This week we're happy to announce Double Mountain Brewery & Cidery's Chocolate Stout is now available for your enjoyment at the usual retail outlets and at Double Mountain's tap rooms in Hood River and Portland.
Pass The Chocolate Bar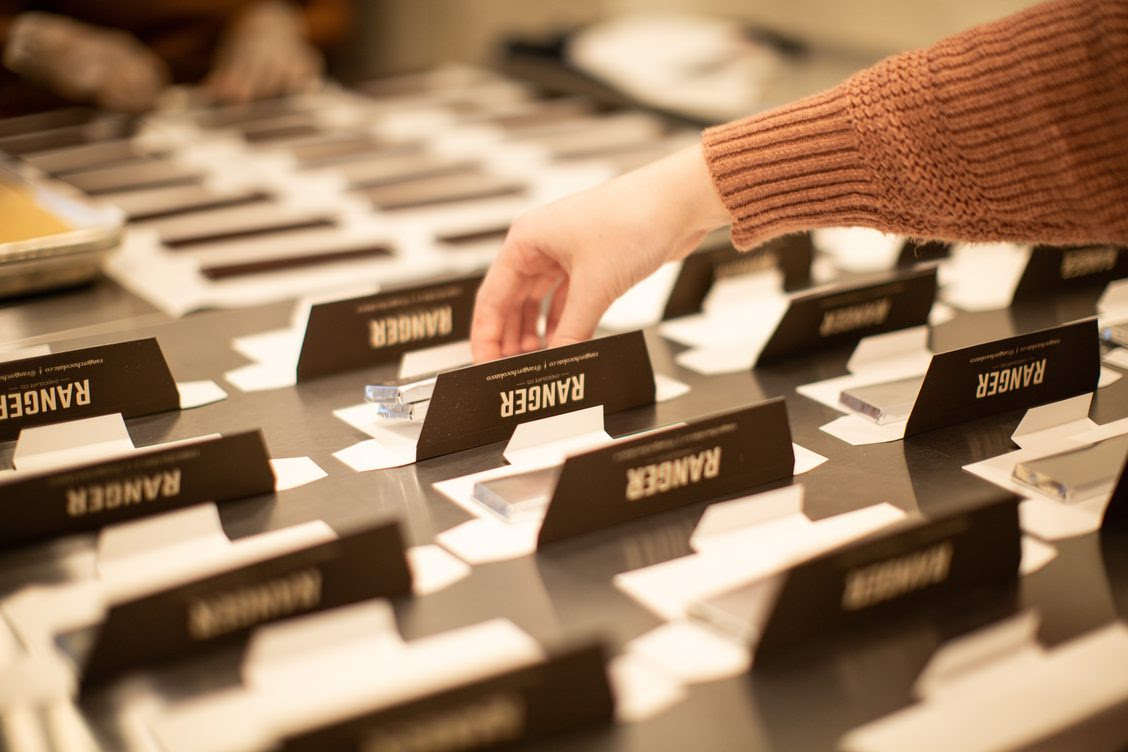 Join us at the chocolate factory on Sundays to learn how to make your very own chocolate bar! Classes include:
Four large custom chocolate bars to take home
Expert-lead question-and-answer session
A behind-the-scenes tour
Chocolate drum tasting
We accommodate vegan, gluten-free, soy-free, and kosher diets. Here's where to learn more and sign up. Attendees enjoy 15% off their in-store or online purchase when they post their photos on social media.
George & Dave
Founders
Ranger Chocolate Co.
Find us on Facebook, Instagram & Google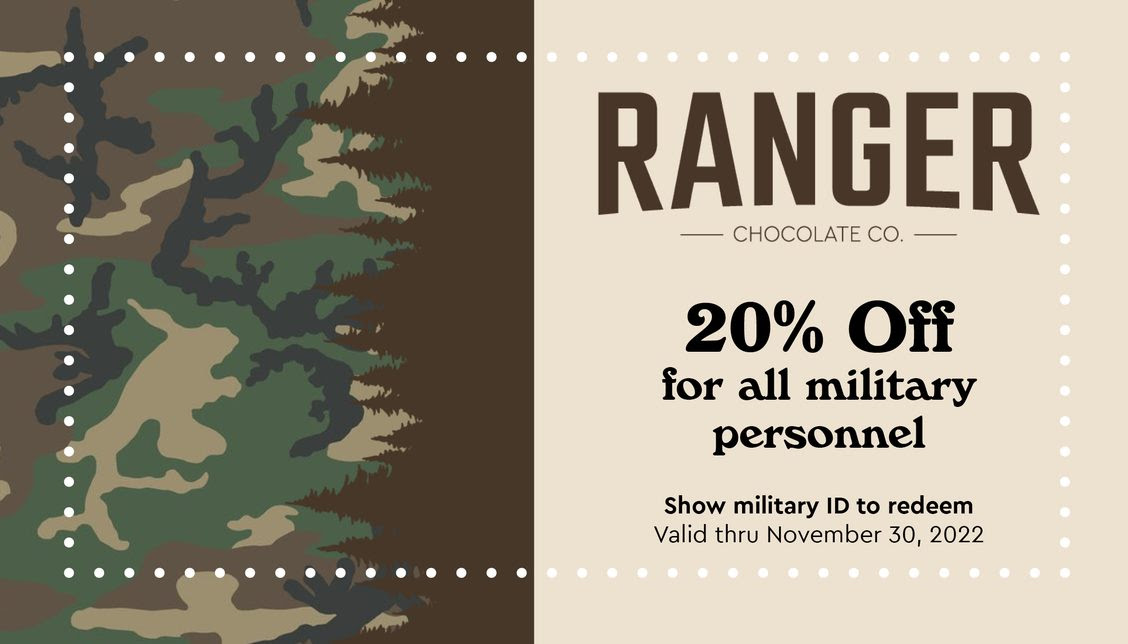 Copyright (C) 2022 Ranger Chocolate Co. All rights reserved.
Our mailing address is:
Ranger Chocolate Co.
118 NE MLK Jr Blvd
Portland, OR 97232