---
To Our Market Community,
It has been a long, hot Fall season. Smoke from fires has spoiled the air quality and endangered people and wildlife. BFM marketing director, Kate Laubernds, returned from a family trip to Disneyland to find her Camas neighborhood at a Stage 2 evacuation level. She commented on how weird it was that it was warmer here than in Southern California.
The good thing about this warm weather is that it has extended the growing season for some of our farms which is why Unger Farms had raspberries and strawberries in their booth last week. Still, the forecast for rain this weekend has most of us excited for the long-awaited moisture. First, of course, it will clean up the smoke-filled air, but it will also provide much-needed water to our parched soil and bring the air temperature closer to normal for an October day.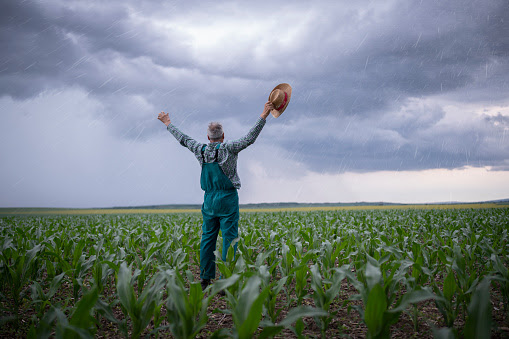 The rain and cooler temperatures will also make us feel more like getting in the kitchen and firing up the stove to make all those slow-cook recipes we have been avoiding during the heat.
If you have an abundance of tomatoes in your refrigerator, now is the time to make Mark Bittman's Tomato Jam. It is both sweet and spicy and makes a wonderful condiment for sandwiches and cheese boards.
Since apples and pork go together perfectly, serve your applesauce alongside a Roasted Pork Loin with Cider Glaze from Anne Burrell at the Food Channel. Lonely Lane Farms carries all types of pork cuts, and fresh pressed cider is available at Kiyokawa Family Orchards and Greensbridge Gardens.
No matter how you choose to spend this rainy weekend, we hope you will start with a visit to the market.
 Warm Regards,
The Beaverton Farmers Market
---
We will see you this Saturday at the Market from 8:30 AM-1:30 PM.
---
Saturday Morning Coffee Fix
For those of you whose visit to the market would not be complete without a stop to see Bruce at Pony Espresso, we wanted you to know that he will be missing this Saturday. He and his family will be celebrating his father's 103rd birthday. But, not to worry – if you come craving caffeine, just head to the booth of Bastion Roasting Co., our resident purveyor of locally roasted coffee. Not only do they provide us with a selection of their roasted beans, but they also serve them up hot and ready to drink.
Lady Lane Farm's jersey cows milk makes the silkiest cream and half-n-half to compliment Bastion's coffee. Don't do dairy? No problem; Plant Rebel, makers of creamers that are plant-based, ridiculously creamy, and come in various flavors, will be in the market this week. Mundus Foods makes a dairy-free whipped cream, a delightful way to top off a good cup of coffee.  Our favorite nut-mylk maker – Amy from aMYLK, creates many delicious flavors that are sure to enhance your coffee and are also delicious by themselves. Try Almond aMYLK, Golden aMYLK, Cacoa Hazelnut aMYLK, and Pumpkin Spice aMYLK.
---
Goat-Tacular!
Are you looking for something fun to do with the "kids" for Halloween?
Join Fraga Farm in Gales Creek for their goat-tacular Halloween event!  Their Trick or Treat event includes all age-friendly harvest and goat activities. A stroll down to our apple trees with our pack goat Hanz, roasted apples over an open campfire (served with chèvre and caramel), pumpkin patch picking, and Halloween dress-up with the goat kids!
Single tickets are available for $20 each, or a carpool set of 4 for $65. Tickets at 
fragafarm.com
10/22 Saturday 11 AM, 4 PM
10/23 Sunday 11 AM, 1:30 PM
10/29 Saturday 11 AM, 1:30 PM, 4 PM
10/30 Sunday 11 AM, 1:30 PM, 4 PM
If you can't get out to the farm, stop by the Fraga Farm booth this Saturday, located next to the Market Information booth, and visit their baby goat ambassadors, who will be joining us for a little pre-Halloween fun.
---
Humble Pie, Hand Pies Hot and Ready to Eat for Fall
Most of you know Humble Pie for their delicious hand pies that were previously sold to take home. We are happy to announce that they are now serving them up hot and ready to eat at the market. If you look for them, they have been moved to Washington street to join the other hot food vendors.
---
Spread Holiday Cheer in the Beaverton Community!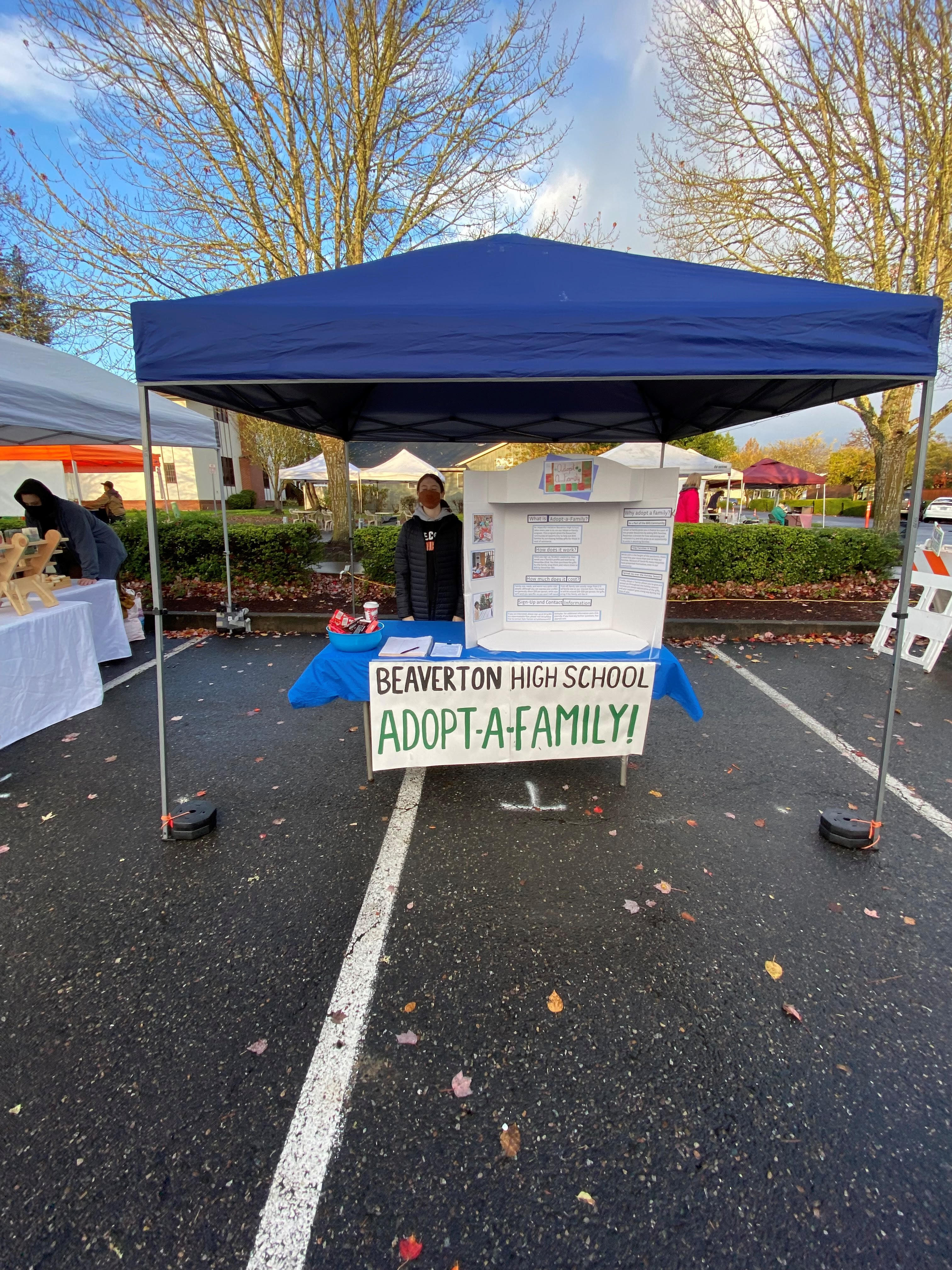 Adopt-a-Family is an annual event put on by BHS that provides the opportunity for people to shop for another family in need during the holiday season. Adopters sign-up for the event by Nov. 1st, receive a family's wish list and shop for gifts accordingly.
Contact us at bhs.adopt.a.family@gmail.com if you'd like to be in contact!  Sign-up here.
Copyright © 2022 Beaverton Farmers Market, All rights reserved.
Our mailing address is:
Beaverton Farmers Market
PO Box 4
Beaverton, OR 97075