Come grab a giant juicy cheeseburger for National Cheeseburger Day Sept 18th!
UPCOMING EVENTS
National Drink Beer Day
Saturday September 28th
Join us for National Drink Beer Day on Sept 28th and try one of our many craft brews!

National Dessert Day
Monday October 14th
Indulge in dinner and a dessert on National Dessert Day!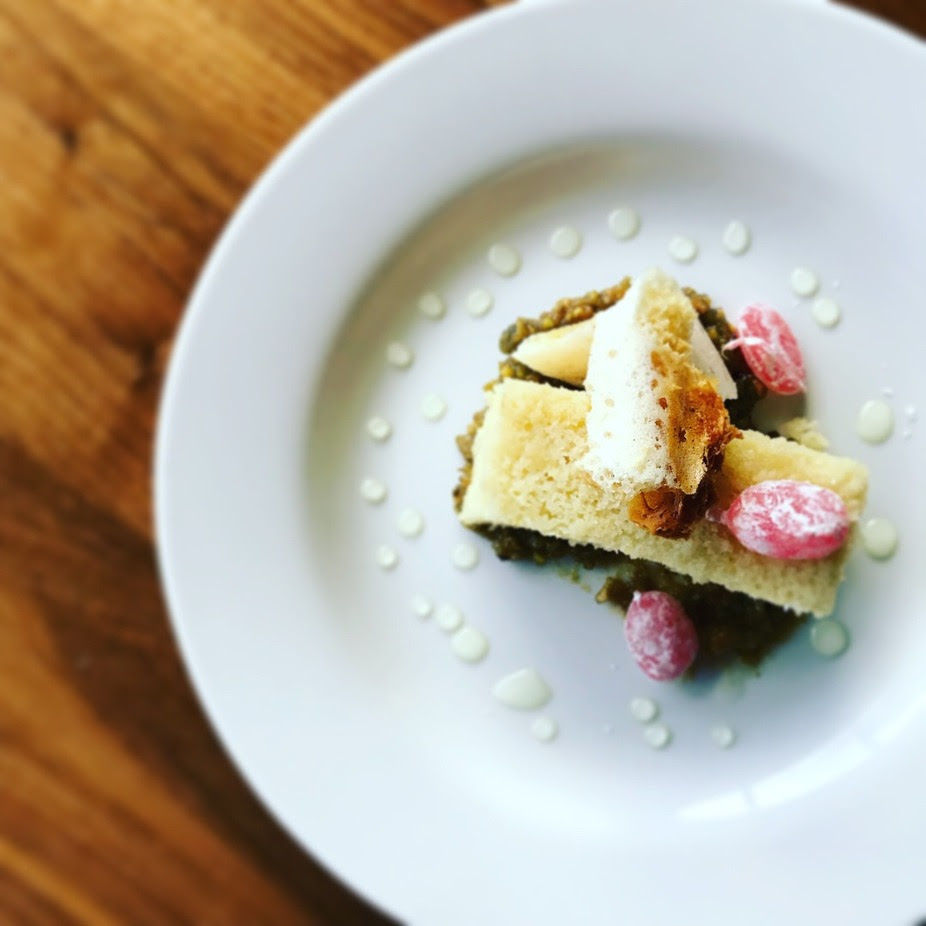 LOCATION
1111 EAST Burnside Street, Portland, OR, 97214