We were planning to hold afternoon tea at our restaurant on Mother's Day. Instead, we are sending it to your door! Tea services for mom and the whole family can be 
picked up May 10th or shipped nationwide
 to arrive May 9
th
. The menu includes your choice of tea and a selection of sweet and savory bite sized treats. Just make some hot water and enjoy! A vegetarian menu is available upon request.
Pick Up Option $40            Shipping Option $46
…and more ideas for mom!
All available for pick up or shipping nationwide.
Macarons
Traditional French macarons made with ground almonds (not coconut!) and sandwiched together with various fillings. All boxes are a chef's choice random assortment of flavors.
$36 per dozen
Pix Surprise Eggs
(aka: Kinder Eggs with better chocolate and cooler toys)
Fun for both kids AND adults! Housemade eggs with a layer of Valrhona dark chocolate on the outside and white chocolate on the inside. Each egg hides a fun French collectable charm.
$35 per 6-pack
Pixie Bars
Pistachios, almond paste, and raspberry jam are the main ingredients making up this layered concoction people can't seem to get enough of.
$6.75 each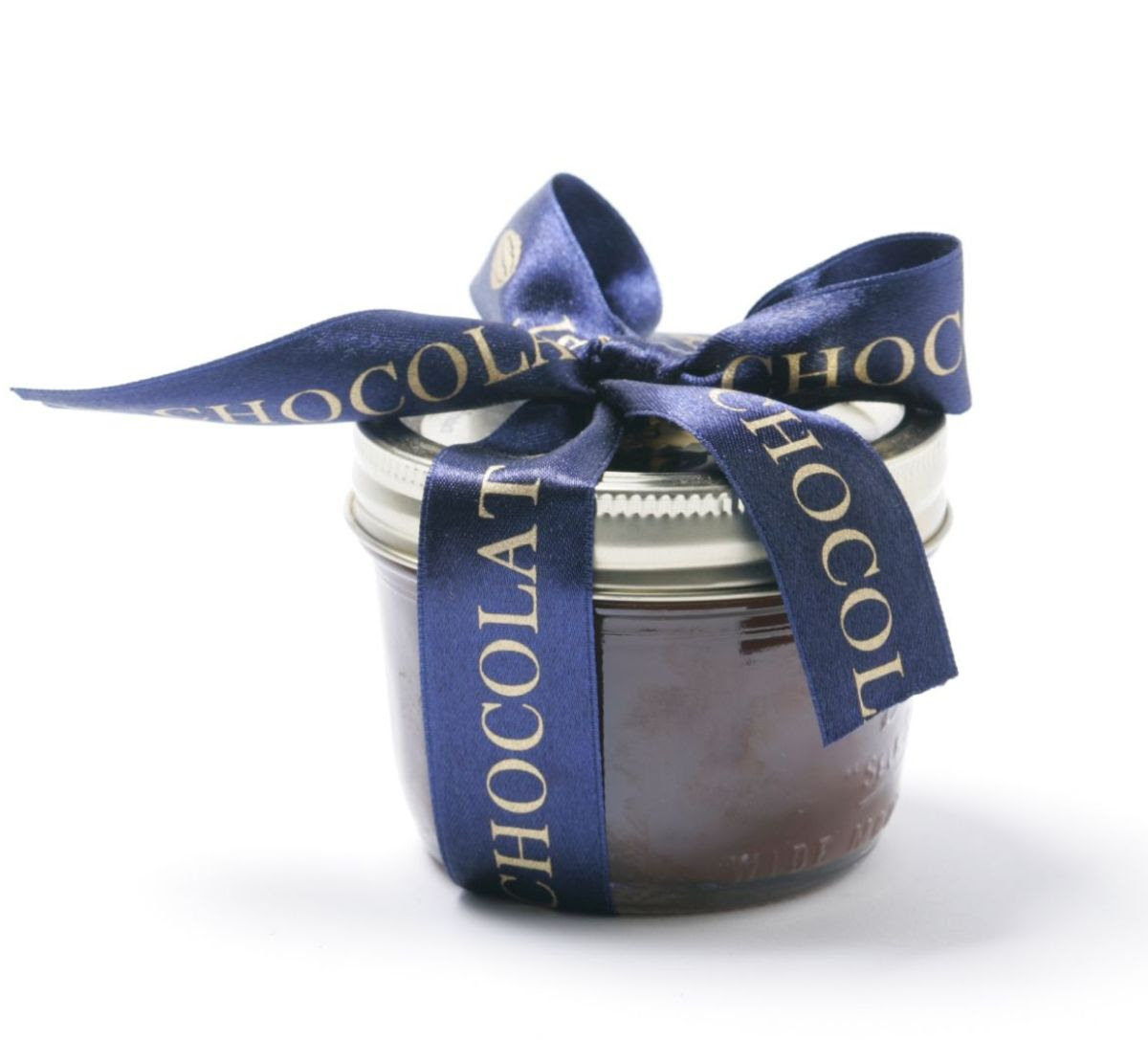 Pix Chocolate Hazelnut Spread
Our version of "Nutella". Try this lathered on a baguette or warm toast. Can also be melted and used as fondue or ice cream topping.
$16 per jar
Copyright © 2020 Pix Patisserie, All rights reserved.
Our mailing address is:
Pix Patisserie
2225 E BURNSIDE ST
Portland, OR 97214