Come celebrate the long weekend with us!
UPCOMING EVENTS
National Cheese Day
Tuesday June 4th
We love 'cheesy' holidays like this! Join us for National Cheese Day June 4th!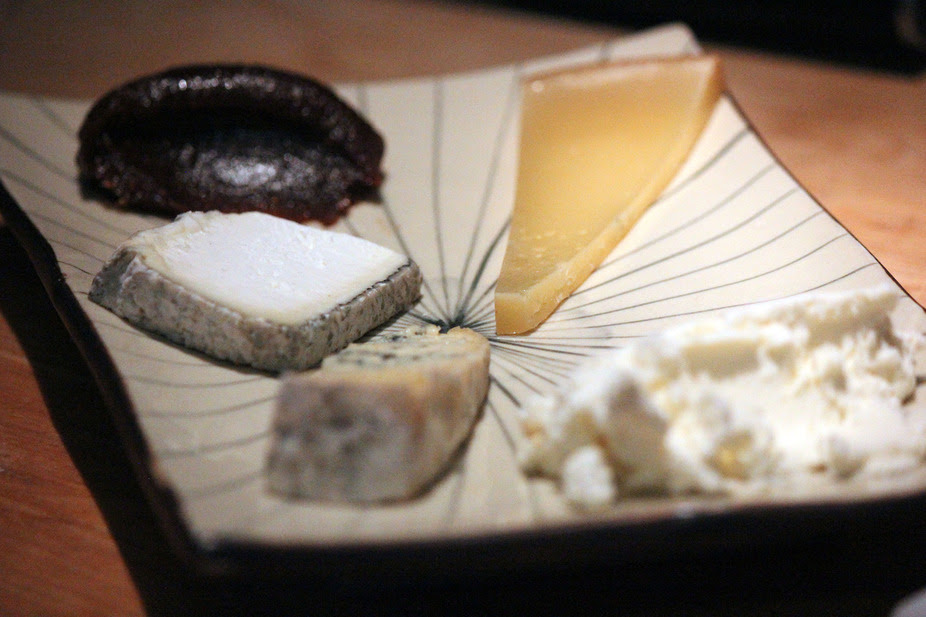 National Bourbon Day
Friday June 14th
Join us on National Bourbon Day! June 14th – Sit back, relax and sip on your favorite bourbon!
Father's Day
Sunday June 16th
Treat your Dad to a delicious dinner with us!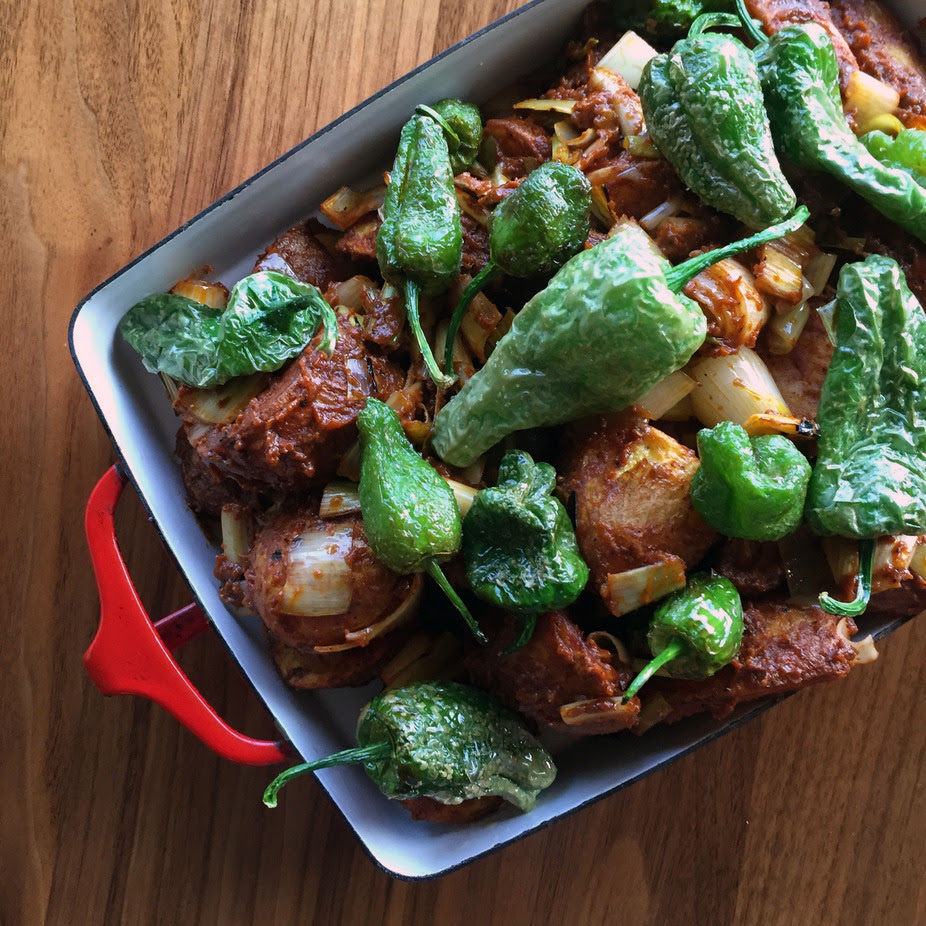 National Martini Day
Wednesday June 19th
In case you needed an excuse, join us for National Martini Day June 19th!

LOCATION
1111 EAST Burnside Street, Portland, OR, 97214