Appreciate the mothers in your life with a delicious Mother's Day feast. Enjoy brunch classics like French Toast Casserole. Or sit down to our honey butter salmon dinner for six. Round out your meal with appetizers, sides, and homemade desserts from our bakery. We even have bubbles and flowers!

Mom deserves to be spoiled with a delicious meal—we make it easy with delivery and pick-up!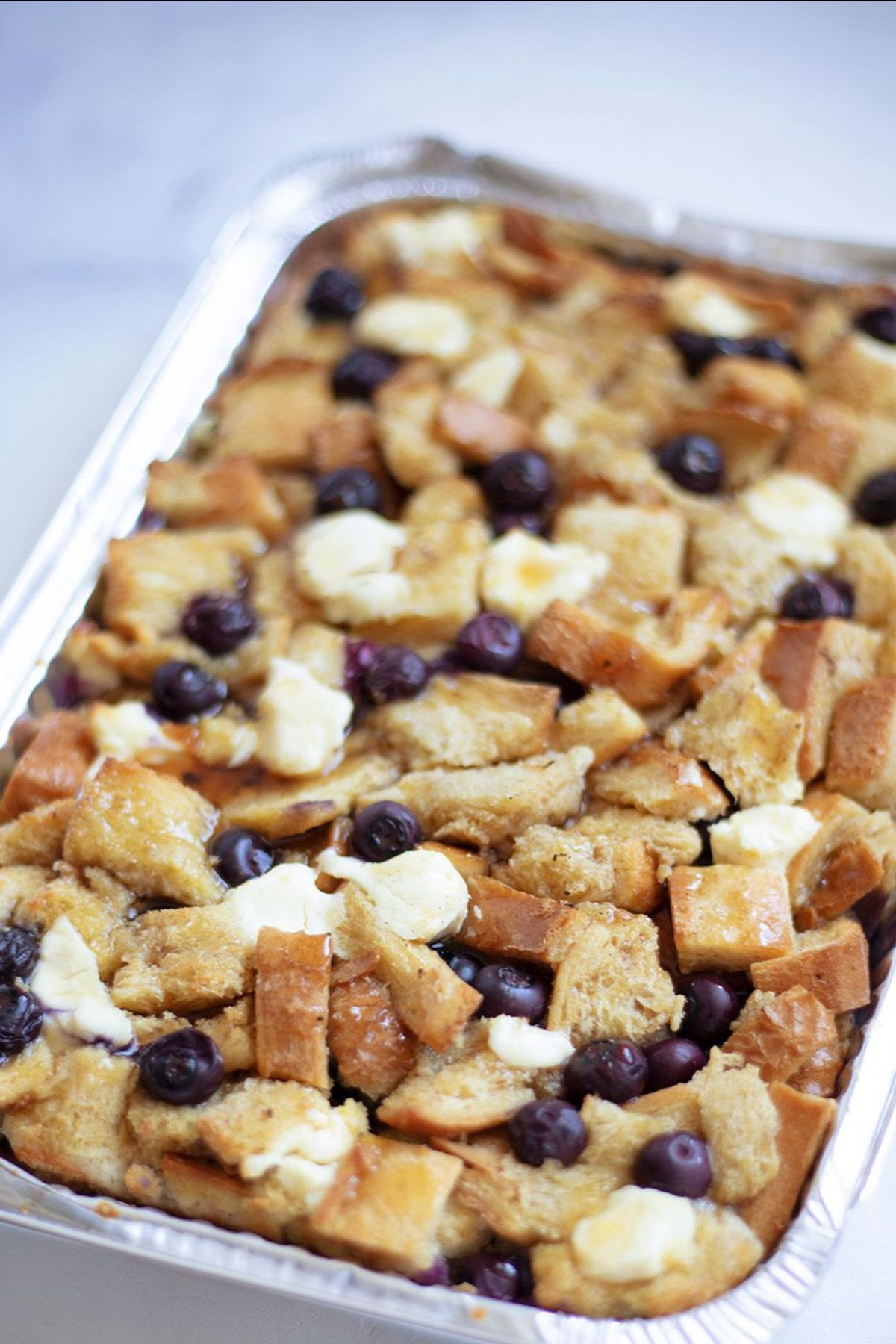 French toast casserole: bite-size pieces of French toast baked with cream cheese, blueberries, and maple syrup.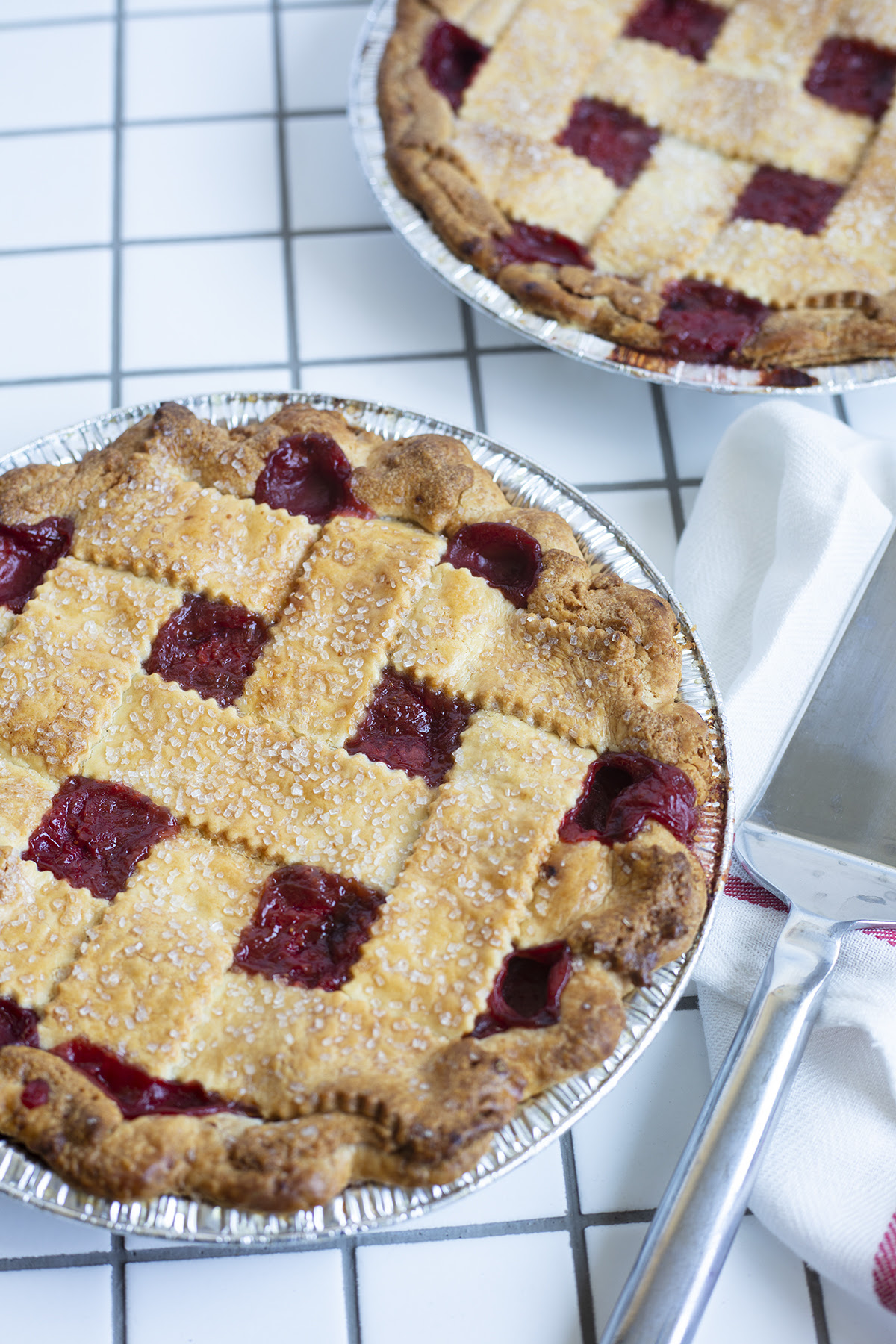 Strawberry rhubarb pie. A perfect mix of sweet strawberries and tart rhubarb baked inside our flaky pie crust.
Saltimbocca translates as "leap in the mouth," and that's exactly what you'll want this dish to do. It's so flavorful!
We swap out the traditional veal for boneless chicken thighs, bathed in our saltimbocca sauce with mushrooms and prosciutto. Served with polenta and roasted seasoned vegetables, it makes a great enjoy-now or reheat-at-home entrée.
Pre-order saltimbocca for pick-up or delivery.
You'll also find this in the cold case at your favorite Elephants location. And as a saltimbocca dinner-for-six package on our Mother's Day menu.
We're booking 2021 and 2022 events at the Lettbank Annex! Elephants took over the management of this historic Portland venue at the beginning of 2020…and, well, it wasn't the year of fabulous parties that we anticipated. But we're back at it and planning celebrations of all sizes–weddings, corporate events, and more.
We also have a new website that is filled with inspiration and photos. It also allows you to virtually explore the space. So take it for a spin, and reach out if we can help you plan your next event.
We've added some gorgeous and delicious new cocktails to our menu at NW 22nd and S. Corbett, like the Zartan Ricky with Lewis & Clark gin, Harlequin liqueur, lime juice, orange bitters, soda water, and a magical secret ingredient–served with crushed ice. Enjoy your drinks here with us, inside or on the patio. Or take them to imbibe at home.
Copyright © MMXVII Elephants Delicatessen, All rights reserved.