June News From Pigeon + Friends: Cellar Sale Update
Hi all,

This is your weekly update on stuff from the Le Pigeon and Canard cellars.

The curated wine packs are still on sale. There are no new ones this week, but we have just a few recent Cellar Sale wine packs available. So, if you were thinking of getting one, but held off, well you have another chance.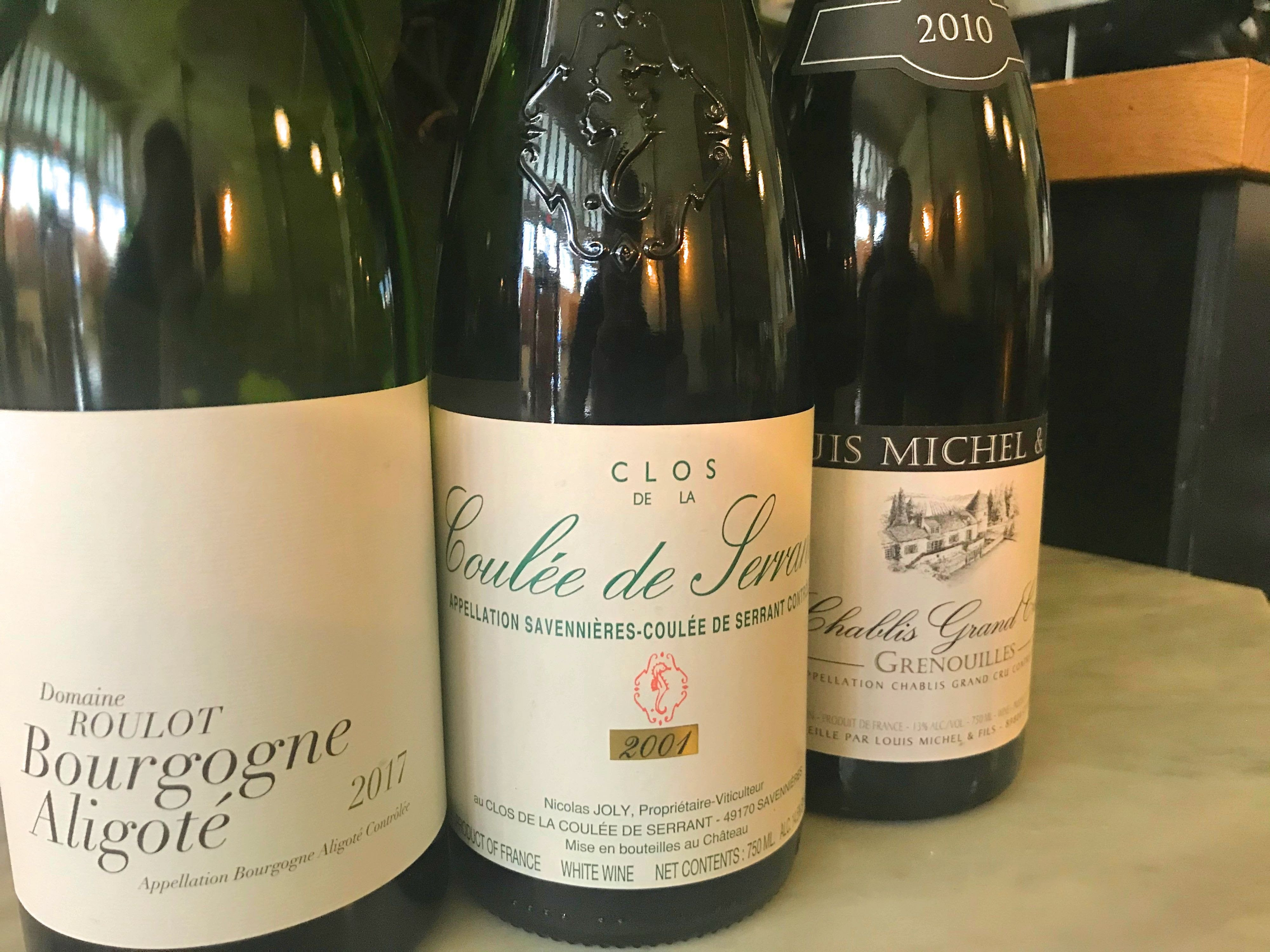 If you want to create your own wine pack you can. We have put a sizable amount of wines from the Canard wine list up for sale at wine shop pricing. Among them are bottles with age, allocated wines, and other hard to find gems. All bottles pictured are part of the sale. Just visit the online ordering section of the Canard website or click the link below.
You can order and set a pick up day and time. We can also provide in-Portland delivery (for a fee) and can ship wines to many states (shipments need to be in bottle multiples of 3). For delivery or shipping call us at Canard after ordering.
– Andy
Copyright © *2020* Le Pigeon, All rights reserved.
Find Us:
Le Pigeon
738 E Burnside St
Portland, OR 97214
(503) 546 – 8796
Canard
734 E Burnside St
Portland, OR 97214
(971) 279 – 2356