Perfectly Picked, Carefully Curated.
Craft cider can be hard to find, but joining the NW Cider Club makes it easy.
As you experience fatigue with distancing and sameness, the delicious and dynamic world of cider provides a chance to safely explore new landscapes of flavor profiles.
Not only will you get a curated experience, but you'll be helping small family farms and businesses get through this surreal time.
Your first club box.
When you subscribe to our NW Cider Club before 11/22, your first box will arrive the week of December 21st.  We've picked 6 ciders from Oregon (pictured above) we are excited to share with you this quarter! These ciders highlight the wide variety of heirloom apples being grown from Astoria to Hood River and down to Corvallis (ever heard of the Dabinett or the Rubinette apple?). There are also a couple ciders with fun flavors like guava (guayaba) as well as apricot and black tea.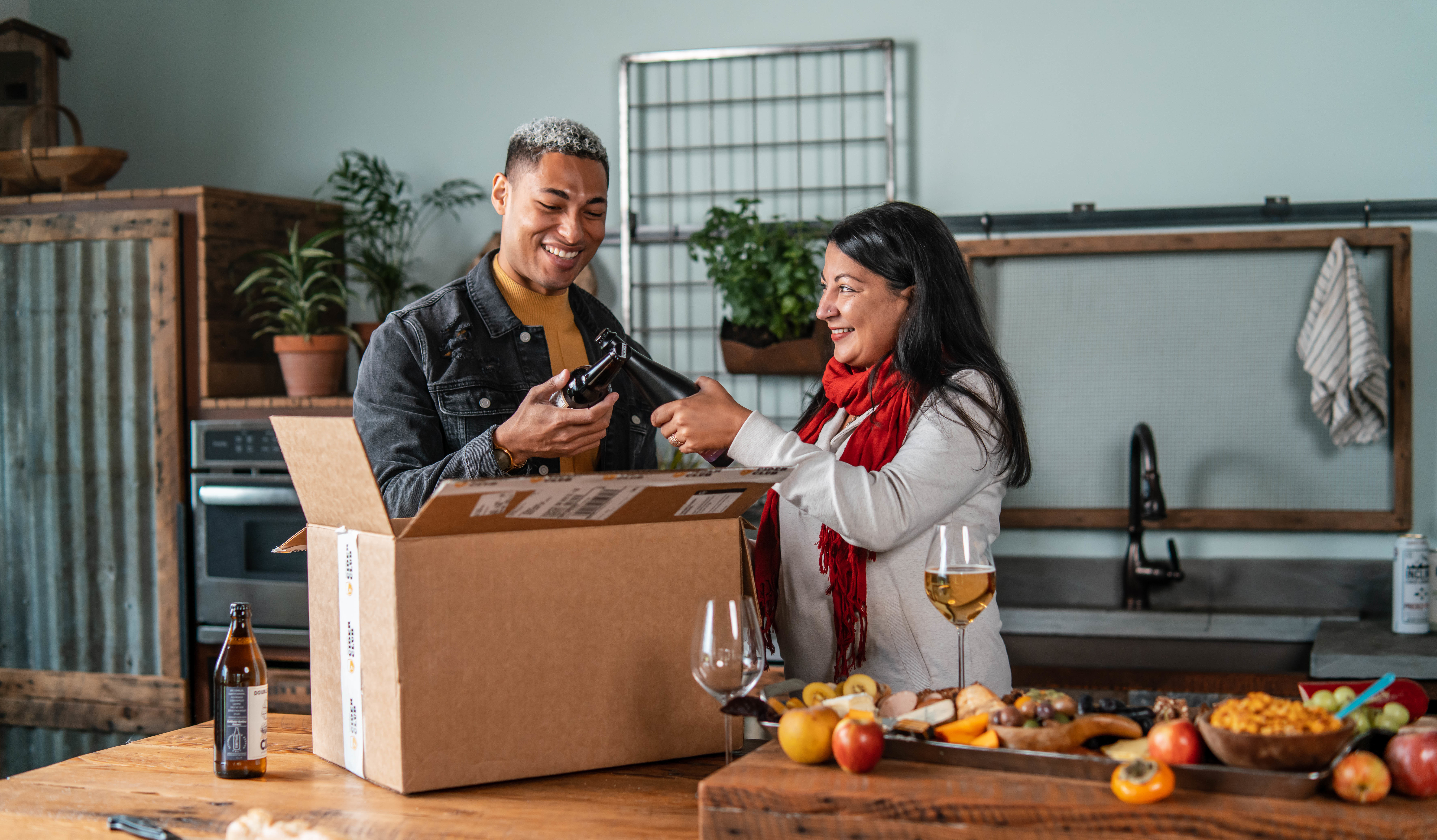 Many of you have asked about shipping costs.
Thank you to those of you who wrote in asking questions about this very new NW Cider Club (we launched last week!). The biggest question we have received is about how to estimate shipping costs.  We are a small non-profit running this club and have not yet found an automated system that lets you estimate your own shipping to the 30+ states we can mail cider to. However, I can promise that when you subscribe to the club, we will email you your final costs in advance and you'll have a chance to continue with this quarter's box or not before we charge your card. And mailing a box to Portland is estimated around $29. (We can also help you one-on-one if you contact club@nwcider.com)
Did you see us on the news?
Koin 6 News explains what to expect with the NW Cider Club, with a nice cameo from our Director, Emily.