Happy Thanksgiving
Thanksgiving is a time of gratitude. We are grateful for you now and always: our staff, customers, suppliers, partners, and friends. Thank you for your continued support!
New Oregon Bigleaf Maple Bonbons
Our maple bonbons are made with sap extracted from Oregon Bigleaf Maple trees. These bonbon centers are a lush maple buttercream, coated in our premium Classic Dark 70% Chocolate. $1 from each purchase is donated to The Oregon Maple Project. These small batch treasures are available for pre-ordering today. Limited quantity available.
Thanksgiving Treats
Place your orders now to ensure timely delivery of variety gift boxes or create your own assortment of goodies. In addition to our unique chocolate bars, we offer:
Vanilla syrup (pictured)
Biscotti
Spiced nuts & nibs
Granola
Candied ginger
Dipped apricots
Coffee
Doug Fir Peppermint Patties
All made in-house and individually hand-packaged in the lovely Ranger Chocolate style you have come to love and cherish.
Made With Ranger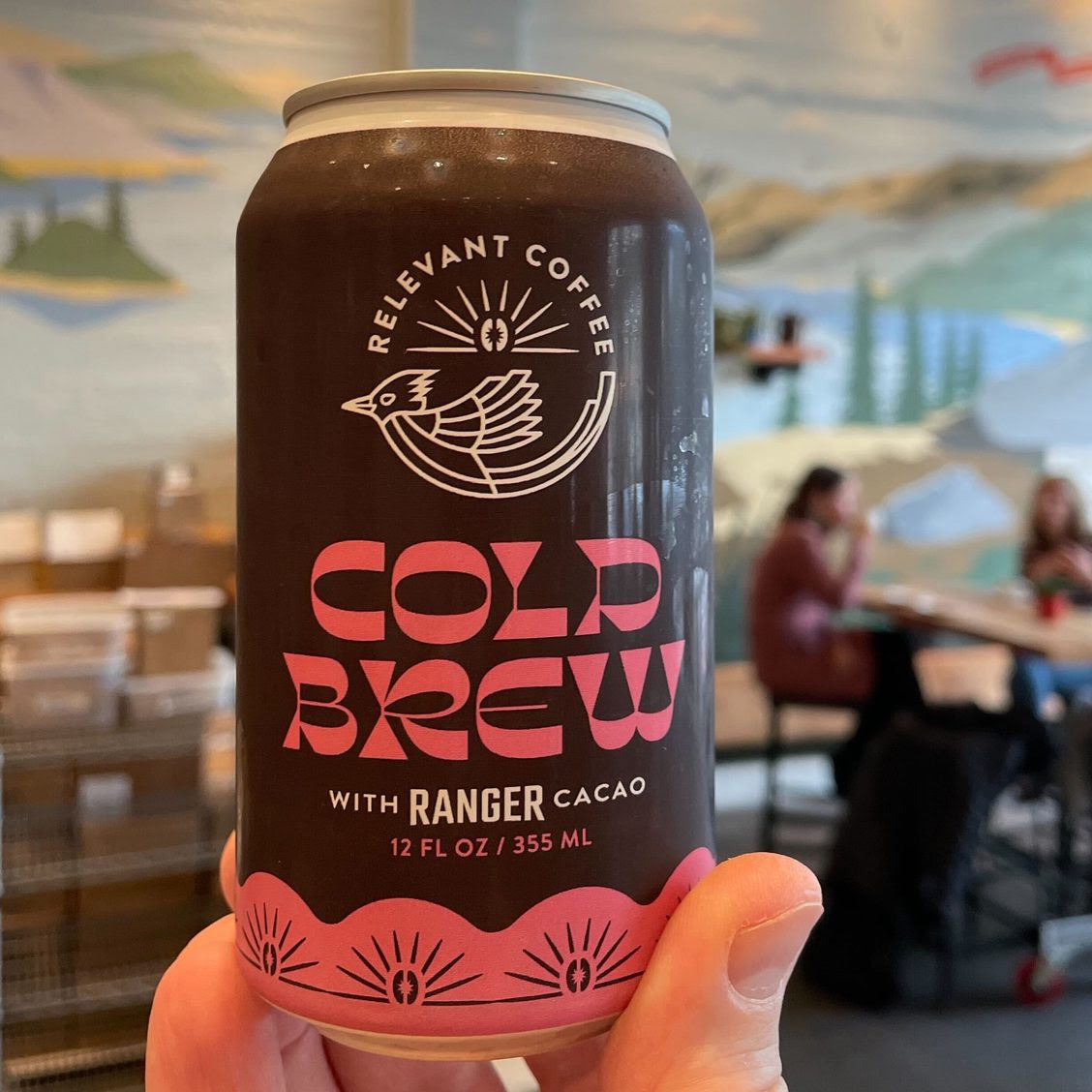 Ranger Chocolate Co. is proud to partner with yet another fantastic local purveyor of fine goods: Relevant Coffee. This creamy cold brew is enhanced with Ranger Chocolate's cacao. Malty and not too earthy—the perfect pick-me-up and a great component in a fancy cocktail. Available at some New Seasons Market locations and other fine establishments in the Portland Metro Area.
Classes Make Great Gifts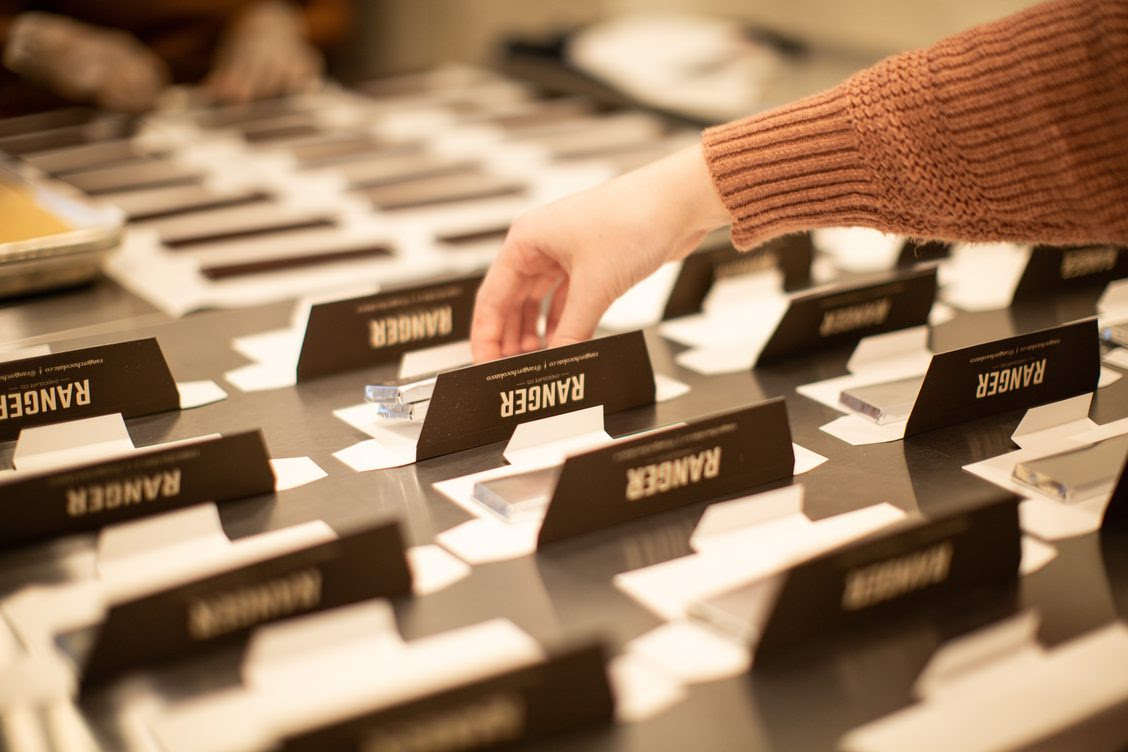 Join us at the chocolate factory on Sundays to learn how to make your very own chocolate bar! We accommodate vegan, gluten-free, soy-free, and kosher diets. Classes include:
Four large custom chocolate bars to take home
Expert-lead question-and-answer session
A behind-the-scenes tour
Chocolate drum tasting
Classes are filling up, so register now! Attendees enjoy 15% off their in-store or online purchase when they post their photos on social media.
We will be closed on Thanksgiving, but open online to satisfy all your shopping needs. Stop in today or Wednesday to pick up those gifts or to treat yourself. Send us your photos enjoying Ranger Chocolate at the Thanksgiving table for a chance to be featured on our social media.
With gratitude,
George & Dave
Founders
Ranger Chocolate Co.
Find us on Facebook, Instagram & Google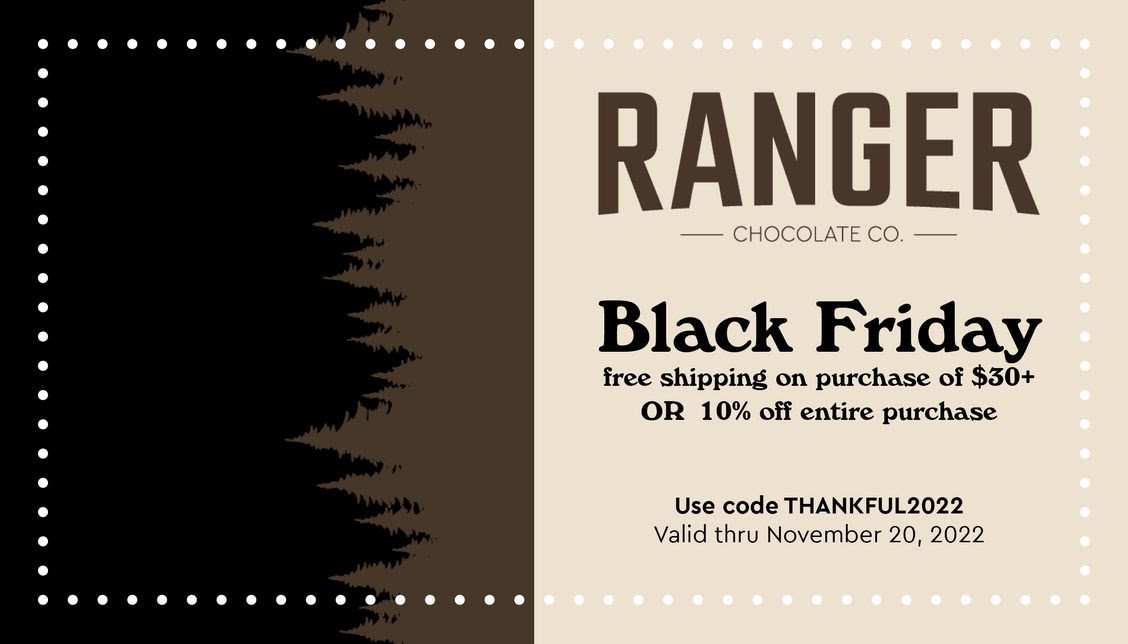 Copyright (C) 2022 Ranger Chocolate Co. All rights reserved.
Our mailing address is:
Ranger Chocolate Co.
118 NE MLK Jr Blvd
Portland, OR 97232