---
To Our Market Community,
One of the things the Market loves about Beaverton is how culturally rich our community is. The diversity of food vendors at the Market is no exception and a great representation of the wide array of culturally ethnic food our community has to offer. Part of the experience is enjoying not only the food, but the people behind them. It is important that the Market gives customers a fun and diverse selection of foods from people who can tell the stories behind them. 
Market veteran, Eleni Woldeyes of Eleni's Kitchen, brings her fragrant and flavorful Ethiopian sauces to take home for you to enjoy authentic Ethiopian food from the comfort of your own home. Additionally, you can enjoy Woldeyes cooking of traditional and contemporary takes, like the Ethiopian Tacos, while at the market.
Another familiar face, Elsy Dinvil of Creole Me Up, brings her allergen free Haitian food products to the Market. Creole Me Up has a variety of Pickleez, a condiment of pickled vegetables with herbs and spices, marinades, and cocktail mixes with the right amount of sass to make you think you've stepped into the caribbean.
Joining the Market last year was Kazuyo Albert of Kazy's OH!NIGIRI with her oh so cute and delicious onigiri. Onigiri, also known as o-musubi or nigirimeshi, is a Japanese rice ball formed into ball or triangle shapes covered in nori and stuffed with different flavors from sweet to savory. Onigiri can be served cool, room temp, or heated to make the perfect snack or lunch. Albert's Spicy Salmon is a Market favorite.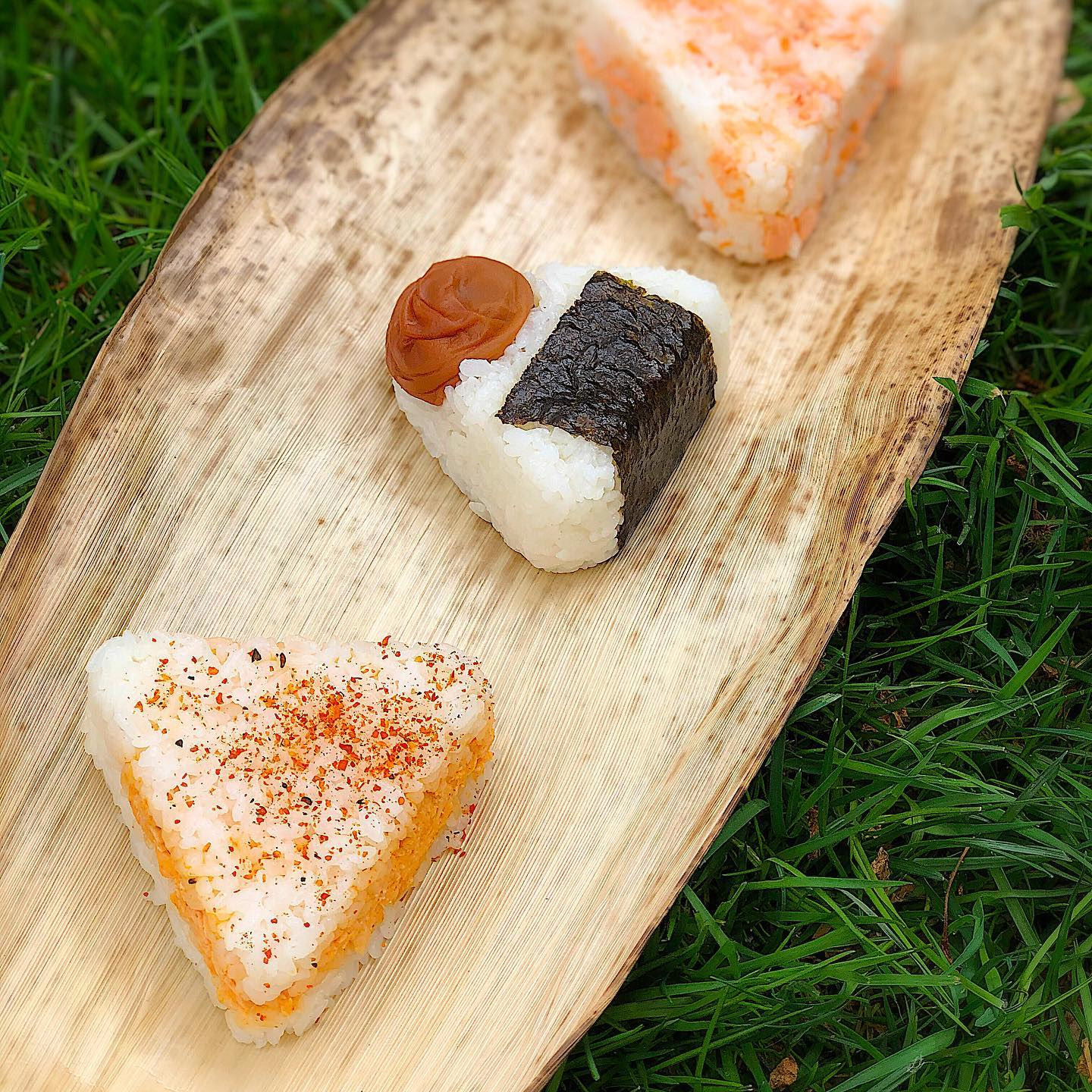 Also, joining the Market last year was La Floridita. Their motto is bringing Pastelitos, Croquetas & Miami sunshine to the PNW, and they sure do bring it! Ana Ocampo started La Floridita in the midst of the pandemic and brought the comfort of Miami specialties such as pastelitos and croquetas to Beaverton. Enjoy the guava and cheese pastelito, a flaky puff pastry oozing with tropical goodness.
Another vendor joining us last year was Wafletje, maker of stroopwafels, Netherland's warm sandwich waffle cookie filled with butter caramel syrup. Tim Hahn of Wafeltje lived in the Netherlands as a teenager and wanted to bring this authentic treat home.
New Market darlings include Hapa Pizza, owned by Aaron and Natalie Truong. The husband and wife team have created a hit with their Asian inspired Neapolitan pizzas that is reflective of their Asian American heritage. The Banh Mi pizza is not to be missed.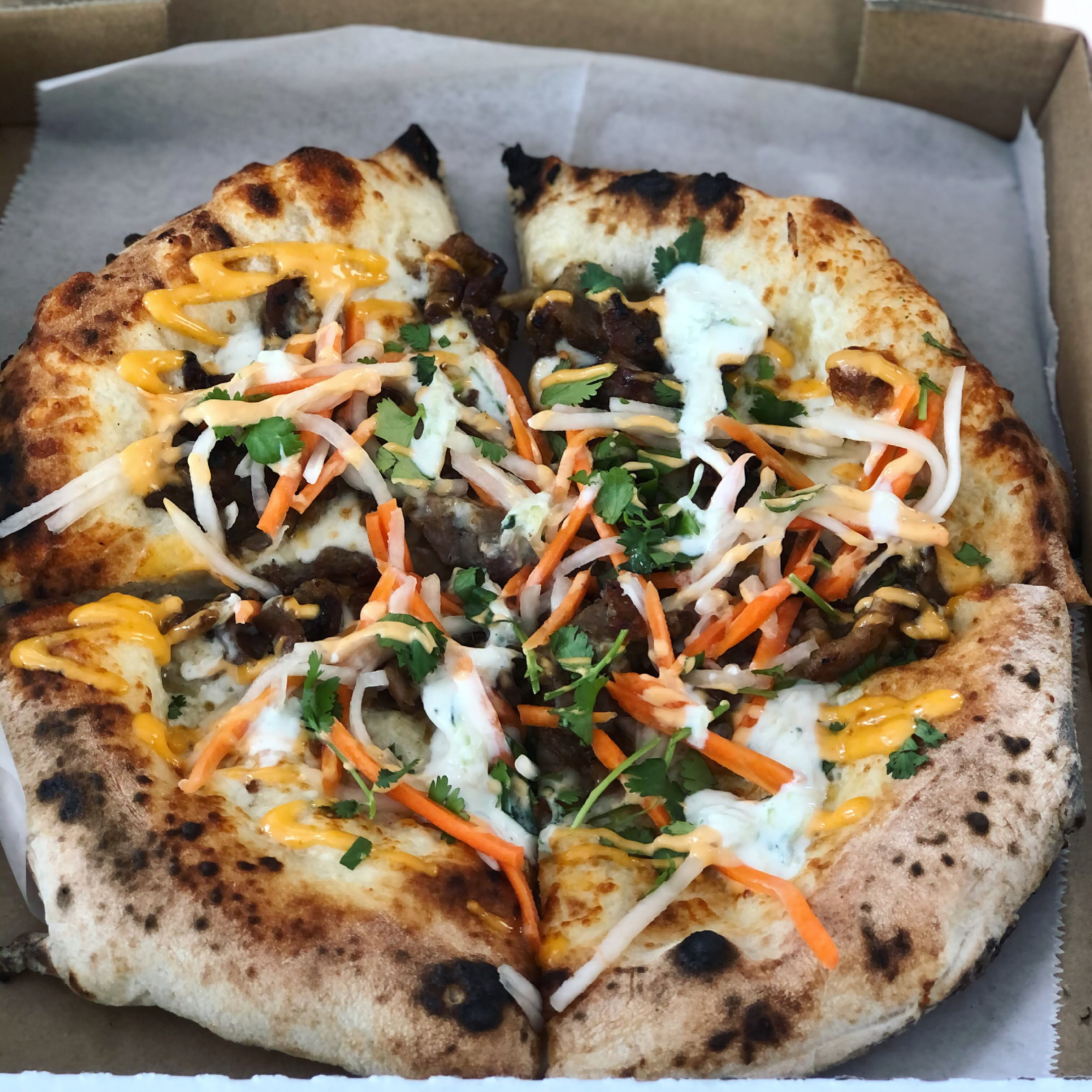 Kalo Kitchen serves Filipino Hawaiian fusion food that is authentic and a rare mainland treat. Founder, Jasmine Fojas grew up in a large Filipino family and worked at her grandparents Filipino and Hawaiian restaurants as a kid. She's excited to bring her family recipes to the Beaverton community. Market Staff love "Pele's Spicy Salmon Poke".
Not Umami's Cooking, are purveyors of frozen gyoza ready to heat at home. Founder, Kelsey Miguel grew up in a Japanese American family with a deep love for cooking. She's perfected her trio of gyoza flavors, Chicken and Mushroom, Vegan, and Pork, as well as the classic gyoza fold.
 Come check out these wonderful vendors for a flavor explosion!
Warm Regards,
The Beaverton Farmers Market
---
We will see you all this Saturday at the Market from 9:00AM-1:30PM.
---
Moisture Smart Watering Gauge Giveaway
Smart watering of your lawn and garden is vital, especially now when 80% of the state of Oregon is experiencing severe drought conditions. Even when we have an abundant water supply, using this resource wisely is important because Climate Change is making future rainfall levels unpredictable.
This week we are happy to announce that we will have 200 Moisture Smart Watering Gauges to give away to market goers. These simple devices will allow you to actually see the rate at which water is evaporating from your lawn or garden which will in turn will save both water and money.
"Simply fill the gauge [with water] and watch the water level change over time. In this manner you will know when it is time to water, and how much to apply. In short, your Moisture Smart Watering Gauge will help you to have healthy plants while using water wisely."
We know that the rate at which plants extract water from the soil is affected by sunshine, wind, humidity and temperature. This watering gauge is designed to respond to these very same influences. The Moisture Smart gauge can be used for both lawn and garden irrigation, so you might need more than one depending upon your yard.
The location of the give away will be in the aisle near the Market Information booth which is under the solar canopy in the NW corner of the market. Gauges are available on a first come first served basis, while supply lasts.
---
We would like to welcome a new vendor, Wild Rose Ghee. Ghee is a type of clarified butter that originated in ancient India. Ghee is cooked over low heat until the milk solids have a chance to brown lightly, creating a slightly nutty, caramelized flavor. It is shelf stable and has a high smoke-point making it an ideal cooking oil. Wild Rose Ghee comes in flavors such as: Salty Truffle,  Golden (Turmeric and spices), Chai, and Garlic Rosemary.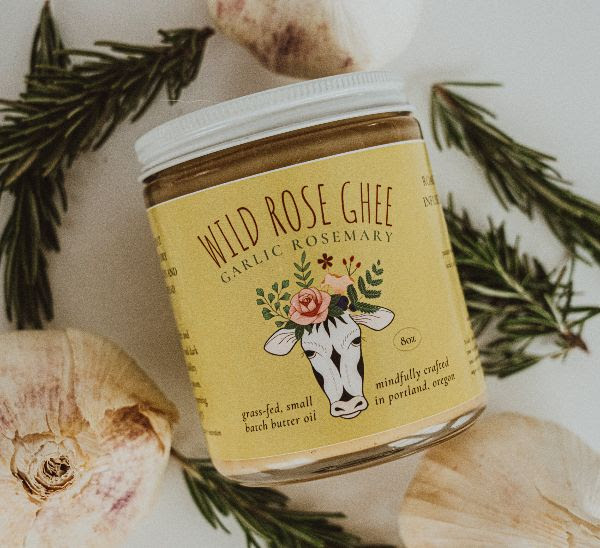 Koa Roots is back with their amazing fruit butters and smoked infused brown butters in multiple flavors. Flavors that are a fusion between the two places they call home  – the Pacific Northwest & Hawaii. Market staff are currently hooked on the Kanak Attack Smoked Brown Butter Snack Mix in both regular and spicy flavors.
Kala is here this week with their Thai inspired fresh coconut pudding, including vegan/gluten-free /dairy-free options.
Red Hat Melons is back in the market with both cantaloupes and watermelon.
Copyright © 2021 Beaverton Farmers Market, All rights reserved.
Our mailing address is:
Beaverton Farmers Market
PO Box 4
Beaverton, OR 97075