This Week We Were Flor'd By…
Domaine Berthaut-Gerbet, 'Les Crais' Fixin 2018
$58.00, NOW $45.00
This wine is bursting with notes of black cherries, stone fruit pith, iron, lilacs and hints of eucalyptus. Lively acidity carries a regal juicy/silky texture that unfolds towards a mild velvet tannin nudge. A lengthy dry, slightly sappy finish leaves behind hints of smoke and dry leaves. 'Les Crais' is truly a Burgundian terroir sensory experience; it's as if the vines were planted in the middle of a forest.
About The Producer
The Berthaut's are synonymous with the Fixin appellation located in the Northern end of the Côte de Nuits. Winemaker Amélie Berthaut represents the 7th generation at the helm of this estate. While Fixin can at times conjure the structure of neighboring Gevrey-Chambertin, Amélie's wines are much more delicate, often displaying an impactful understated concentration. With impressive holdings throughout the Côte de Nuits and a mindful approach in both the vineyards and in the cellar, Amélie is rightly beginning to take her place among the benchmark producers in Burgundy.
Sign Up Now To Receive February's Wine Club Wines. Introducing…
The Floral Patterns Monthly Subscriptions
We created The Floral Pattern wine club memberships to bring you some of our favorite recent discoveries straight to your home. There are 3 clubs for you to choose which pattern suits you best.
Meticulously selected choice of either 2 Reds or 2 Whites.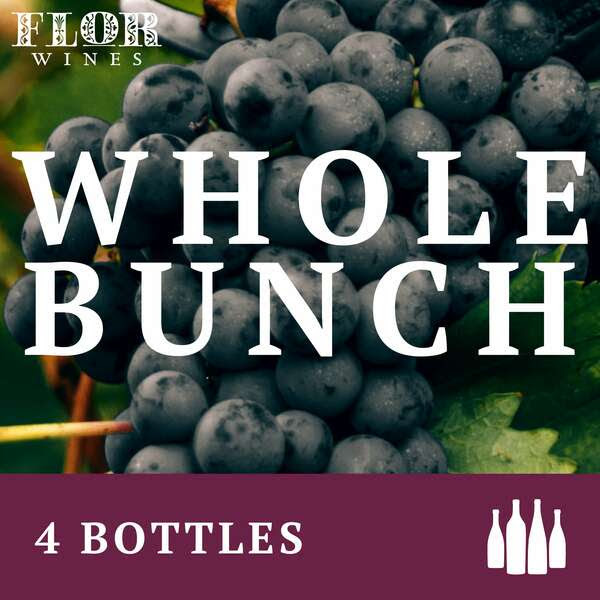 Receive all 4 wines offered in the 2 Shades Club.
Specially tailored to your monthly preferences. Configure your 4 bottles in whichever style you'd like (white, red, rosé, orange, or sparkling).
Copyright © 2021 Flor Wines, al rights reserved.
Our mailing address is:
825 NW Glisan Street, Portland, OR 97209