YOUR LABOUR DAY MENU
EVERYTHING YOU NEED FOR AN EPIC BACKYARD BBQ
✓ Burger Kit
✓ Bone-in Ribeyes
✓ Ready-to-bake side dishes
✓ Beer, wine & cocktail syrups
Place your Labour Day order now for pickup by Saturday, September 5th. Shop our MWL at Home page to plan your one-stop BBQ pickup!
Get everything you need to make MWL's bacon cheeseburgers and bone-in ribeye plus ready-to-heat side dishes like mac and cheese, torchino bolognese and scalloped potatoes. Order and pay online, then pick up at the Library. Make a night of it with beer, wine and cocktail syrups to go.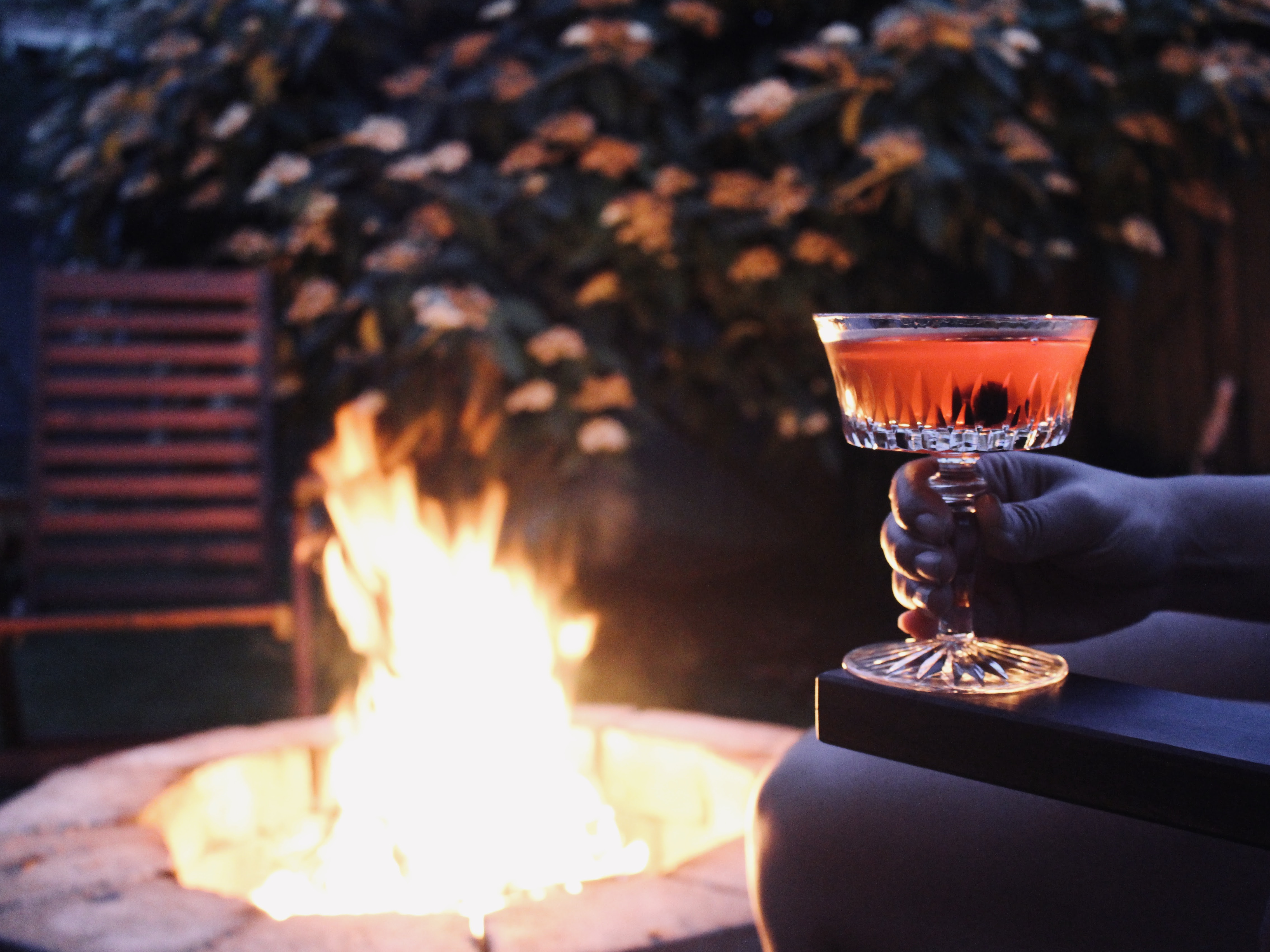 Now serving: MWL house Old Fashioneds & Manhattans. We've made the rich syrups and mixed in the bitters – you just need to add your favorite spirit! If you're looking to upgrade your gear, we've partnered with Bull in China to put together your dream cocktail set up complete with an etched mixing glass, bar spoon, engraved jigger and Hawthorne strainer. Coming soon on the MWL at Home shop page.
WIN A ONE-YEAR MWL MEMBERSHIP
YOUR GOOD DEED FOR THE DAY: BUY A DERBY DAY RAFFLE TICKET (OR 20!) & SUPPORT EQUITABLE GIVING CIRCLE
DONATE & WIN BIG– Raffle tickets are $5 and can be purchased here. Proceeds will be donated to Equitable Giving Circle. Prizes include a one-year MWL Membership, custom barware from Bull in China and MWL gift cards. You do not need to be present to win.

DON A DERBY HAT–  Wearing one is not only tradition, it is considered to be good luck! Post a photo on Instagram and tag us @multnomahwhiskeylibrary for a chance to win an MWL swag bag.

MAKE A MINT JULEP– The Mint Julep has been the traditional beverage of Churchill Downs and the Kentucky Derby for nearly a century. They're fun, refreshing and easy to make at home!
MINT JULEP:
2 oz bourbon
1 tsp rich cane syrup
6-7 mint leaves, plus a sprig to garnish
crushed ice
*Muddle mint leaves with syrup in bottom of julep cup, add bourbon and then top with crushed ice and garnish with a mint sprig. To make crushed ice at home, wrap the cubes in a clean tea towel and carefully pound the bundle with a rolling pin or mallet.
Save yourself a step, and order a bottle of rich cane syrup to pick up at the Library! It's also great in daquiris and mojitos.
ABOUT EQUITABLE GIVING CIRCLE
An important resource for the BIPOC community, Equitable Giving Circle is committed to creating peer-led, community-funded transformational change. Their work aims to build immediate and increased equity throughout Portland's BIPOC (Black, Indigenous, and People of Color) communities through a combination of fund development and network-building opportunities that center on economic equity.

Through their CSA Program, Equitable Giving Circle supports the community with a two-fold approach. Funds are first used to support local Black and Brown farmers. The produce from the farmers are then paired with products and goods from local food businesses and distributed to over 400 local BIPOC families facing food insecurity.
Every Derby raffle ticket purchase helps Equitable Giving Circle support their goals and our community. Purchase your tickets here!
Copyright © 2020 Multnomah Whiskey Library, All rights reserved.
Our mailing address is:
Multnomah Whiskey Library
1124 SW Alder St
Portland, OR 97205