Happy New Year, Portland! Once again we are partnering with our friends at Willamette Week to give away FREE SOUP FOR A YEAR to three lucky soup slurpers. We know of no better way to warm your bellies and your souls. We raise our spoons to your good health!

Free soup limit is one pint per day. That's 365 pints of soup for you! You will be a soup celebrity and the envy of soup lovers everywhere.

Entry deadline is January 14th at 11:59pm.
Who wants a $5 burger?
For the month of January, Flying Elephants at South Waterfront is offering our cheeseburger or vegetarian black bean burger for just $5.00 (with fries!).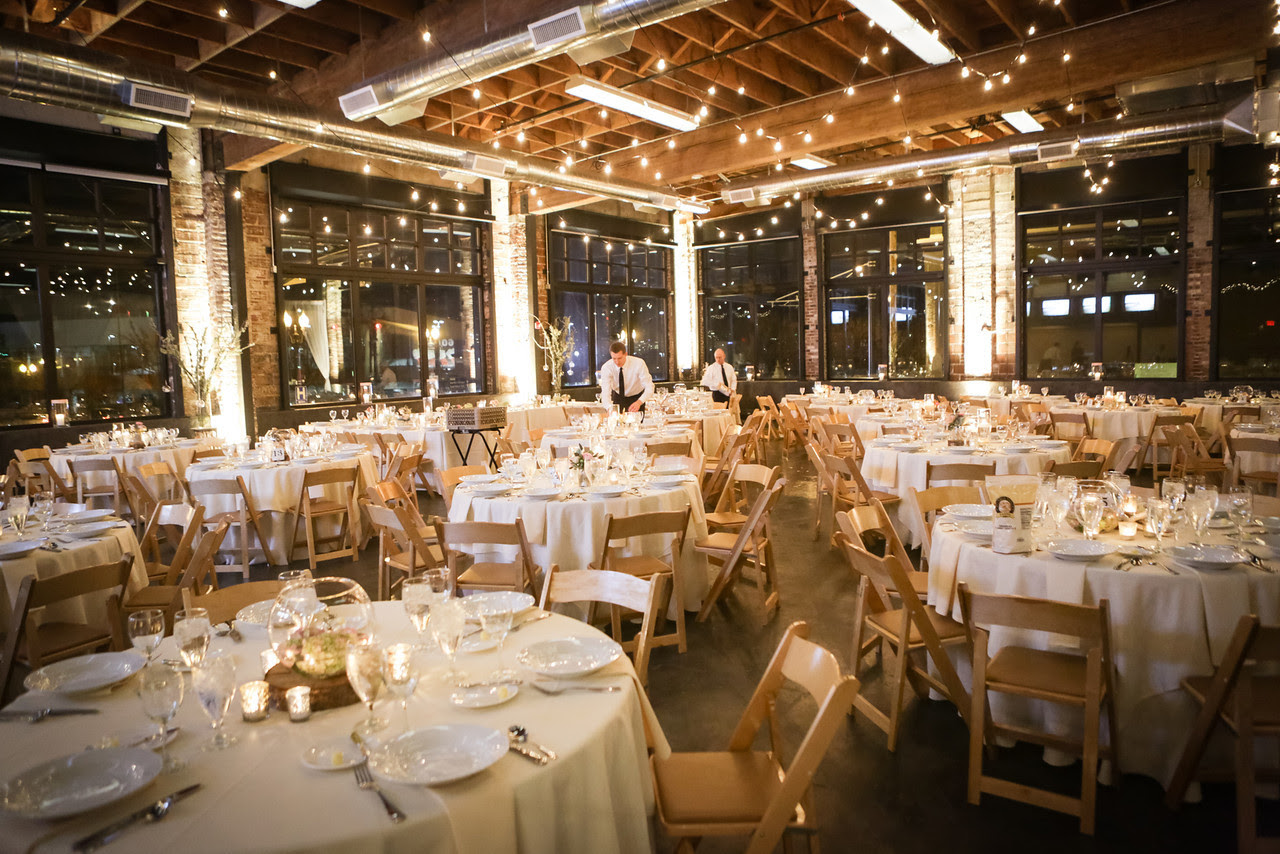 We're all moved in at the Leftbank Annex, and we're booking corporate events, conferences, weddings, proms, and any other celebration you can imagine.
January events and specialsA popular burger returns to our grills, a favorite pizza returns, the 1979 Smith Teamaker "1979" Heritage black tea latte is back, and Raclette Dinner Nights on Thursdays at Elephants on NW 22nd continue. Check out our January soups and weekly hot lunch specials.
2020 Soup CalendarTake a look at our 2020 Soup Calendar and look forward to lunch all year long!

There are two soup specials every month, all made daily in our kitchen with fresh vegetables, lean proteins, whole grains, and legumes. Many only appear once a year, so make sure to catch your new favorite before it's gone!