---
To Our Market Community,
Summer is here and there is no shortage of libations to quench your thirst at the market. The canned cocktail is one beverage we've been thinking about quite a lot these days. Everywhere you turn companies are releasing their own version of canned wine or cocktails. While researching this newsletter we discovered that the RTD (ready-to-drink) canned cocktail category in the United States is expected to reach $4.5 billion according to an article by The Spirits Business. Additionally, influencers and celebrities are joining the canned cocktail craze from Sarah Jessica Parker to Sean "Diddy" Combs, and now Joe Jonas is releasing his own fizzy sangria!

Photo Illustration by Elizabeth Brockway/The Daily Beast/Getty
We of course like to keep it local and love picking up cans from some of our beverage vendors. Canned cocktails are the perfect way to enjoy cocktails without having to stock a bar; they are packable for trips to the beach or camping and are super convenient for at-home imbibing.
Our friends over at 503 Distilling have an expansive lineup of seven canned cocktails, including their most recent, the Marionberry Margarita. Drop Shop Distillery has two canned cocktails to choose from, the Lemon Drop, and the Cranberry Lemon Drop (think Cosmo in a can). Both make for a refreshing toast on a sunny day. Freeland Spirits have two canned cocktails that feature their well-crafted gin, Gin and Rose Tonic, as well as French 75. Forth Distilled Goods from Bend have crafted sessionable refreshing cocktails to enjoy post adventuring. All of their canned cocktails are around 5% alcohol.

If you enjoy La Croix and not sweetened vodka drinks then you will surely love Soda Joy! Their canned vodka soda drinks come in a variety of flavors, lemon; strawberry-mango; and cucumber, without the sugar! Straightaway Cocktails has mastered the premade cocktail. Their lineup includes aperitif spritzers, white and black tea cocktails, and a Paloma canned cocktail. Wild Roots Spirits makes flavored vodka and soda just as pretty as their labels, and now you can enjoy canned vodka sodas in four flavors!

We would be remiss if we didn't mention that not all lively libations have alcohol. Our favorite no proof/mocktails are made from products in our market. Bozorth Beverages have now canned their signature ginger beer. Hibisbloom's refreshing hibiscus drink is now available in canned form, choose from Cavally Mint, Cascade Vanilla, and Savannah Cinnamon. While not in ready-to-drink cans, Portland Syrup Company's variety of syrups needs only a can of seltzer to be a complete drink. Our favorite for hot summer days, Strawberry Lemon Lime.

Many of our Local Liquid vendors rotate when they are at the market. Check out our Interactive Market to see which vendors will be attending this week!
 Warm Regards,
The Beaverton Farmers Market
---
We will see you this Saturday at the Market from 8:30 AM-1:30 PM.
---
The Beaverton Farmers Market Is Hiring!
The Beaverton Farmers Market is hiring! We are looking for just the right person to be the market bookkeeper.
The bookkeeper role is part-time and an in-person job with a flexible schedule.
For more information, please email market@beavertonfarmersmarket.com.
---
We are excited to welcome back our newest partner sponsor this week to host Market Sprouts Kids Club, Basics Market! Who doesn't love a rainbow? Turn seasonal, juicy fruit into a colorful and delicious salad to create an edible rainbow. Basics Culinary and Nutrition Mentors will be on hand with all the ingredients for designing this nourishing snackable treat.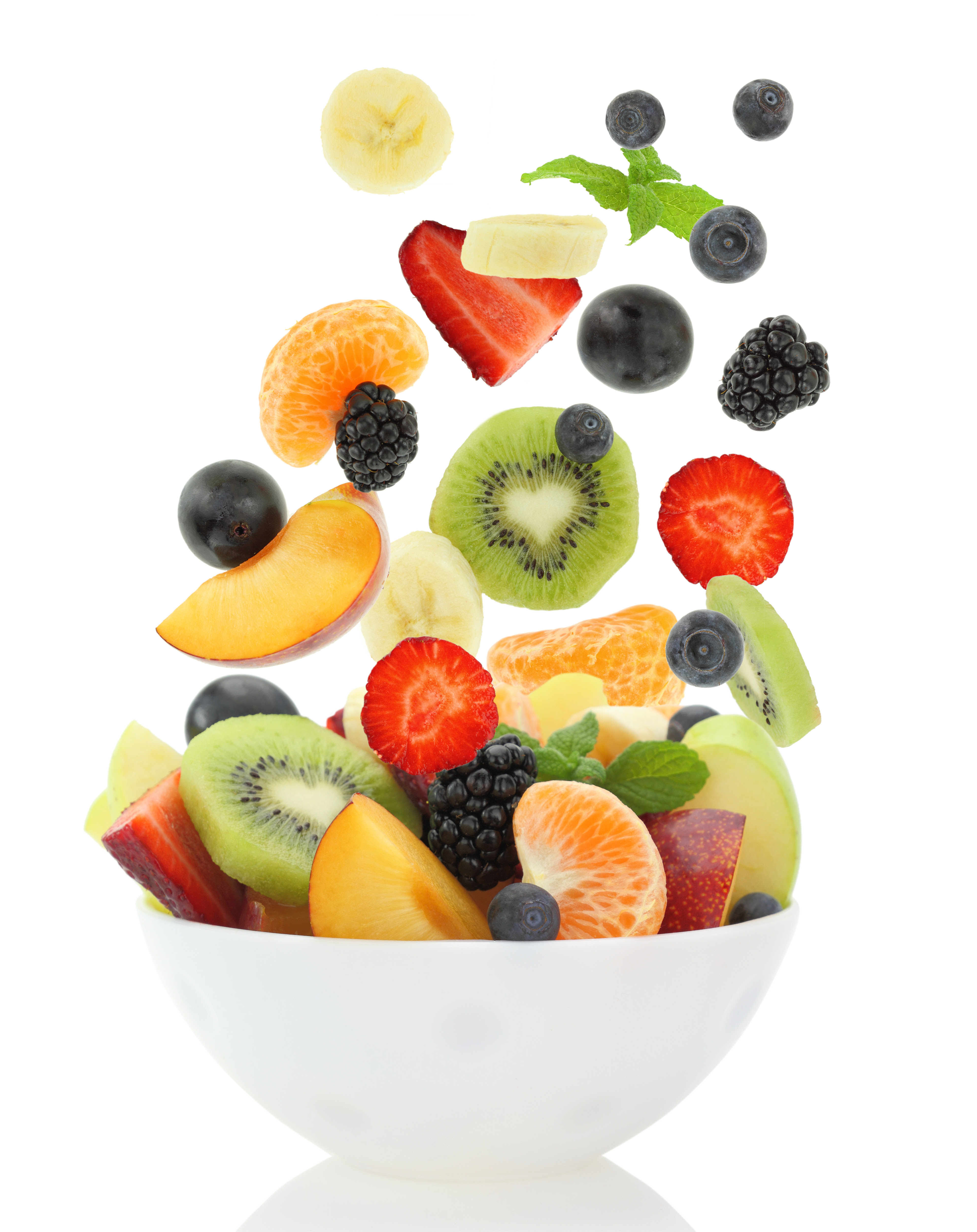 Basics Market will be partnering with the Beaverton Farmers Market throughout the summer to host Market Sprouts Kids Club through nutritious and educational activities, as well as chef cooking demos. Basics Market is opening their newest location just up the road on Farmington!
About Basics
Part of the Wild Rose Food Company, Basics™ Market is a collection of area markets that feature curated fresh foods and pantry staples. Designed to help more people enjoy healthful meals at home, it finds the freshest, most flavorful ingredients, pairs them with simple recipes, and shares kitchen skills and nutrition knowledge. Basics supports regional farmers, growers and makers by sourcing products from farms that prioritize soil health, animal welfare, regenerative practices and seasonal rhythms. Its popular in-house brands include Lulubelle's™ Creamery, Gwendolyn's™ Organic Eggs, Willamette Valley Cheese™, Silver Sage Farms™, Sunny Jim™ and more. Basics recipes are developed by the store's in-house culinary team and evaluated for optimal health by our nutrition team. For more information visit www.basicsmarket.com and www.wildrosefoods.com.
---
Music this week is Fadin' by 9.
Copyright © 2022 Beaverton Farmers Market, All rights reserved.
Our mailing address is:
Beaverton Farmers Market
PO Box 4
Beaverton, OR 97075