---
To Our Market Community,
Let's dig into farm CSAs! We're here to share some info and provide details on farms at the market offering CSA shares. First, what is a CSA? CSA stands for Community Supported Agriculture. Think of it sort of like a farm club that connects you directly with the farm you are supporting. CSAs allow consumers to invest in a farm by purchasing shares before the season begins, thus helping support the farm financially to ensure the best results.
CSA members pay for a share that is adequate for their family size and receive produce throughout the growing season so that members receive the freshest produce from each season. Some CSAs have options to add on items from their farm and/or partner farms/vendors, such as cheese, eggs, milk, meat, flowers, etc.
Because fresh local food should be accessible to all, many farms offer tiered shares, scholarships, sliding scale pricing, accept SNAP benefits for payment, and sometimes labor in exchange for a share. There are several types of CSAs, however, the two most common are a typical CSA in which members receive a prepacked box of produce and/or other goods selected by the farm. The other common CSA is a market share, in which members get to choose what goes into their box based on availability and other parameters set by the farm.
We are excited that three of our farmers with CSAs will be offering pickup at the Beaverton Farmers Market this year!
Black Dirt Farm
Market-style
28 weeks, May 7-November 19
Full share (3-4 people): $980, Half Share (1-2 people): $490
Optional add-on shares for eggs, bread, and microgreens
Bulk buying events and special holiday pricing for members
5% discount for payment in full
SNAP benefit and payment plans are available
Campo Collective
Market-style
22 weeks, June 4-October 29
Full and half shares available
Sliding scale pricing based on income
SNAP and DUFB accepted
No-till, cooperatively farmed, and bilingual
Santos Family Farm
Traditional style
20 weeks, June 18-October 29
Produce share available in full ($700), and a half ($350)
Egg shares and chicken shares are also available
Shares occasionally include preserves, herbs, and flowers
Delivery option available
The Beaverton Farmers Market is passionate about supporting a local food economy. Joining a CSA is the next step that you can make in supporting our local food economy.
 Warm Regards,
The Beaverton Farmers Market
---
We will see you this Saturday at the Market from 8:30 AM-1:30 PM.
Starting in April our Market opens at 8:30 through the rest of the year.
---
Vendor News
Not Umami's Cooking is unveiling a new menu item this week! They will have Spring Pea & Corn Korokke in addition to their delightful hot gyoza. We can attest that they are truly amazing after sampling last week.
Nut-Tritious Foods have gone glass! Introducing now eco-friendly packaging from our friends at Nut-Tritious. All of their nut and seed butter now come in 12 ounce reusable jars.
---
Market totes! Stop by the Info Booth with your little Market Sprout to pick up this week's take-home activity. With the help of an adult at home, kids will create their very own "tie-dye" mini shopping tote for market visits. This is a no-mess activity for families and will include most materials needed. We can't wait to see all your fun designs!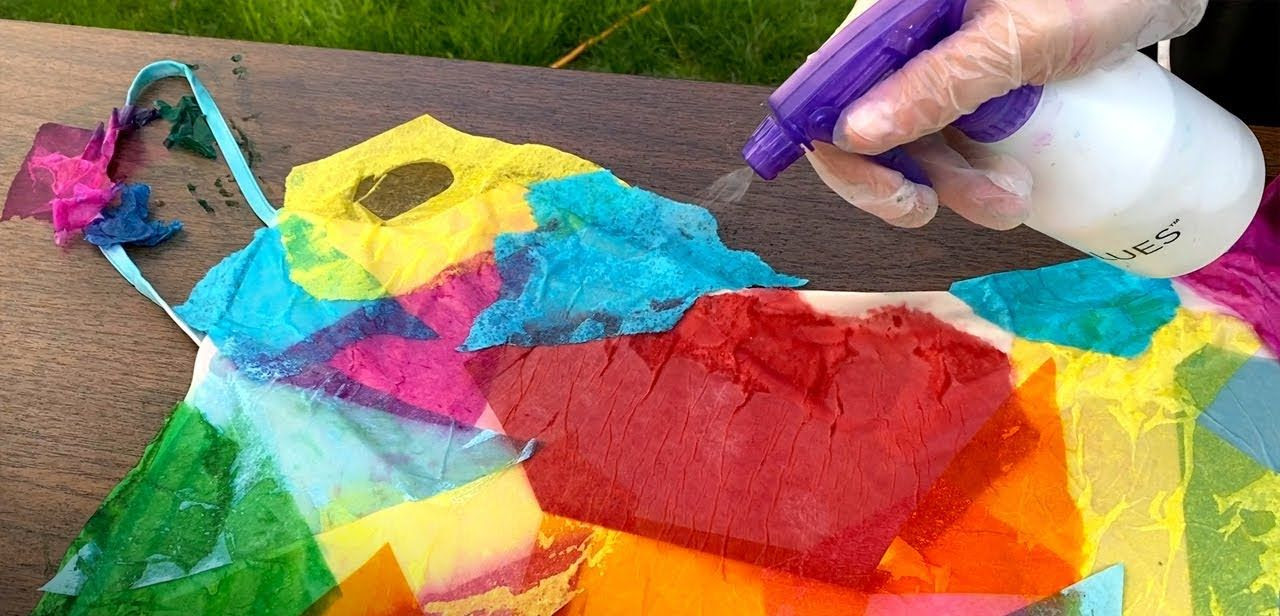 ---
Click on the map image for the farmers market interactive map to view which vendors will be attending the market this week. The vendor list will grow as the season progresses, so if you don't see your favorite vendor this Saturday they will likely be at future markets.
Copyright © 2022 Beaverton Farmers Market, All rights reserved.
Our mailing address is:
Beaverton Farmers Market
PO Box 4
Beaverton, OR 97075