Your Weekly Coquine Update September 16, 2021
Curbside Coquine is back tonight and tomorrow, Thursday & Friday, September 16 & 17
Chicken Dinner for Two

Roasted 1/2 chicken w/ smoked green farro, Romanesco, spiced eggplant, and toasted smoked almonds
Artichoke and potato soup with parsley-walnut pesto and Pecorino Sardo
Little gems with radishes, pickled onions, blue cheese, and pepitas
Coquine Cookies & Cream ice cream

Vegetarian Puttanesca Pasta Dinner for Two

Bucatini with spicy puttanesca pasta sauce, summer squash, and basil
Calçot and scallion fritters with pimento cheese
Little gems with radishes, pickled onions, blue cheese, and pepitas
White nectarine sorbet
Weekend Brunch
Friday – Sunday, September 17-19
10am to 2pm
No reservations needed
Order in the market, enjoy brunch on the patio, or to take away
In-Person Dining 
Full service, in-person dining is currently being offered Wednesday through Saturday,
indoors, for parties up to four diners
New bookings for the following week are made available each Tuesday, at 3pm via our Tock page
Enjoy a four-course prix-fixe "Chef's Choice" Menu.
Omnivores and vegetarians welcomed alike
We are presently requiring all diners to show proof of Covid-19 vaccination
prior to joining us for in-person dinner
We look forward to hosting you!
Farm Direct Pickup & Coquine Market
Orders are now open
for Wednesday & Saturday, September 22nd & 25th
Pre-order your veggies
Shop for everything else in person 
Some current produce offerings:
Peaches, Mirabelle plums(!!!), potatoes, Padron peppers, Canadice grapes, many melons, Astiana tomatoes (a perfect sauce tomato!), Delicata Squash
New to the fridge & freezer cases:
Tiramisu, blueberry-maple compote, spicy pickle green beans (great garnish for a dirty martini), Le Grand Lou Bren cheese,
The Coquine Cookie & Cream Ice Cream (yep, you read the right), Denver Steaks.
Some wine highlights currently on the shelf:

Rezabal Txakolina Rosé: 
Hang on to summer for just a little longer with this crisp, fresh,
pleasantly salty rosé from the Spanish Basque region

Wallflower Project Orange Wine
A little bit smoky and a lot a bit delicious.
This is an orange wine made from Pinot blanc and Pinot gris.
Great with grilled pork ribs in peach BBQ sauce, or just BBQ in general.

Slobodne "Majer" Slovakian Red Wine
So fun, and unquestionably delicious!
A candy red, juicy, dry wine from Slovakia
made from Blaufränkisch, Cabernet Sauvignon and Alibert.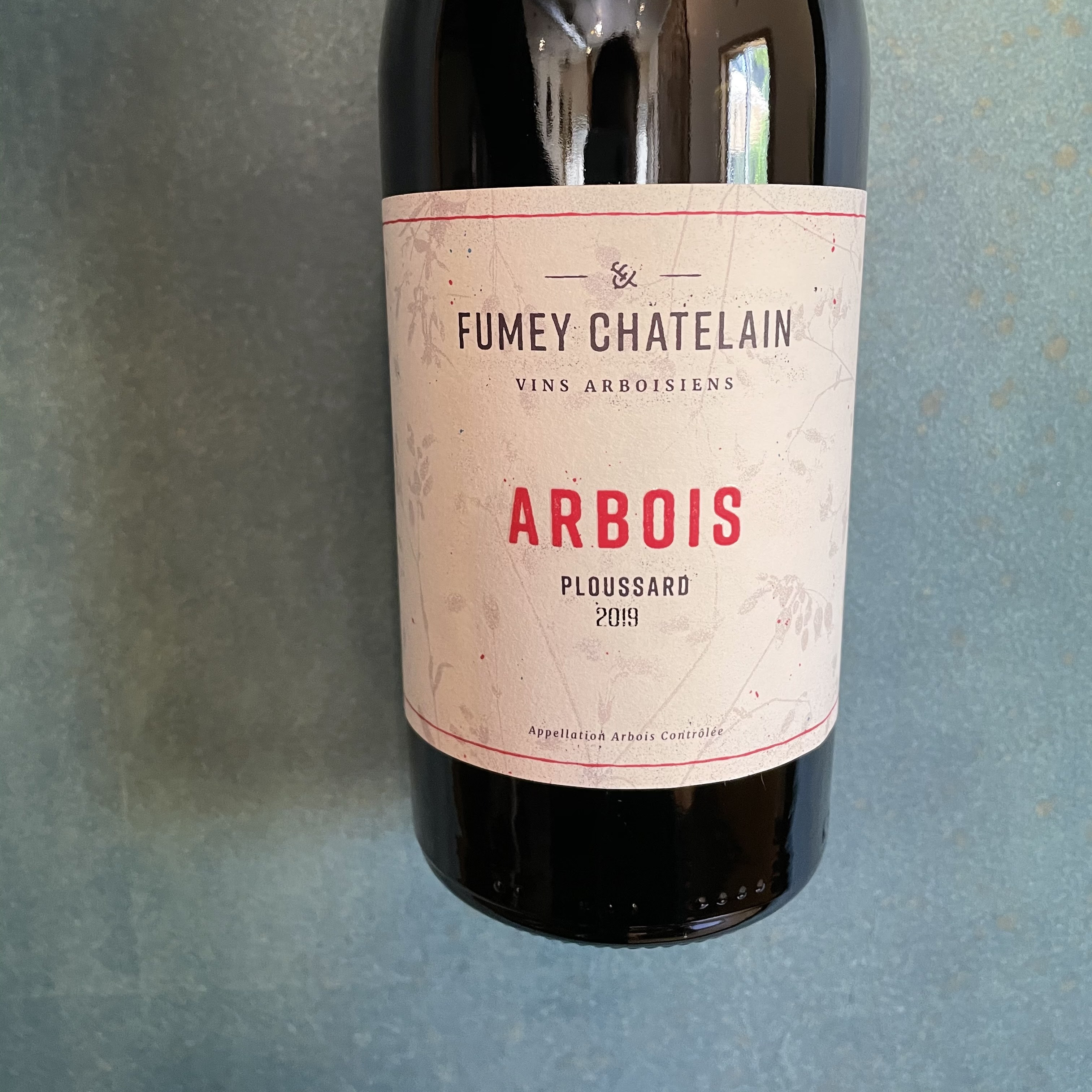 Fumey Chatelain Arbois Ploussard
Affordable light bodied red wine from the Jura!
We look forward to serving you!