Whether you roast your own or grab one from the rotisserie, the leftovers from a whole chicken make this Indian-inspired dish quick and simple. The slowly cooked caramelized onions do take some time, but they really add flavor so be patient. A little spicy achaar and cool yogurt make for a tasty finish.
CHICKEN CASHEW KORMA WITH LENTILS
Bring the lentils and 3 cups of water to a boil, add a pinch of salt, cover, and simmer for 20-25 minutes.
Cook the onion in 2 tablespoons of olive oil and a pinch of salt over medium low heat, stirring occasionally, for at least 30 minutes or until the onions are dark. Add a spoonful of water toward the end to keep them from burning.
Add the Korma sauce and another ¼ cup of water to the onions and bring to a boil. Reduce heat, add the chicken and cream, if using, and simmer until warmed through, about 10 minutes.
Serve the chicken over the lentils, top with the achaar and yogurt.
MAGIC SPREAD 
CLOUD FORREST

A delectable blend of Ecuadorean chocolate and Oregon hazelnuts sweetened with dates, Cloudforest's 'Magic Spread' is a grown-up alternative to other chocolate-hazelnut confections. Free of preservatives or anything else artificial, its rich chocolatey flavor makes for a deliciously indulgent snack when spread on buttered toast and sprinkled with sea salt.
GARDEN 108
SEEDLIP

Considered "the world's first non-alcoholic spirit," Seedlip is a unique alternative to hard liquor. Made from individual steam-distilled botanicals, 'Garden 108' is a refreshing and herbaceous blend of peas, rosemary, thyme and spearmint. Use in place of gin or vodka for a simple tonic highball, or get creative and mix with A'Siciliana 'Limonata Soda' for a refreshing alcohol-free Collins.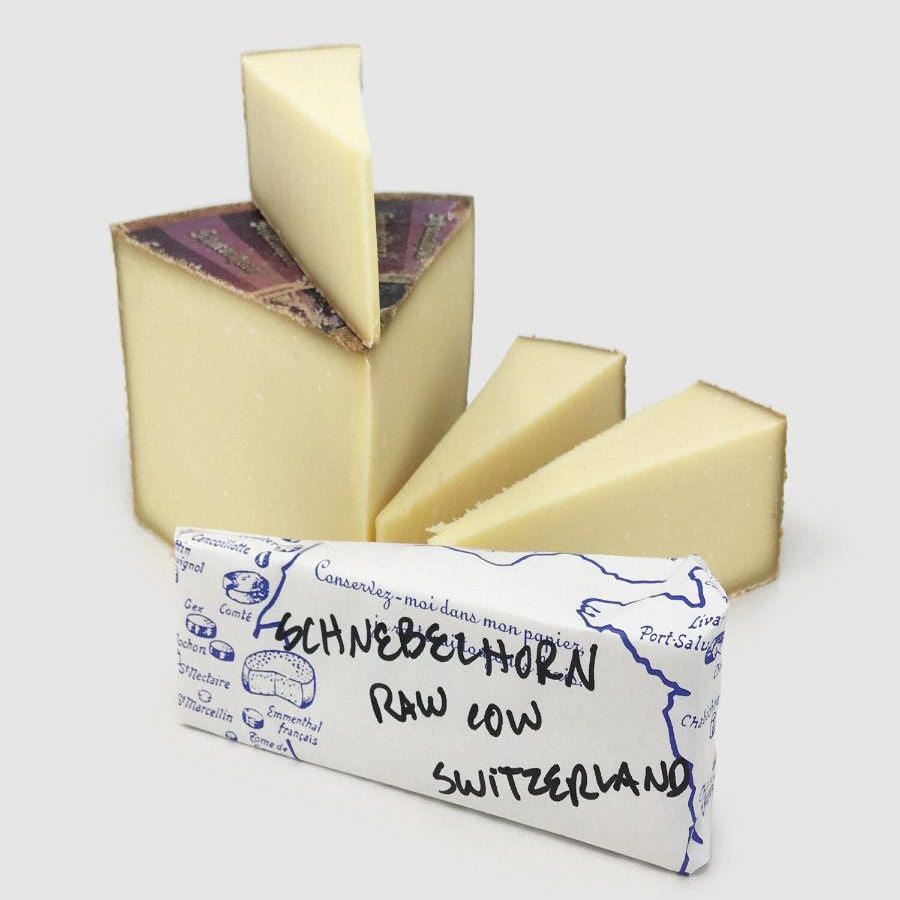 SCHNEBELHORN
RAW COWS MILKJust as delicious as it is fun to say. Named after the tallest mountain in the region, this alpine stunner has an equally large flavor profile with notes of roasted peanut shell and a never ending creamy umami finish.
Looking for a roasted chicken recipe? Find our favorite method here.
Copyright ©  2020 Real Good Food, All rights reserved.