---
To Our Market Community,
What's in Your Shopping Bag today?
This was a question posed to Market Master, Ginger Rapport, by a writer for the Beaverton Valley Times. Shopping at the market every week means that we have to make some tough choices about what to buy, and not buy. Ginger admits to having purchased too many things on more than one occasion because it was impossible to say no to those gorgeous bunches of bok choy (yes, she has a thing for bok choy) or to pass up chanterelles when they are in season. How can you not come home with at least one loaf of bread from one of the market's many talented bakers? And for the bread you will need some honey butter from Lady Lane Farm made from Garry's Meadowfresh jersey milk or a hunk of cheese from Briar Rose Creamery. Or both!
And so it goes, aisle after aisle of tempting products.
Despite the abundant selection of products available in the market, there are always those that make frequent appearances in the shopping bags of the Market's staff so we asked them to share what was in their shopping bags today.
Ginger – Pastured eggs are a must buy. There is nothing like the fresh taste and full, brightly colored yolk of an egg produced by a hen raised on grass. A bag of Bastion Roaster's "Bright"  coffee beans which makes delicious cold brew coffee with toffee overtones. Because Ginger does a lot of Thai cooking, kitchen staples for her fridge are scallions, cilantro and shallots.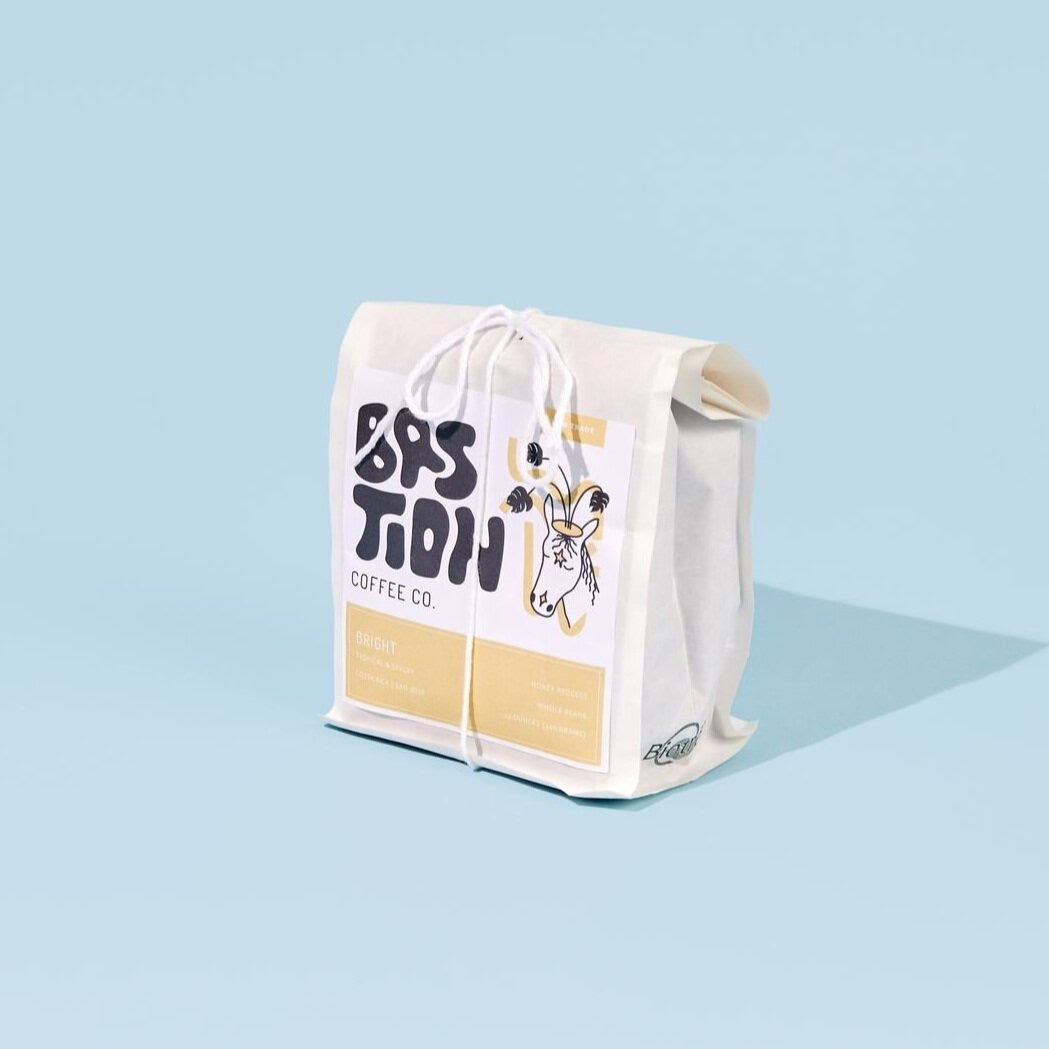 Kate being a Native woman (Blackfeet and Choctaw) is passionate about indigenous food sovereignty so she always has Tutuilla True Fish fresh Native caught fish or smoked fish in her bag every week — It's a good thing her family loves fish! Other items she can't live without are root vegetables and brussel sprouts because they make for a quick and healthy side for weeknight dinners.
Erika's new favorite snack is Lady Lane Farm's cheese curds that are available in dill, herb, or cheddar. She also is a fan of Koa Roots baked goods including marionberry jam thumbprint and their seasonal turnovers. Her bag also includes seasonal favorites like apples, and fresh apple cider, as well as the Pumpkin Spice Chai tea from North Fork 53.
Sue fills her bag with the freshest of produce. Chard and golden beets are a must have, as well as a butternut squash for her pet pig, Lucy! She also indulges in Suzanne's Chocolates and the Garlic and Chive vegan cheese from Cultured Kindness.
Elena is all about sustenance while working at the market and her go-to items are the Chocolate Ganache Croissant from Twisted Croissant, as well as a breakfast burrito with bacon from WRAPS.
Kyle can't resist the ooey gooey goodness of Taming Turtle Cookies. His favorites are the Reese's cookie or classic, chocolate chip.
Tashina is the best doggie mama because no market day is complete without a couple of dog bones from Lonely Lane Farms for her sweet Zeke.
We also wanted to know what you, our loyal customers, can't live without. It's clear that before winter sets in you are crazy about fresh produce!
David and family said Lady Lane Farm Garry's Meadow Fresh Milk is a must each week. With two growing kids, apples and pears are a healthy snack. They are also stocking up on fennel, romanesco, leeks, and brussels sprouts.
Cory and Tina are all about the freshest of ingredients. Cory is the primary cook and makes every meal from scratch. We caught them before they started shopping, but purple broccolini and baby bok choy were on their list, as well as fresh honey from Salmon Creek Farm.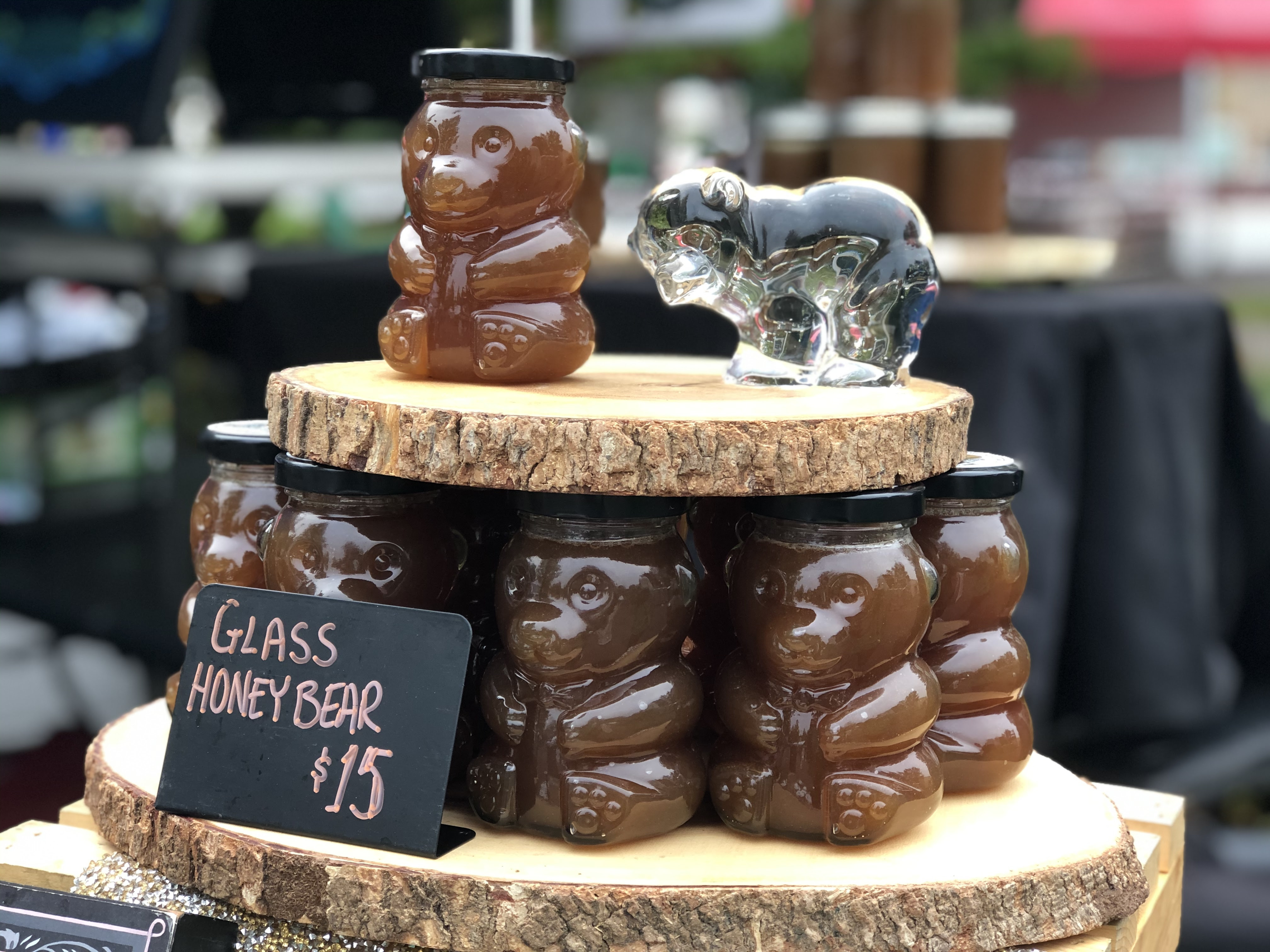 Warm Regards,
The Beaverton Farmers Market
---
We will see you this Saturday at the Market from 9:00AM-1:30PM.
---
We are happy to welcome, Ocean Green Healing purveyors of handcrafted CBD bath and body products to the market. Their lineup includes salves, bath bombs, and body oil. Treat yourself to some R&R!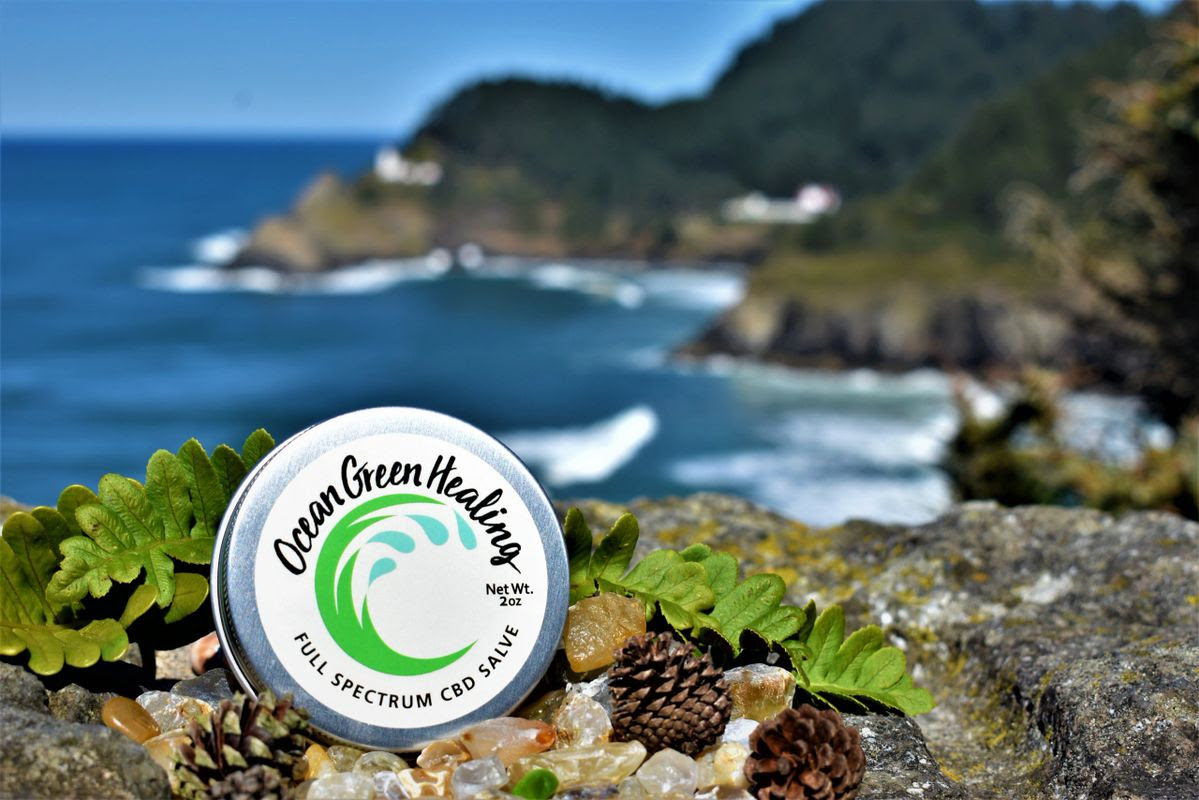 Portland Ashwaganda Farm is returning to the market! We've missed them over the last year and are excited to welcome them back. Many of our staff love the benefits of ashwaganda for increased focus, calmness, and overall mental and hormonal support.
Copyright © 2021 Beaverton Farmers Market, All rights reserved.