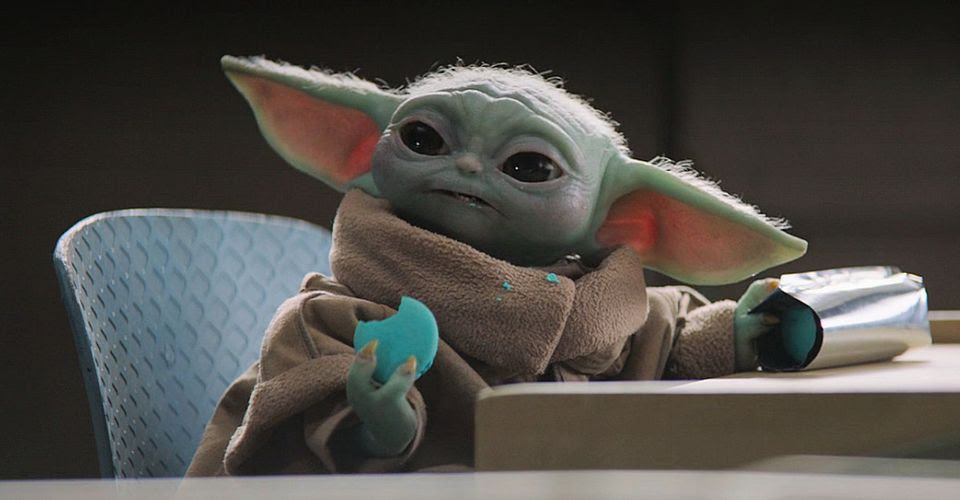 Looks like someone hit up the Pix-O-Matic.
Pix Pâtisserie celebrates the French macaron once again at its annual 
La Fête du Macaron
. And you guessed it, it's in a vending machine! 
Thirty colorful flavors
 will fill the Pix-O-Matic starting at 10AM on Thanksgiving morning.
Themed mixed 6-packs for $18
THE CLASSICS
Pistachio
Rose
Espresso
Raspberry
Salted Caramel
Chocolate
BE A KID AGAIN
Birthday Cake (contains gluten)
S'Mores
Candy Cane
Apple Pie
Chocolate Cinnamon
Lemon Poppy Seed
HAPPY HOUR
Bourbon
Pina Colada
The Dude
Margarita
Sherry Almond
Tawny Port
WHO CAN TAKE A RAINBOW
Strawberry Balsamic
Passion Fruit
Cheesecake
Kalamansi Lime
Blueberry
Cassis Violet
FOR THE ADVENTURER
Meka Leka Hi Meka Hiney Ho (Absinthe with pop rocks)
Maple Bacon
Rosemary Milk Chocolate
Coconut Curry
Salt, Pepper, Olive Oil
Blue Cheese Chocolate Truffle
Two more days to enter the coloring contest!
Win a tasting box of all 30 macaron flavors. 
Download the template here
 and drop it off at the Pix-O-Matic
 by November 25th
. All ages.
OPEN THANKSGIVING DAY!
Taking orders for Thanksgiving Day pick up. How about an 
Icabod Creme
? And of course, the 
Pix-O-Matic
 is at your service 24 hours a day, every day.
Preorder an
Icabod Creme
A crisp crust filled with spiced almond cream, curried pecans, caramel and topped with a pumpkin crème brûlée.  8" $44
And if you are ready to start thinking about the holidays, I've got you covered.
Copyright © 2020 Pix Patisserie, All rights reserved.
Thanks for signing up! Here is what's happening…

Our mailing address is:

Pix Patisserie

2225 E BURNSIDE ST

Portland, OR 97214