Reservations For May & June Dining Open Tomorrow – April 1st
Le Pigeon & Canard Reservations Open Tomorrow


It's been a long winter – er, year – and we cannot wait to safely welcome you back in to dine with us. 

We are eager to announce that starting tomorrow, April 1st, you can book your reservations for both Le Pigeon and Canard this May and June.

Le Pigeon will be reopening for on-premise dining May 4th, with tables both indoors and outdoors. Reservations will be released for May and June on April 1st at 10am. We will have two seatings and will require prepayment for our 5-course tasting menu. The menu will be evolving with the seasons, but the most current will always be posted online. Please call or email us with any questions, (503) 546-8796 or info@lepigeon.com.

In even more news…Canard will reopen for picnic-style take-out, including Steam Burgers and much more! Between April 7th and May 2nd we'll offer a limited edition Canard takeout menu. Take your meal home, or sit outside at several tables to enjoy your meal more immediately.

Come May 5th, Canard will reopen for dinner Wednesdays through Sundays for full service, inside and outside dining, with a menu featuring Canard favorites as well as new seasonal dishes, cocktails, and tons of new wines we are aching to share with you. Reservations will be available for groups of 5 or more, and with our expanded outside area there will be plenty of room for walk-ins.

We thank you for your patience as we have waited to safely open our doors once more. We cannot wait to see your actual faces.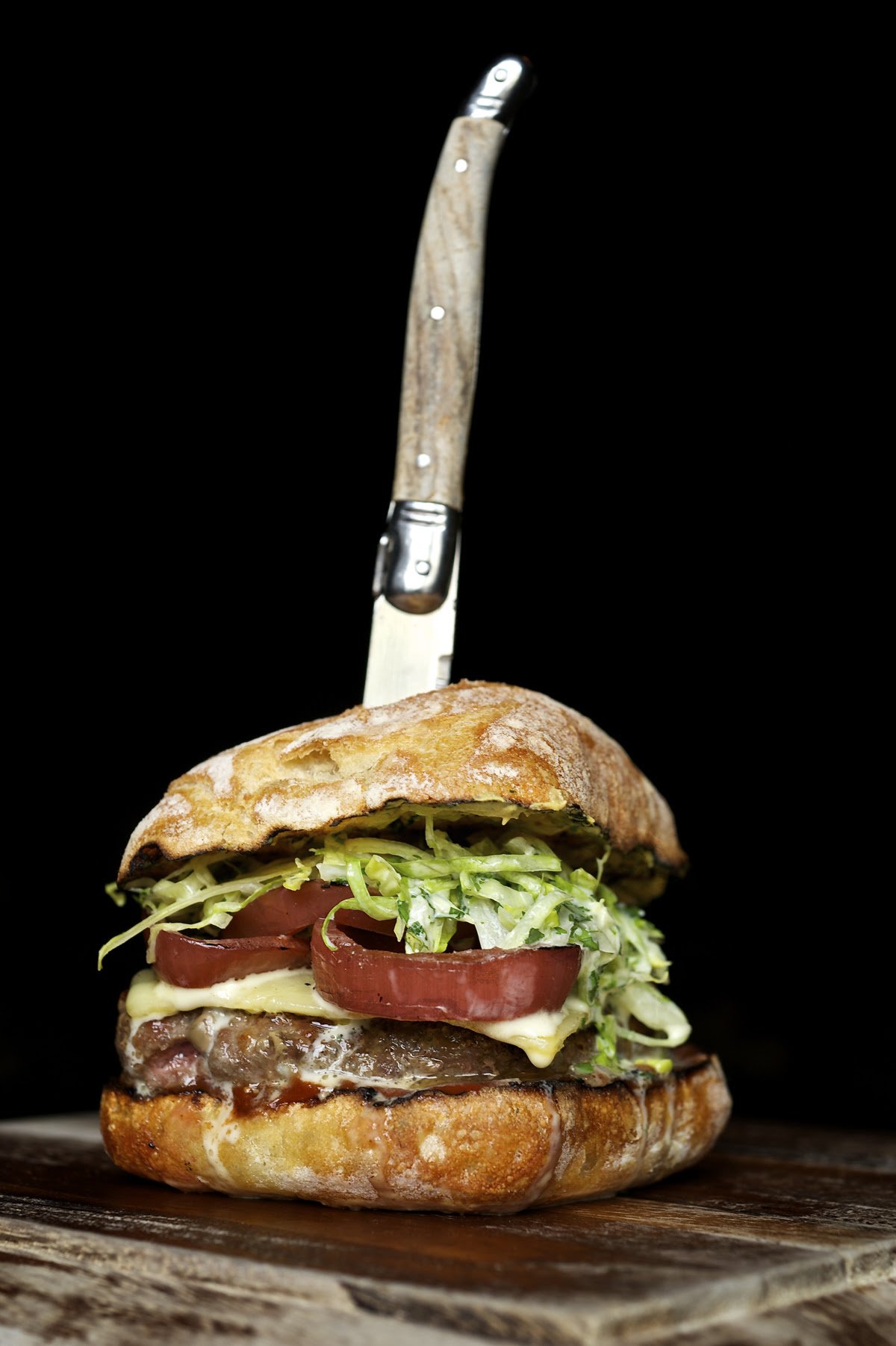 Next Le Pigeon Burger Popup!
Our first Le Pigeon Burger Popup was a hit, so we're doing it again! This Friday, April 2nd from 12-6pm we'll be grilling up 100 burgers, first come, first served. After 15 years of serving this burger, we're pretty attached to it. This is your first – technically second – chance to get the burger in over a year! We've taken over 8th Ave with tables, grills, and drinks including wines, beers, and plenty of nonalcoholic options. The burger is $25 and comes with the burger of course, a Butter Lettuce Salad, and pastry chef Matthew Ives' cookie interpretation of Foie Gras Profiteroles. It's burger time!
Copyright © *2020* Le Pigeon, All rights reserved.
Find Us:
Le Pigeon
738 E Burnside St
Portland, OR 97214
(503) 546 – 8796
Canard
734 E Burnside St
Portland, OR 97214
(971) 279 – 2356