Tell the mothers in your life that you'll take care of brunch or dinner. Then let Elephants do the cooking!

Place your pre-order for Mother's Day weekend pickup or delivery. 

Pictured is the honey garlic salmon dinner for six, which includes:
– Deviled eggs
– Honey garlic butter baked salmon
– Potatoes au gratin
– Primavera vegetable sauté
– Strawberry rhubarb pie
Heat-and-enjoy brunch favorites include French toast casserole, quiche Lorraine, and frittata.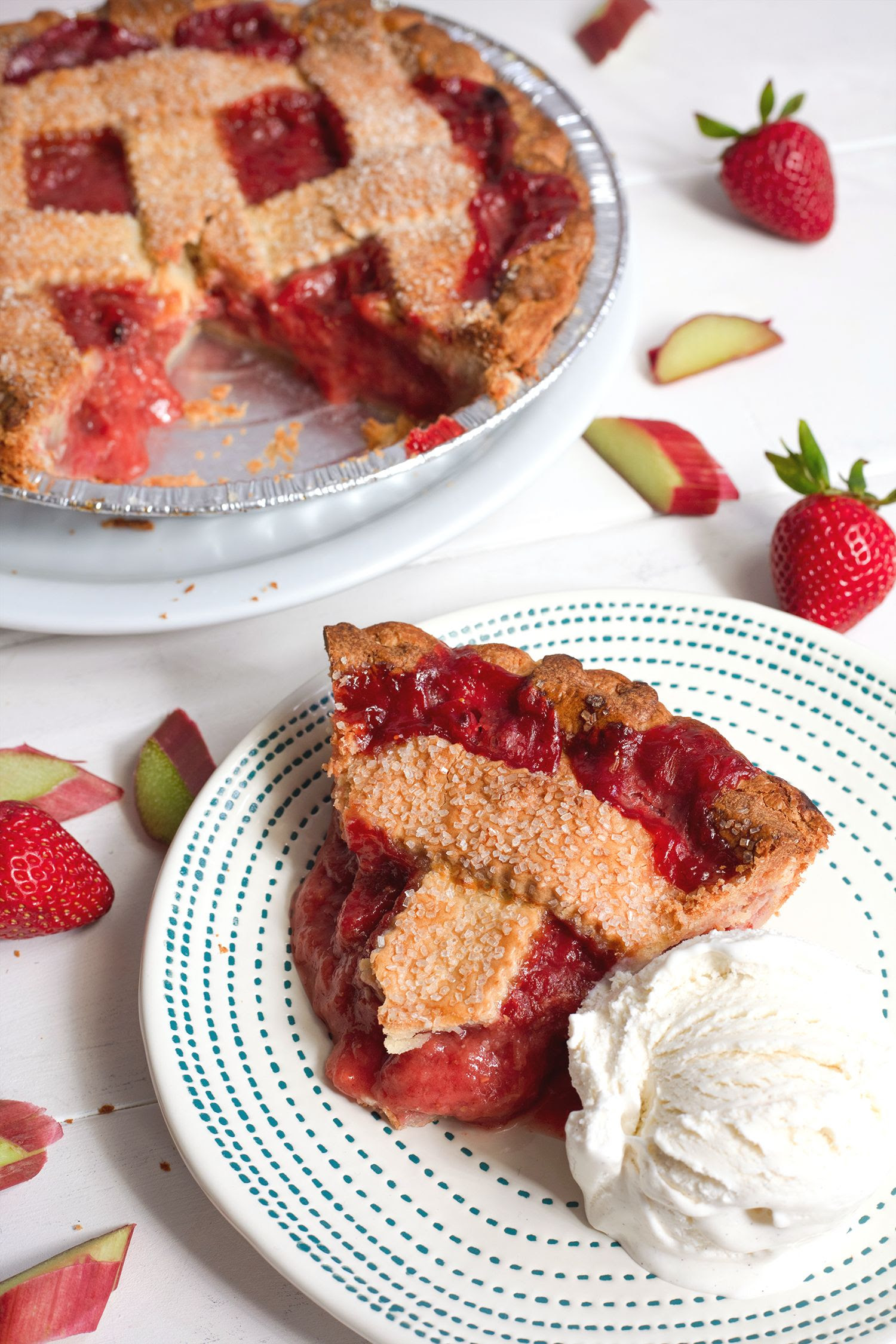 Save room for strawberry and rhubarb pie, lemon chiffon cake, or fluffy raspberry mousse.
Enjoy a rotating menu of charcuterie and cheese boards, prepared for you right at the NW22nd bar while you enjoy a cocktail or glass of wine.
Featured above is Board One: San Daniele prosciutto, Montasio, Montasio frico pops, house-made mostarda, and baguette
Can you name this cheese?
It's been made since the 19th century
Wrapped in a dried chestnut leaf
Named after the French town of Mothe-Saint-Héray
Copyright © MMXVII Elephants Delicatessen, All rights reserved.