a Cena's JUNE BLAST
Here are some wonderful menu items and specials
to celebrate our reopening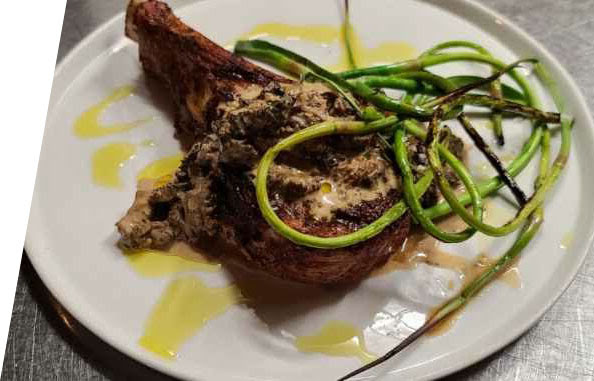 Grilled Bone-in Veal Chop with grilled garlic scapes, Morel mushrooms and marsala cream
Swishing
peppers with lemon agrumato and sea salt
Fritto Misto Prima Vera (fried mixed spring vegetable)
Radiatore alla Norma-roasted eggplant, sweet peppers, Roma tomatoes, ricotta salata and mint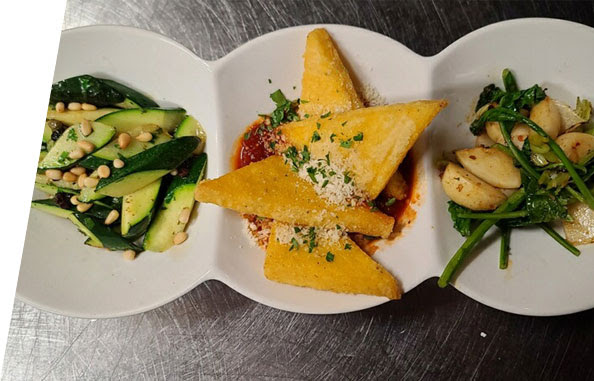 Contorni Trio — saute zucchini, seared Tokyo Turnips and crispy polenta
Of course our entire regular dinner menu is always available.
---
We are a community minded…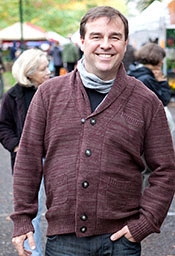 …and thoughtful business. We have committed ourselves to using the freshest of ingredients. Most of our food is prepared in our own kitchen and many items are provided by other Portland and Oregon businesses. We strive to be a good Sellwood neighbor. We will endeavor to continually raise the standards of our restaurant. We will meet and surpass your expectations.


Our mailing address is:
A Cena Ristorante e Enoteca
7742 SE 13th Ave
Portland, Oregon 97202
Copyright (C) 2021 A Cena Ristorante e Enoteca All rights reserved.