We're open on the 4th so come celebrate with us!
UPCOMING EVENTS
National French Fry Day
Saturday July 13th
Join us on National French Fry Day July 13th and grab a bite (with a side of fries)!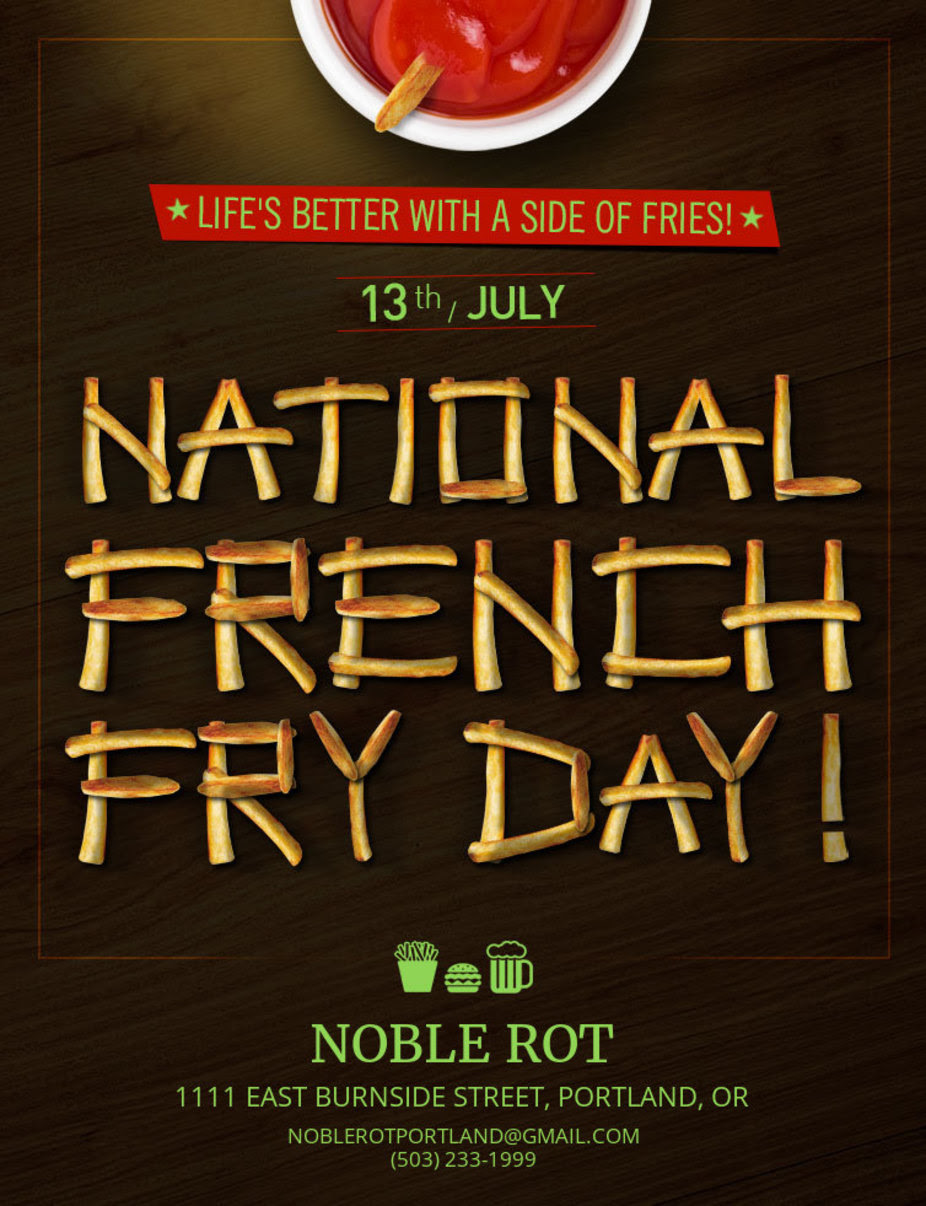 National Mac and Cheese Day
Sunday July 14th
Mac Attack! Come down and get your mac on for National Mac n' Cheese Day July 14th!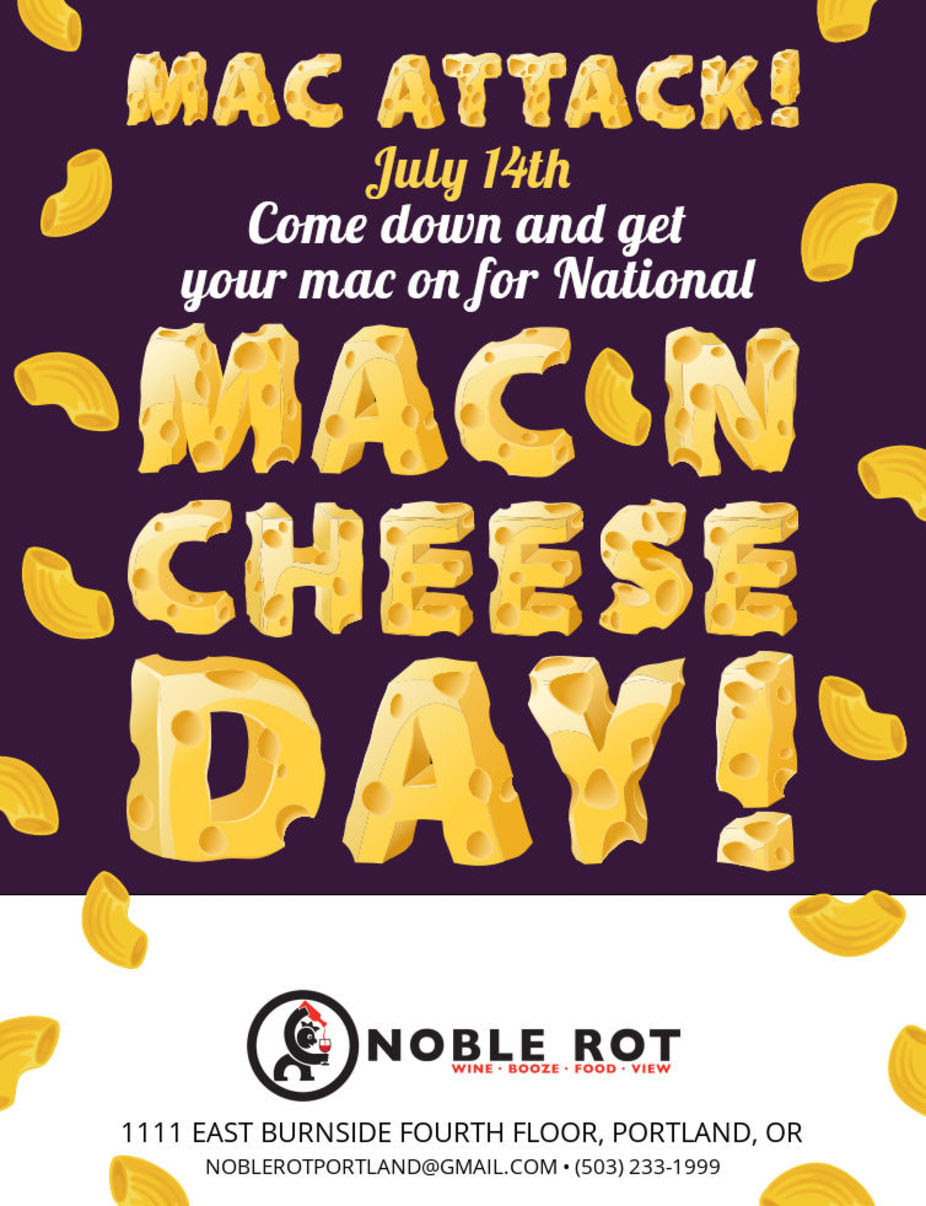 National Wine and Cheese Day
Thursday July 25th
Join us on National Wine & Cheese Day July 25th!
National Scotch Day
Saturday July 27th
Come down and try our Scotch selection for National Scotch Day on July 27th!
LOCATION
1111 EAST Burnside Street, Portland, OR, 97214