30 flavors of macarons for La Fete du Macaron! Plus, bring your own ideas and enter the Flavor Contest. Can't make it? Get the recipe for our macarons from Modern French Pastry, fool-proof recipe just for you!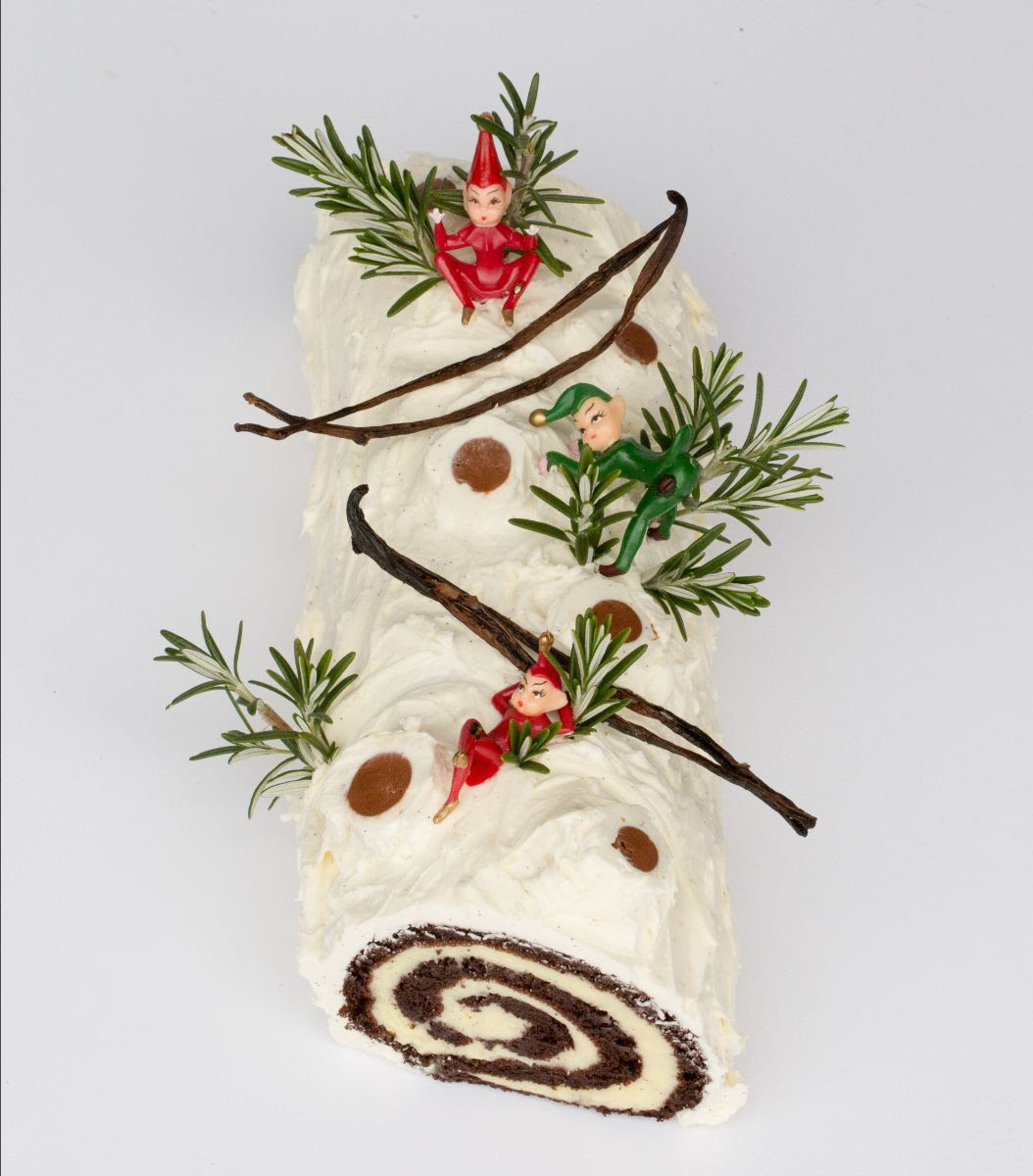 Bûche de Noël Master Classes
Learn to make this traditional version or a modern version with chocolate mousse and drunken cherries! Register now by calling 971.271.7166
Copyright © 2019 Pix Patisserie, All rights reserved.
Our mailing address is:
Pix Patisserie
2225 E BURNSIDE ST
Portland, OR 97214