Apolloni Vineyards
Pasta & Pinot dinners 2013
Simpatica |  3 Doors Down | 1910 Main | Lincoln | Serratto
We have put together a great line-up, January - May, and we hope you can join us! These dinners are designed to be relaxed and informal. They feature local chefs producing hand-crafted pasta dishes, paired with our wines.  We will be bringing out selections from our cellar, new releases and Apolloni favorites to enjoy with the food. All wines will be available for purchase exclusively to dinner guests.
Simpatica Dining Hall
Saturday, January 26th,  7:00 PM
Join us at one of our favorite Inner SE Portland locations.  If you have not been to The Dining Hall, you are in for a treat!  Each weekend they feature a specific one-of-a-kind dinner menu and they have amazing brunch!  To kick off our dinner series, they are planning beautiful pasta dishes and a meal featuring local, winter ingredients.  Think wild mushroom gnocchi, venison sugo with papparadelle,
oysters, arancini and more.
4 courses, paired with Apolloni wines
$50 per person + gratuity
Limited Seating, Reservations required
Contact: Simpatica 503.235.1600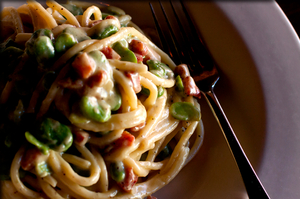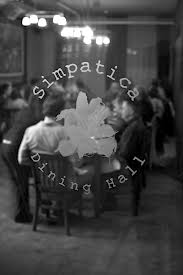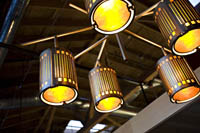 Pasta & Pinot upcoming dates:
(reservation details for each dinner to follow)
3 Doors Down (SE Portland)
Monday, February 25th
1910 Main (Forest Grove)
Saturday, March 23rd
Lincoln (N. Portland)
Wednesday, April 24th
Serratto (NW Portland)
Thursday, May 16th